Winter can turn your surroundings into a wonderland. The pristine color of the snow will remind you of your childhood. The breeze outside might make you want to curl under your blanket with your loved one. It can even entice you to make a cup of hot cocoa. In other words, winter can be a delightful season. However, that is not always the case. Winter can be harsh, especially if your home is not prepared for it. When your home's warmth can't keep up with the winter's icy draught, you will feel uncomfortable. Also, if you do not do something about it, you and your family might become ill.
Warmth is what your home needs during this season. Many homeowners think that keeping a house warm is complicated. However, this should not be the case. Warming your home should be a straightforward process. Also, preparations should be done carefully. You can make some improvements to your home as long as the snowfall is not harsh. Here are some of the things that you need to do:
Bulk Up Your Insulation
Your home's insulation should be part of your list. Keeping your home insulated will help regulate its temperature. It will even help prevent condensation and humidity, which can cause moisture. Moisture can damage your home, and it can invite pests to thrive in your home. Thus, what you need to do is add a layer of insulation or padding to your walls. You can do this in your attic, living room, and bedroom.
Upgrade the Heating System
If you do not want to clean the fireplace, you can go for contemporary options. Heaters and radiators are your best bet. If you already have a heating unit, you need to make sure that it is in top condition. In Salt Lake City, this is something that you can do with the help of companies such as All Hours Plumbing and HVAC.
Caulk Up
Furthermore, it is essential to keep the icy draught at bay. At this point, you will need to find holes and cracks in your walls, windows, ceilings, and roofs. You will have to seal these gaps or holes right away to keep the warm air inside your home. In this regard, you might be required to add some caulk to cover up the gaps. You can do it yourself, or you can hire someone to do it.
Go Traditional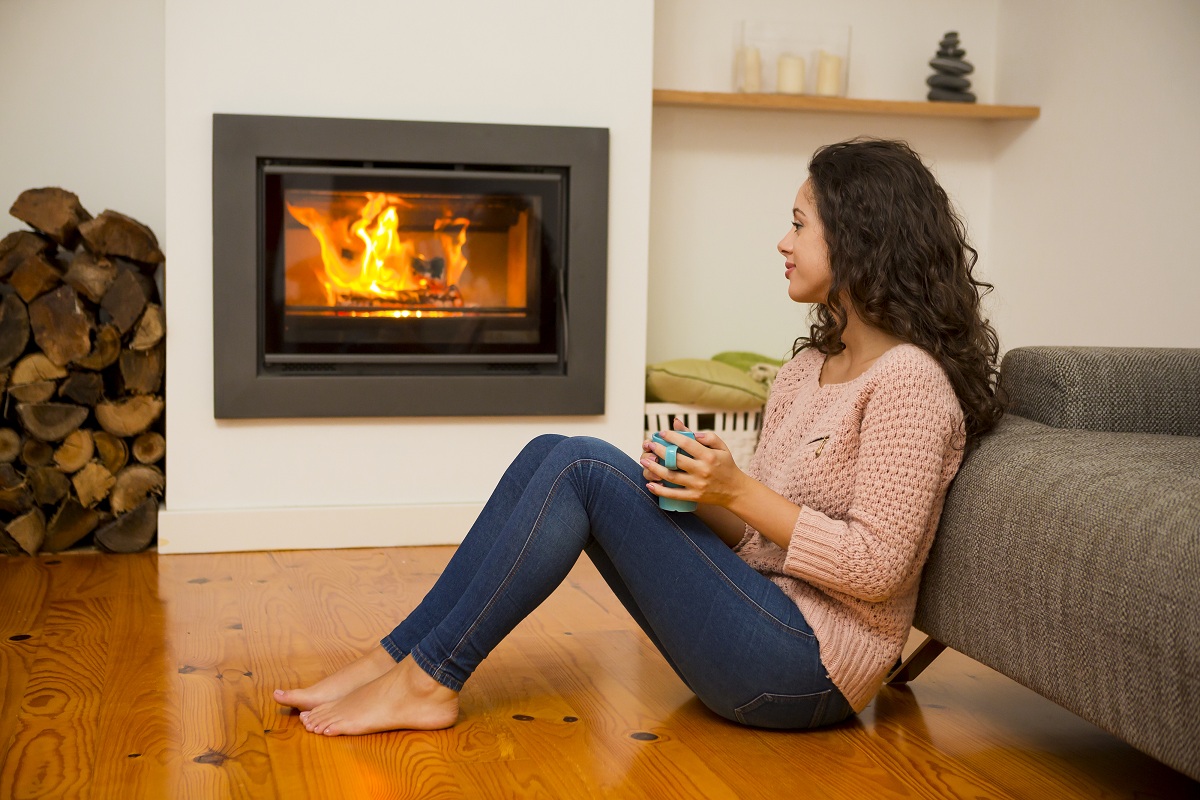 If you want to warm your home, you can use your fireplace. You can add some wood or charcoal and let the heat do its magic. You need to make sure that the ventilation system and chimneys are functional to prevent the smoke from spreading throughout your home. Make sure that you have cleaned the fireplace before using it.
In the end, these are just some things to bear in mind if you want to keep your home warm this winter. The process should not be complicated nor overwhelming. If you feel uncertain, you can always ask for professional help.