• Consider the occasion and dress appropriately for the type of gathering being held.
• Dress for the weather by layering or choosing breathable fabrics like linen, cotton, and silk.
• Prioritize comfort with loose-fitting materials to allow for easy movement throughout the event.
• You need to choose a color palette wisely to make a fashion statement without over-accessorizing.
• You can accessorize effortlessly with statement pieces like a bold necklace or eye-catching earrings.
Family gatherings offer an opportunity to reconnect with the people you love while enjoying a fun and relaxed environment. Whether it's a holiday event, graduation, or birthday celebration, one thing is for sure – you'll need to choose the perfect outfit to leave a lasting impression.
Selecting the right ensemble can be daunting, so here are tips for choosing the perfect outfit for your next family gathering. Consider the occasion, dress for the weather, consider comfort, choose your color palette wisely, and accessorize effortlessly. Read on to discover how to make a fashion statement, no matter the event!
Consider the occasion
It's essential to dress appropriately for the type of family gathering you'll be attending. A casual barbecue calls for a different outfit than a formal dinner party, so take the time to find out what's expected of a guest.
If you're unsure of the dress code, it's always best to err on the side of caution – no one ever complained about looking too polished! For more casual events, think airy sundresses, tailored shorts, or cute, comfortable jumpsuits. For more formal affairs, try elegant maxi dresses or sophisticated jumpsuits paired with statement jewelry.
And if you go with your family to church on Sundays, look for modest church dresses that are dressy enough for the occasion but still comfortable and stylish. You can look at modest dress shops online to find something that catches your eye. They'll have a variety of options, so you can find something that fits your style as well.
Dress for the weather
The weather plays a significant role in what you'll feel comfortable wearing, so always check the forecast leading up to the event. Cold days may call for cozy knits, tights, or leggings, while hot, sunny days require breathable fabrics like cotton or linen.
If you're attending an outdoor gathering, opt for layers to transition seamlessly from day to night. A light cardigan or denim jacket makes a great addition to avoid feeling too hot or too cold throughout the event.
Think about comfort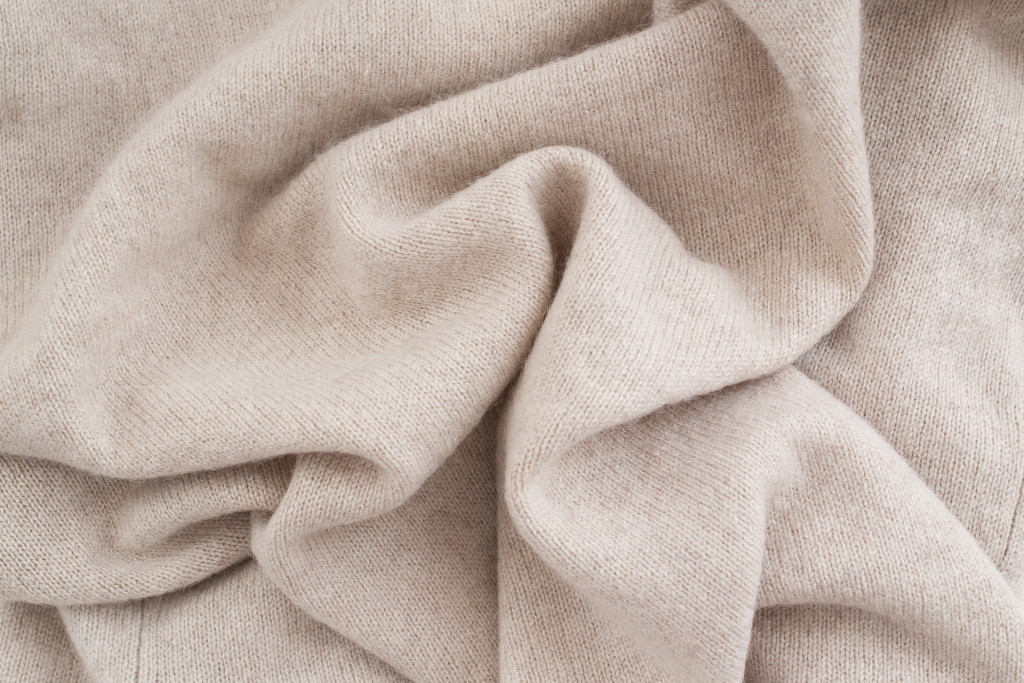 Family gatherings tend to be lengthy affairs, so it's crucial to prioritize comfort when selecting your outfit. Choose materials that allow for easy movement – this way, you'll be able to play with the kids, dance at the party, or enjoy a leisurely meal without feeling restricted. Here are a few of the most comfortable materials you should look for:
Linen
Linen is one of the most breathable materials around, making it an ideal choice for outdoor gatherings during warmer months. Linen is lightweight and allows your skin to breathe. Plus, it pairs well with other fabrics like cotton and silk.
Cotton
When it comes to comfort, there's nothing better than cotton. It's soft and lightweight, so you won't feel restricted when you move. Plus, cotton is sweat-absorbent, so you'll stay cool and dry throughout the event.
Silk
Silk is another material that's perfect for outdoor events. It offers breathability and flexibility, which makes it comfortable to wear all day long. And since silk is a luxurious fabric, you can be sure to make a stylish statement at any family gathering!
Polyester blends
If you're looking for something more affordable, opt for polyester blends. Polyester is lightweight and wrinkle-resistant, so it's perfect for long days at family gatherings. Plus, it comes in a variety of colors and prints, so you can have plenty of fun mixing and matching to find the perfect look.
By wearing something comfortable for family gatherings, you can ensure that you'll have an enjoyable time without worrying about your outfit!
Accessorize effortlessly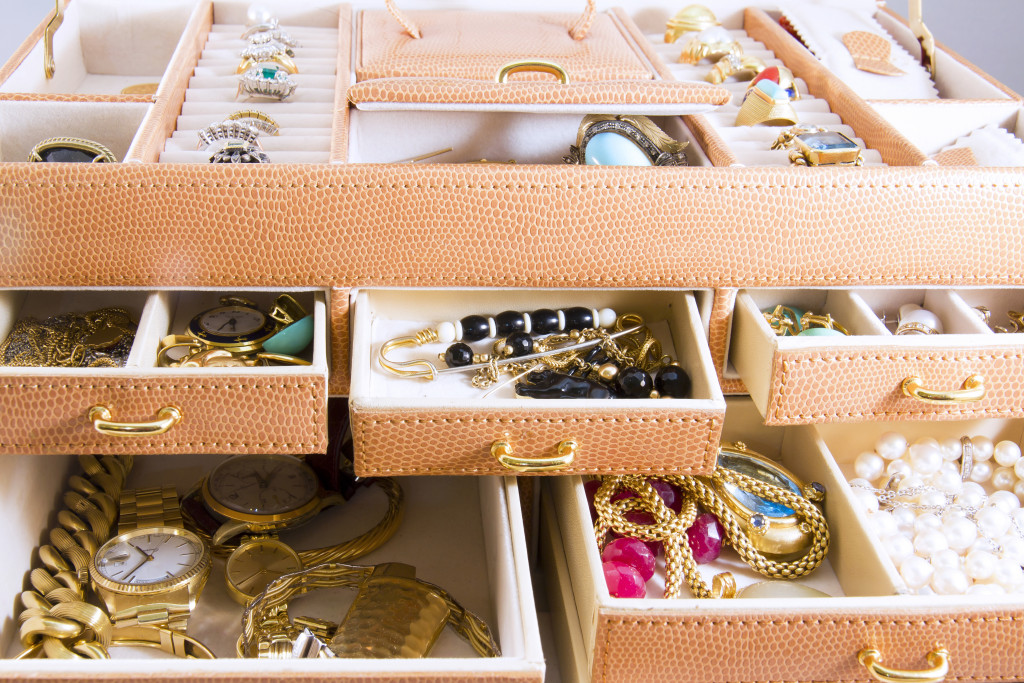 When it comes to styling your outfit for a family gathering, remember that less is often more in terms of accessories. A well-chosen statement piece, like a bold necklace, chunky bracelet, or eye-catching earrings, can elevate even the simplest outfit. At the same time, be mindful of not over-accessorizing – too many pieces can create a cluttered appearance. When in doubt, remember that your best accessory is your smile!
Choosing the perfect outfit for your next family gathering isn't as hard as it seems. With these tips, you'll be able to select something stylish and comfortable while making sure that you look polished and put together.
Consider the occasion, dress appropriately for the weather conditions, prioritize comfort with materials like linen or cotton, choose a color palette wisely, and accessorize effortlessly. Now all that's left is to enjoy spending time with your loved ones – looking great!