The turn of the season signals the changing of inventory in your favorite dress shop or department store. Many new arrivals graced storefront displays in time for the Thanksgiving holiday and the Black Friday sale, and are now on shelves for Christmas and New Year parties. It's definitely shopping time!
For some women, however, shopping is not that easy. Finding the right outfits that complement their age, body type and skin tone can be a challenge, especially when they're pressed for time. If you have the same dilemma each time you stand before a rack of runway-worthy dresses and tops, here is a simple guide on picking the right ensemble.
Are You Light, Medium or Dark?
Feeling and looking gorgeous in a dress, top, trousers or skirt you picked entails more than just the style and cut of the clothing. The color of the fabric against your skin is half the equation. In the fashion world (and to the naked eye), certain color matches attract attention, making a remarkable attire.
At a glance, Who What Wear gives these expert-recommended skin-fabric pairings:
Deep dark skin – Cobalt blue, light yellow, and ruby red stand out
Dark skin – Olive green, magenta or bright pink, very pale gray, and cream or white
Medium skin – Metallic (silver, gold or copper), dove gray, and neon colors
Light skin – Charcoal gray, emerald green or jewel colors, baby blue, and camel brown or tan
Fair skin – Seafoam green, blush (millennial pink), and lavender
Light and fair-skinned women seem to have less difficulty finding the right colors. Any blouse, skirt, or trousers darker than their skin, after all, stand out against their pale complexion. However, there is such a thing as a warm or cool skin undertone that looks good on certain hues. It's best to consider them, too.
Does Your Skin Have Warm or Cool Undertones?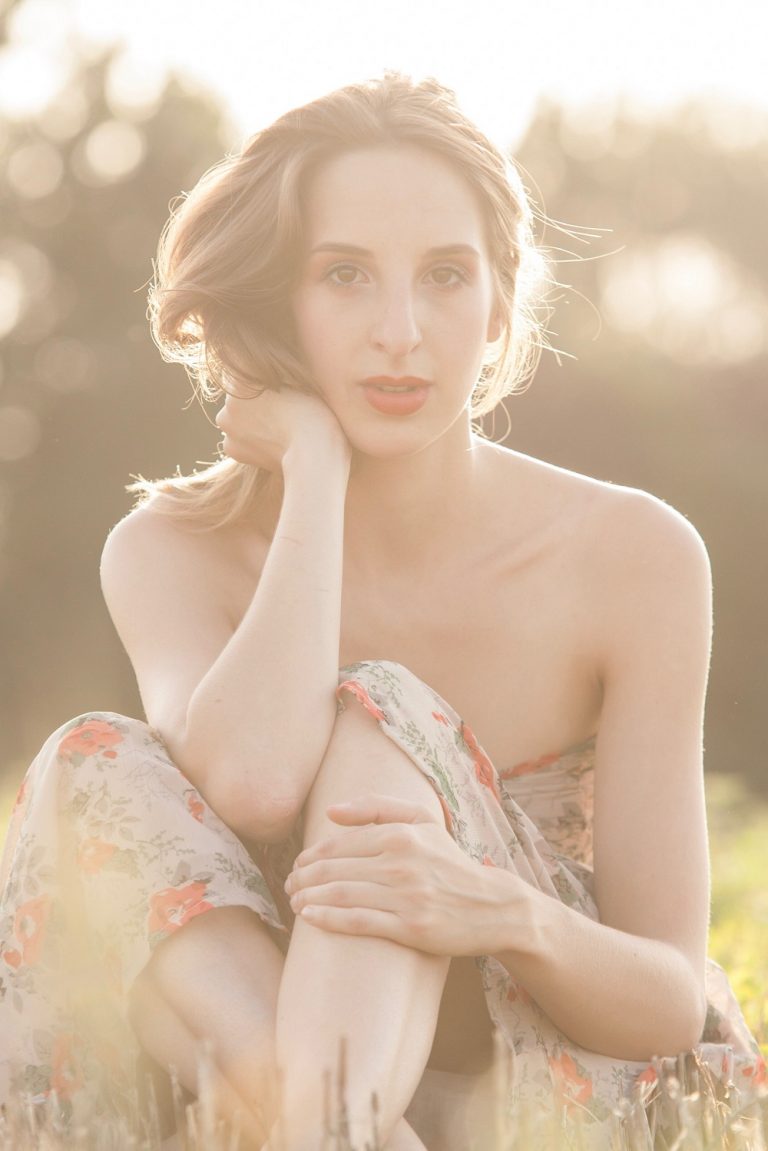 If you have a warm undertone, experts say your skin leans more toward yellow, peach or golden. When you have a cool undertone, your skin tends to look more bluish, reddish or pink. But some women have neutral undertones, as well, which is supposed to be a "mixture of these colors." Now that's more confusing than ever!
To find out your skin undertone, Bustle.com shares a few things you need to observe in your body:
Your veins – Check out your wrists. What do your veins look like? Are they green or blue/purple? If they're green, you have warm undertones. If they're blue, you have cool undertones. People with neutral skin undertones can't tell the color of their veins.
Your eyes and hair – Women with auburn, reddish blonde, or black hair with shades of gold, and hazel, amber or dark brown eyes are usually warm-toned. Those with lighter blonde, brown, or black with platinum hair, and green, blue or grey eyes are cool-toned. Again, women with neutral undertones can have hair and eyes that don't fall in either category.
Your sunbathing skin – Most warm-toned skins get a good tan, while cool-toned ones turn pink or burn red – without a sunscreen, that is.
Jewelry that fit – If you still can't determine your undertone, try some pieces of jewelry. Gold looks best on warm skin tones, while silver suits cool tones.
Fabric color – Finally, check what outfits look good on you. What colors are great for which skin undertone?  Orange, yellow, red and olive green are best for the warm-toned. Shades of purple, blue and emerald green are great for the cool-toned. The neutral-toned can wear any color.
Flattering Clothes for Older Women
Apart from color, age-appropriate style is also an obstacle in shopping from current shop selections. If you're a woman over 50 or 60, find out how you can mix and match your clothes and accessories to create a flattering look. Here are tips from Sixtyandme.com: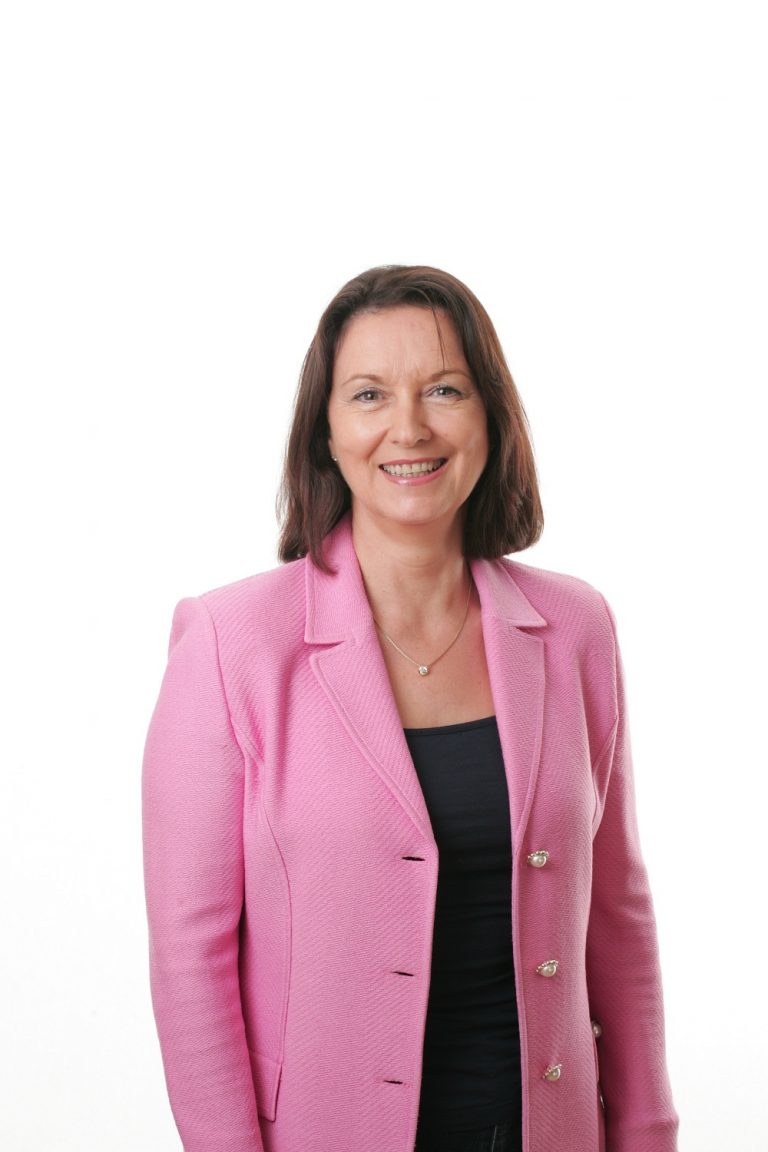 Vintage – Vintage pieces are unique with obvious attention to detail, often having subtle features that off-the-shelf pieces take for granted, such as collar frills and attractive buttons. Vintage clothing suits women over 50 and represents an era where subtle elegance and class mattered.
Old and New – The thing about fashion for older women is that there is no rule, according to fashion expert Mel Kobayashi. You can combine old-style clothes with trending accessories or a new brand of shoes, and they could go together. You can also upcycle pieces that you find too dated by changing the sleeves, removing the collar or shortening the hem. After all, you're now at an age where the world is your stage, and you dress to express, not to impress. You set the rules now. Wear what makes you happy.
Classic – You've been through different eras of fashion and had a wiser perspective of things. Instead of following what's trendy, be stylish with conservative and classic pieces and pair them with accents and accessories to punctuate your style. Today's trends are often created for younger people; go beyond them and start your own age-appropriate trend.
Iconic Styles – Look to mature celebrities who have transcended the critical eye of the media and youngsters in general to form a league of their own. Celebrities like Tina Turner, Jane Seymour, Helen Mirren, Meryl Streep, and Judi Dench are reinventing fashion standards as icons of style. They're fashionistas with a following, and they're far from young!
Closet Staples – Whatever style you want to espouse, fashion experts recommend that you invest in a few clothing staples you can easily build on, mix and match, and wear to any occasion. These include:
A comfy pencil cut skirt in black, which you can pair with any top and shoes
Lightweight dress pants in charcoal gray, black or navy blue that you can wear with silk, cotton or cardigan tops
Dark midrise boot cut or straight-leg denim jeans that go with doll shoes, loafers, heels or boots
White jeans (it goes with anything)
A hip-length fitted jacket or a cropped leather jacket in black (they also match with everything)
A few tank tops in neutral colors that you can wear under a jacket
Sweaters or cardigans for layering
Dresses that are fit and flare, wraparound, or sleeveless sheaths
Shopping for Plus Size Women
Plus size women today enjoy more options and shopping sites for their fashion requirements. But just because you can buy any dress that fits you means you should go on a shopping frenzy without considering how you'd look in them. As Leonore O'Mealy sings, "When you're walking down the street, don't forget your sex appeal/Even though you're wearing jeans, it's important to be real." Don't just let your lovely dresses catch the eye of people around you. Remind them that the wearer is what makes those dresses lovely!
Here are rules on clothes shopping for plus size ladies:
The rule "never wear white" is not true. It's not the color; it's the cut. Pick thick fabrics with structure, not flimsy ones that bring attention to your shape or ultra-fitting clothes that highlight your underwear.
Bright colors are okay; they don't necessarily make you look big. Just be sure to check if they complement your skin tone (refer to the rules above) so they would look flattering.
Monochrome dresses make you look slim. This is true, but following it strictly tends to make you boring. Add accessories or play around with various fabrics and unique features for a pop of color.
Stripes per se are not bad. Choose ones that are vertical, thinner, angle inward, and are light against a dark background. Doing so makes you look slim.
Button-down shirts can make you look good. Combine and layer them with jackets or cardigans and find styles that complement your figure.
Shopping for the right clothes for you doesn't have to be an uphill climb if you master the "rules" of fashion for certain skin types, body shapes and sizes, and age groups. At the end of the day, what matters is what makes you look and feel good and what makes you happy when you wear them. Happy shopping!