Invisalign London is a modern and innovative method of teeth straightening that has been hugely appreciated by dentists and patients alike across the world. In the last two decades, these clear braces have been used to correct 14 million smiles and have become the most popular cosmetic dental treatment that not only improves the aesthetic appearance of a smile, but also helps improve dental health significantly. Invisalign aligners are used to correct minor misalignment issues of the teeth. They are clear thermoplastic aligners which are digitally designed and manufactured to be worn over your teeth to apply gradual pressure in the mouth and move your teeth into a neater formation. This can be done for patients who suffer from protruding front teeth, crooked or wonky teeth and bite disorders such as overbite, underbite and crossbite. The aligners can be used in patients with small gaps between the teeth, although larger gaps may require different treatment. They can be used for overcrowding to create space in the mouth so that your teeth can fit neatly in place and in turn create a beautiful, healthy smile. To find out if Invisalign is the right choice of treatment for you, you will need to undergo a thorough dental health examination to check your teeth and gums and make sure that they are free of any signs of decay or disease.
Is Invisalign suitable for you?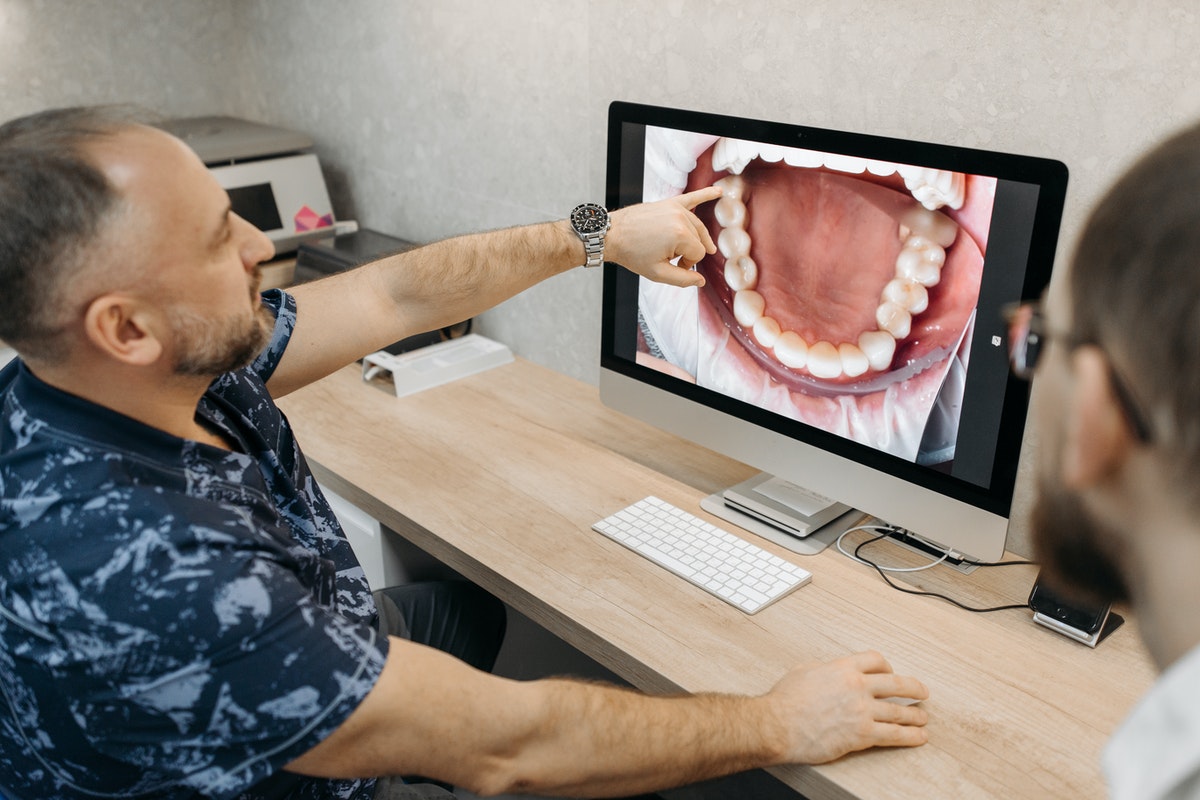 Your dentist will be able to assess the extent of misalignment and find out if Invisalign is sufficient to correct your dental needs. If not you will be advised about the different types of orthodontic treatment that are available for you. If your dentist decides that Invisalign is the most ideal solution for you, you will be recommended to undergo a hygienist appointment to clean your teeth and remove any excess plaque and tartar. Once your teeth are clean you are ready to begin the process of Invisalign. A series of clear thermoplastic aligners will be delivered to you and you can visit your dentist for the initial fitting or you can begin the process in the comfort of your own home. Each aligner is worn in the mouth for approximately 10 to 14 days, depending on your prescription and then you move on to the next aligner in the series. These have to be kept in your mouth for approximately 22 hours of the day for maximum impact. If you are unable to adhere to the protocol then this will affect your results, therefore it is important that you maintain the guidelines and visit the dentist on a regular basis to make sure the process is coming along successfully.
The average treatment time with Invisalign lasts between 6 to 12 months depending on your individual needs and during this time you can visit your dentist on a regular basis and make sure that the process is coming along successfully. It is also important that you maintain excellent dental hygiene whilst undergoing the treatment to prevent any complications. Speak to your dentist today and have your aligners delivered to you so that you can achieve a beautiful new smile very soon.