Auto racing is quite famous worldwide. Even those at a young age would love to experience the adrenaline. If you want to have a go at car racing, you must learn the various types and how they differ from one another. Knowing them may increase your interest in joining a car race, whether as a pastime or a career.
Racing can draw out various emotions from the racers and spectators, and each type of auto racing brings a different kind of excitement. Aside from that, you get to see several kinds of racing cars. Here are the major types of car racing worth considering.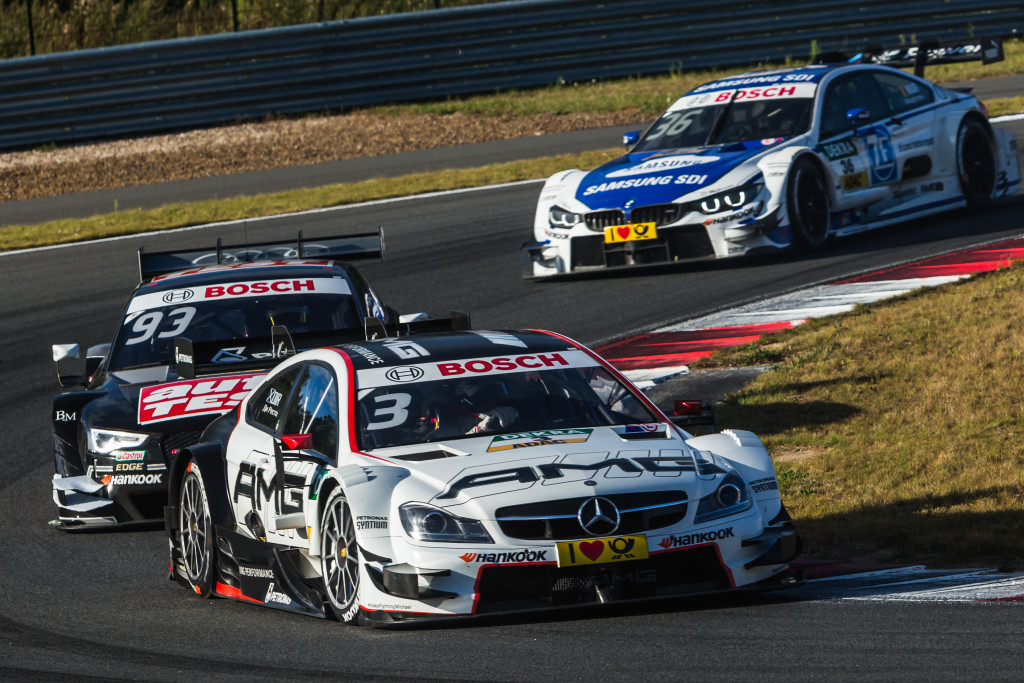 Types of Car Racing You Might Enjoy
Car racing requires excellent driving skills and an attitude to handle pressure while on the race track. Therefore, it is best to think about it carefully if you are ready for this. As you give yourself time for that, here are some auto racing types and a few details about them:
Formula Racing
This one is the most famous among all other auto racing types. The car in this race is a single-seater with custom designs for the race. Aside from that, its wheels are outside the car's body, and building this car is quite expensive. For this reason, you need to have a sponsor before you can become a part of a Formula Race team. One of the well-known formula races is the Grand Prix.
Sports Car Racing
This race involves a two-seater car, making it different from formula racing. Aside from that, the vehicle has wheels enclosed in its body. The cars also have two different kinds, including the Grand Tourer and Prototype. The first one involves production-derived models, while the latter is a purpose-built car competing on closed circuits. Meanwhile, the leading championship is the FIA World Endurance Championship.
Stock Car Racing
This race type is popular in the United States. In this case, racers use production cars with customized specs for racing. Meanwhile, the race involves driving in an oval wherein they will race over tremendous laps. The vehicles have to push speed to its limit. Furthermore, the racers have to go as fast as possible to beat all the other cars in the race.
Drag Racing
This type is often private, and no organization is handling it. It is also the most basic type of race, involving a straight-line competition. Aside from that, the race often happens on streets or tracks involving the racing stunt known as dragging. Moreover, the tracks are short only, generally 200 or 400 meters. A drag race can only finish in a few seconds, and the goal is speed and acceleration.
Rallying
This race happens on closed public roads or off-road areas. Racers use production-based cars, and they will run in a point-to-point format. Meanwhile, the courses involved in this race may include gravel, asphalt, snow, and ice. In this case, whoever gets to the finish line in one piece will win the race. Most rally racing is illegal, making them do the race in a closed arena or park.
These are only a few racing types that exist. There is also off-road racing and a race that uses monster trucks. You have plenty of options to choose from about where you want to start your racing journey. The choice is yours, but there are other things you need before starting. Check out the next part.
What Auto Racing Requires
Below are some requirements you should meet beforehand:
1. Training
You have to undergo training to enhance your physical fitness. You need it to withstand extreme conditions such as intense heat, g-forces, and stress.
2. Vehicle Maintenance
Race cars require various equipment to maintain their condition. For instance, you will need a car wheel balancing machine to keep the tires in tip-top shape and prevent misalignment as you reach a certain speed. There are more tools and equipment you will need.
3. Promotion and Marketing
In this case, you will earn money in racing through sponsorship and endorsements from large companies. Their logos will be on your vehicle and outfit. Aside from that, they will allow you to notify the public about the race.
4. Travel
Being a part of a racing team, you should look forward to traveling as part of your job. Racing can happen in various countries worldwide, depending on the race type.
5. Skills
You should enhance your driving skills. It is the foundation of your racing journey. For this reason, make it a point to train as much as you can.
These points tell you that auto racing is a broad type of sport. You have to prepare yourself for everything it involves.