Turning 30 is an important milestone to celebrate life's achievements.
Choosing the appropriate venue is crucial to set the tone of your celebration.
A theme can add excitement and fun to your party, and there are various ideas to choose from.
Entertainment is key; hire a DJ, set up interactive booths, buy sparklers, and more.
Share the moment with loved ones by sending out well-planned invitations and capturing photos.
Turning 30 is a huge milestone. It marks a new chapter in your life where you are more confident, wiser, and have a clearer sense of who you are and where you want to go. In short, it's a time to celebrate and make unforgettable memories. But with so many things to consider, planning a memorable 30th birthday can be overwhelming.
Read on for some of the best tips to help you make your 30th birthday party more memorable.
1. Pick the Perfect Venue
Choose the perfect venue that reflects your personality and style. It could be a rooftop bar, a beach, a garden, or a favorite restaurant. Ensure it's a venue that makes you feel happy and comfortable, as this will set the tone for your celebration. Once you have settled on a place, ensure you book it in advance to avoid the disappointment of the venue being fully booked.
When planning your venue, ensure you consider the logistics: can the venue comfortably fit all of your guests, is it wheelchair-accessible, and are there any restrictions on noise levels or decorations? This will go a long way in ensuring your 30th birthday bash runs without a hitch.
2. Create a Theme
Creating a theme is not only fun but also adds a touch of excitement to your party. Pick your favorite color or style and run with it through your decor, dress code, and even the food and drinks. If it's a surprise party, ask your close pals to help with the coordination and ensure they stick to the theme. Here are some great ideas for a theme:
a. Roaring 20s
As you turn 30, why not host a roaring 20s-themed birthday bash? Encourage your guests to dress in their best Art Deco attire and drink champagne!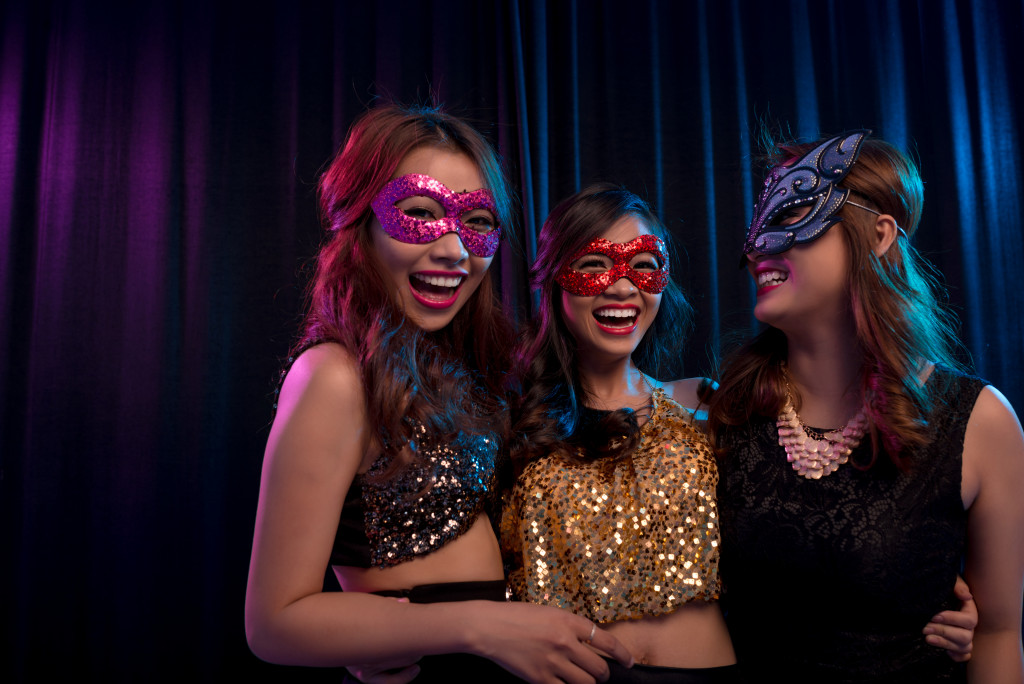 b. Masquerades
Create a magical evening with a masquerade-themed birthday. Get creative with masks, music, and drinks.
c. Hawaiian Luau
Bring a bit of the tropics to your 30th birthday celebration with a Hawaiian luau. Decorate with colorful flowers, create a delicious Hawaiian-style menu, and have fun with leis and hula skirts!
d. Neon Night
Light up your 30th birthday with a neon-themed party. Deck the venue out in bright colors and provide glow sticks to your guests for added fun.
3. Plan Entertainment
Entertainment is a crucial part of any party. You want to ensure your guests are fully engaged and entertained throughout the event. Hire a DJ or band to play your favorite songs and create an exciting playlist with a mix of old and new music. To add a bit of flair, consider interactive stations such as photo booths, arcade games, and even DIY cocktail stations.
You can also provide guests with interactive items such as sparklers. You can buy 36-inch colored sparklers online, adding fun to your celebration, especially at night. Many online stores also have sparklers designed to spell words such as "Happy 30th". Just make sure you have safety in mind when setting up sparklers.
4. Send Invitations in Style
Send out invitations to your guests with plenty of lead time so they can plan and block off their calendars. You can also create a hashtag that your guests can use on social media to post event photos. Some creative invitation ideas include sending out a postcard with your venue details, a glass keychain with your event date, or even an online video invite. You can also create a gift registry if you want your guests to bring gifts.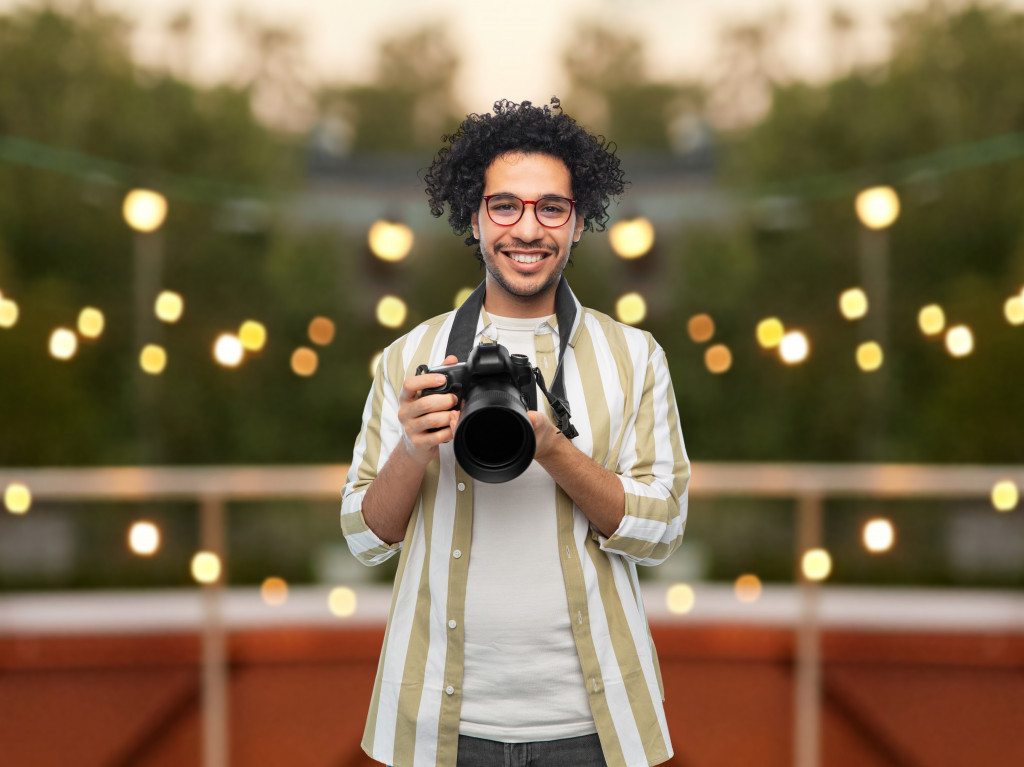 5. Capture the Moment
Lastly, ensure you have a photographer or a designated friend tasked with taking photos throughout the day. This will give you priceless memories of your big day, and you can also share it with your guests and on social media. Plus, with the proper setup, you can get some fantastic photos you will cherish forever. You can also make a photo album of all the pictures and give it away as a keepsake.
Your 30th birthday is a once-in-a-lifetime event, and it's a time to celebrate all the great things about you. So, pick a venue that makes you happy and comfortable, create a theme, plan entertainment, send out invitations, and capture the moment. With these tips, you will surely have an unforgettable 30th birthday!