If there's anything art has proven throughout its existence, it's that everyone can make it. Art has plenty of benefits to a person's mental and emotional health, too. In fact, a literature review from the Health Technology Assessment Journal concluded that art therapy benefits people with mental illness. The study discussed specific benefits such as personal achievement, self-expression and understanding, and empowerment.
A similar study published in the American Public Health Association also had the same results. It stated that visual and performing arts could promote physical and mental healing. Whatever your loved one is going through, art is an effective and affordable way to help them. Grab some paper, paint, and liquid glue. Here are five ways you can creatively help your struggling loved one.
Start With Little Activities
If your loved one is a bit reluctant about creating art, it helps to ease them into it. Remember that creative expression isn't all about painting or drawing. Get them moving with simple activities such as dancing. Have them write poems or keep a journal. And when they're ready to branch out, try drawing and painting next. Like medical treatment, it's all about making steady progress.
Make it a Daily Habit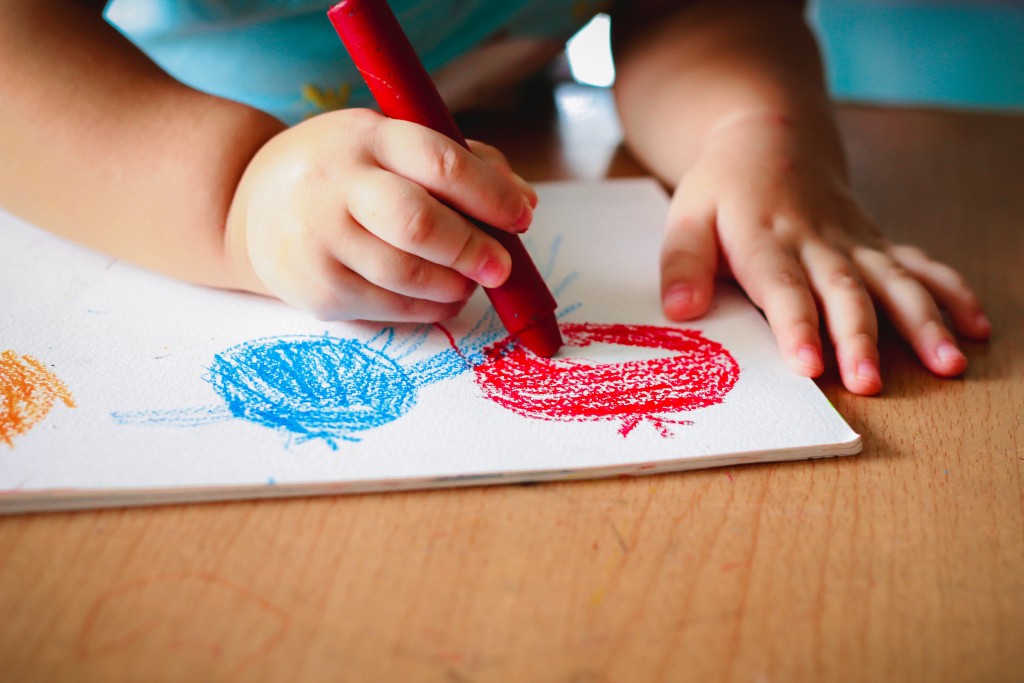 Once you have a staple activity for them, have them improve on it every day. Art is a great way to keep someone busy, especially if they're away from work to recover from illness. Plus, art can be a consistent source of relaxation if they're feeling anxious.
Go to the Museum
Looking for an activity to get your loved one outside? Take them to a museum. The peaceful environment of galleries and the pieces themselves can relieve stress. Aside from gaining inspiration, art engages your brain to attribute emotions into what you're seeing. It helps you process your feelings better. Viewing paintings may also create rewarding and pleasurable feelings.
Use Digital Methods
If your loved one likes to spend most of their time on their smart device or computer, have them create art digitally. Apps like Adobe Photoshop Sketch turn an ordinary smartphone or tablet into a sketchpad. They can also make instant abstract art using their smart device's camera with Field, created by Austrian media designer Rainer Kohlberger. If your loved one is a fan of the sci-fi or astronomy, they can draw with stars using interactive artist Scott Sona Snibbe's "Gravilux" app.
Take a Creative Workshop Together
Another great way to get your loved one outdoors is by taking them to a creative workshop. There are various classes and retreats in the US. There's a workshop for everyone — from writing to the performing arts. The American Craft Council has a list of schools where you can take creative classes.
By going on an artistic journey with your loved one, you're helping them express pent up emotions about their struggle. In turn, they're also helping you understand what they're going through. The road to recovery isn't always easy, but common ground can be found even on a thin piece of paper.