End-of-life care is something that all people would need, if not today for yourself, then probably for your parents. Hospice homes in Indiana are a great option when thinking about this kind of care. While death is inevitable, how you approach palliative care is something that you have direct control over.
With a variety of services, a hospice seems to be a great option, but with the many establishments out there, it may be challenging and overwhelming to zero in on one. How do you find the best hospice for your loved one? Here are some important questions that would help you decide.
1. What is the hospice's reputation?
Good work often speaks for itself, and if a hospice has a good reputation, there is a higher chance that it provides quality care. Before committing to anything, conduct initial research. Go online and begin searching for reputable hospices within your area.
It is also a great idea to get references from family, friends, and people in the field. For example, you may go to your local hospital, some nursing homes, or talk to some clinicians that you know.
A particularly good person to talk to is a geriatric care manager who often refers to hospices and receives feedback regarding the quality of care from family members. Word-of-mouth references should also be considered. People are talking about it for a reason, and it would be a good idea to check what it's all about.
2. Is it accredited and licensed?
While accreditation from the Joint Commission Accreditation for Hospice Organizations (JCAHO) or Community Health Accreditation Program (CHAP) is not required and a hospice without said accreditation can still be of quality, it would be to everyone's comfort that the establishment has been evaluated by a third party and has found its operations acceptable and up to standard.
3. Do they have Medicare approval?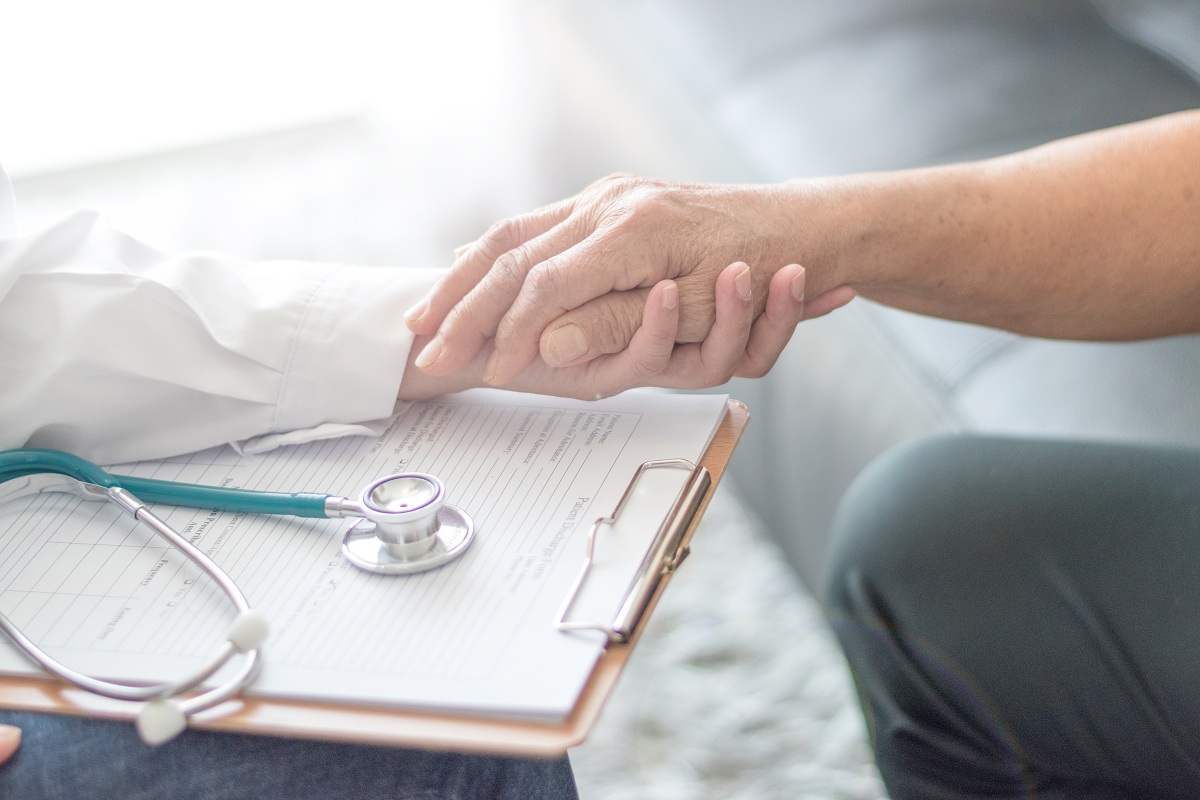 While Medicare certifies most hospices, it is still best to make sure before committing. Medicare must approve the hospice first before any fees and services can be covered.
Approval from Medicare would cover expenses related to equipment, grief support, and counseling for the patient and their families, as well as home health aides.
4. What is their availability?
End-of-life care can be demanding. Sometimes, you need to call the hospice for an urgent need. Would there be hospice-certified nurses and physicians that would available to assist you even in the wee hours of the morning? What about during the holidays? Would they be reachable through the phone? Answering these questions is necessary to gauge a hospice's responsiveness.
5. How do they track quality?
You want that your loved one receives the best care possible as they near the end of life. Therefore, you want a hospice that treats quality seriously. A hospice that measures and tracks the quality of service signifies that they take their work and performance seriously and are active in improving.
You may also ask about certifications and training of their hospice and palliative care team so you can be sure about quality.
End-of-life care can be exhausting and extremely challenging. Get all the help that you can by tapping the services of a quality hospice. Remember to ask these questions to gauge the quality of their services.