Life gets tougher the older you get. You know this to be true if you're getting on in years or if you have a loved one who is of age. Even navigating around the home is much more difficult. Fortunately, granny flats in Melbourne have become a thing that, over the years, has proven to be an effective accommodation solution.
If you're looking to build one whether attached or detached from your home for you or a loved one, there are several things that you need to check off the list to ensure that you build the best granny flat money can buy. Here are five key considerations you need to make.
Accessibility
The first thing that you need to address is the problem of accessibility. Those who are older have a much harder time moving around, so you want to make sure that everything that they would need is in easy reach. This can be done by having a central room or area from which all other components radiate outward. This will allow them to more easily get around to where they need to go and what they need to get. The question of accessibility is also tied to mobility. You don't want there to be too little space for them to move around in.
Safety
Another key consideration is safety of your senior tenant. Even the slightest slip, trip, or fall can mean a world of pain for them. A great solution that you can put in your granny flat is a whole lot of support bars that they can grasp onto to steady themselves while they move around. These go a long way towards ensuring that they're safe as they go about their day-to-day. Also, consider adding anti-slip mats and strips in their lavatories and kitchenettes to protect them further.
Communications
Being able to reach out to contact others is also an important consideration for seniors. Whether it's for the psychological comfort of being able to out to a loved one or even during times of an emergency, giving them a means to communicate can go a long way. Basic telephones with clear and visible keys are one, as is a mobile phone. You should also consider internet accessibility—which is basic nowadays. Finally, installing an intercom to reach the main home is also a great addition.
Health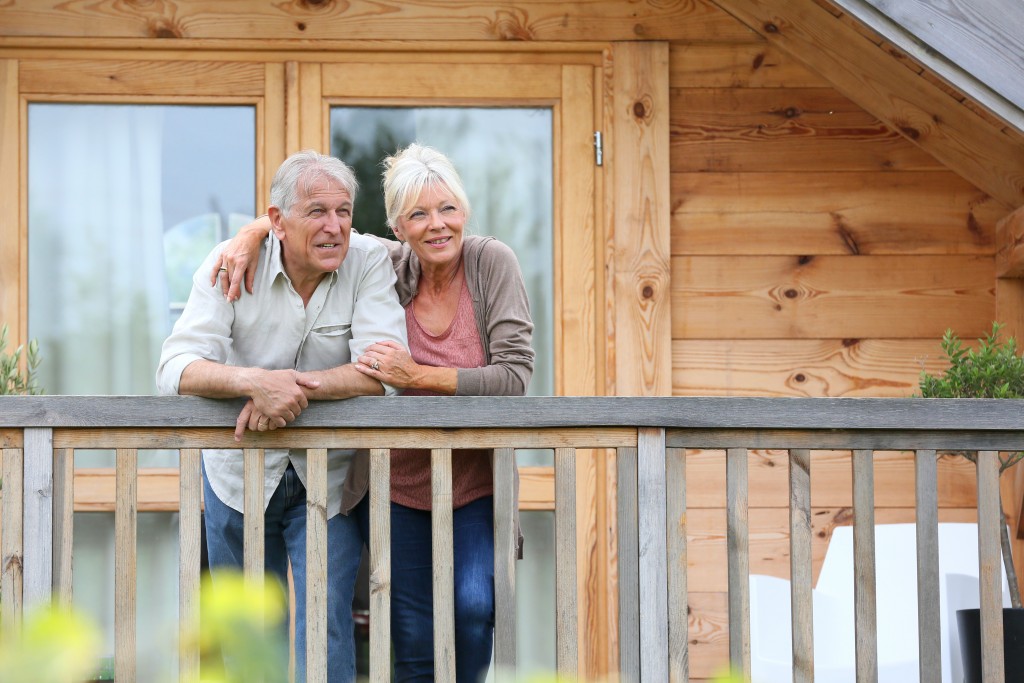 Next you should consider health concerns. An automatic medicine dispenser is one key installation that key medicines are delivered in a timely manner when the patient needs it the most within their proper schedules. Those so inclined might also want to consider built-in urinalysis units in their toilets to help provide a needed date for potential mitigations if there are any problems discovered.
Comfort
Finally, it's just as important that you make sure that the granny flat provides overall comfort in spite of its utility. This way, those living in it will feel like they're much younger and freer than they really are. Comfort, after all, is the one great luxury they likely want to experience in their old age.
If your loved ones are hitting it on in years, then a granny flat is a worthwhile investment. It affords a quality of life that takes into consideration their own challenges in life. Just make sure you take into account these considerations to make sure they're kitted out to be the best.