Take the time to plan your dream home and work with professionals such as architects, builders, and interior designers.
Consider proximity to essential amenities, the house's orientation, neighborhood info, and reviews from other homeowners.
Incorporate energy-efficient features such as insulation, windows, and appliances to reduce energy bills and carbon footprint.
Select materials, fixtures, and finishes that reflect your style and personality.
Work with a custom home builder who knows your vision and can make it a reality.
Building your dream home from scratch can be a thrilling and challenging experience. It allows you to design and customize your living space exactly how you want it. However, building a custom home requires careful planning and execution to ensure everything goes according to plan. This guide will provide five tips to help you custom-build your dream home.
1. Plan Ahead
Before you start building, take the time to plan every detail of your dream home. You should clearly know what you want and need in your home. Consider the size of the rooms, the number of bedrooms and bathrooms, the layout of the kitchen, and the type of flooring you want. Think about your lifestyle and how your home can accommodate it. Plan for future changes, such as a growing family or aging parents moving in. This will help you create a home that will meet your needs now and in the future.
Working with professionals such as architects, builders, and interior designers is essential when planning. They will help you create a detailed plan incorporating your vision, budget, and timeline. Ensure you discuss your budget and timeline with your team to ensure they are realistic and achievable. Be open to their suggestions and ideas, as they may have insights you haven't considered.
2. Choose the Right Location
Location is crucial when building a custom home. This is because certain locations will have more building restrictions and be subject to weather conditions that can affect the construction process.
Here are tips for choosing the right location:
Consider Proximity to Essential Amenities
When choosing the right location for your new home, consider how close it is to schools, shopping centers, medical facilities, and other essential amenities you'll need regularly. Make sure these are easily accessible from your home so that you don't have to travel far for necessities.
Consider the Orientation of Your Home
The orientation of your home will determine how much sun and wind reaches it, so choose a location where your home won't be exposed to too much of either. Find a spot sheltered from the wind but still gets ample sunlight throughout the day.
Research the Neighborhood and Home Prices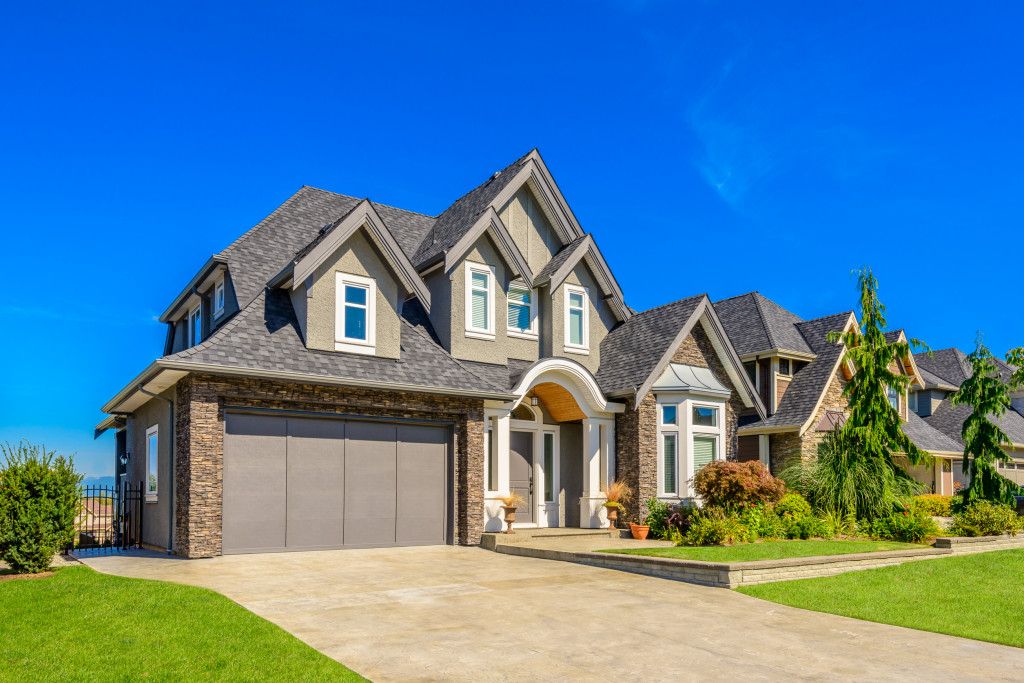 When deciding on a location, research the neighborhood you're considering to get an idea of local home prices, crime rates, and school district information. Work with a real estate agent who specializes in the area for valuable insights about what to expect from living there. You can also read reviews online from other homeowners in the area for more guidance.
Choose a Safe and Secure Place
Safety should be one of your top considerations when choosing a location for your custom home. Make sure that it is located in a secure neighborhood where you feel comfortable walking around at night and that it has sufficient security measures in place.
3. Focus on Energy Efficiency
Building an energy-efficient home is not only environmentally friendly but also cost-effective. To lower energy costs and reduce environmental impact, consider adding energy-efficient features like insulation, windows, and appliances. You can also install solar panels to generate your electricity and reduce your dependence on the grid.
When planning your home's energy efficiency, consider the local climate, building codes, and the house's orientation. Work with an architect who has experience in designing energy-efficient homes. They can suggest features that will help you achieve your energy-saving goals.
4. Pay Attention to the Detail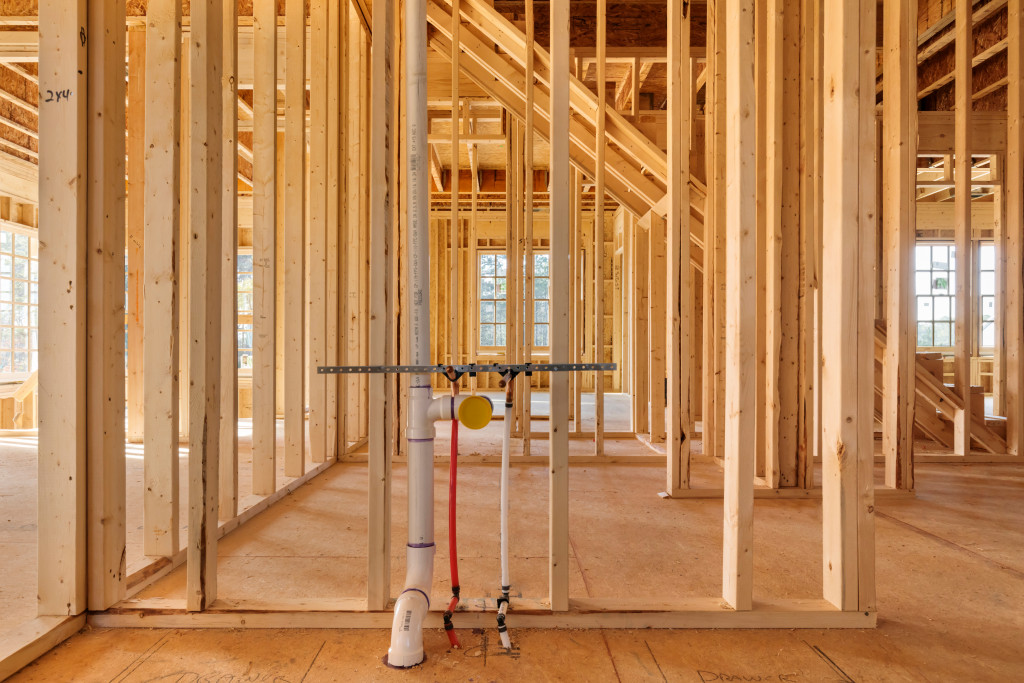 Building a custom home means paying attention to the smallest details. Every detail matters, from the type of doorknobs to the color of the walls. You want to ensure that your home reflects your style and personality. Take the time to select the right materials, fixtures, and finishes. You can also add personal touches such as artwork, family photos, and memorabilia.
Consider their durability, maintenance, and cost when selecting materials and finishes. You want to choose materials that will last years without significant repairs or replacements. You should also factor in the maintenance costs and the time it will take to clean and upkeep.
5. Consider Custom Homebuilders
Building a custom home requires expertise and experience. You are searching for a builder who can comprehend your ideas and transform them into reality. Hiring reliable custom homebuilders will give you the knowledge and skills to design and build your dream home. These professionals will work with you from the planning stage to the final walkthrough to ensure your home meets your expectations.
When choosing a custom home builder, research and ask for referrals from friends and family. Look at their portfolio and read reviews from previous clients. You should also ask about their experience, qualifications, and certifications. Make sure that you feel comfortable communicating with your builder and that they are responsive to your needs and concerns.
To Wrap It Up
Building a custom home is an exciting adventure that requires careful planning and execution. By following these five tips and working with experienced professionals, you can create a home that reflects your style, meets your needs, and lasts for years. And if you're considering building a custom home, don't forget to consider working with a custom home builder who can help bring your dream home to life.