The best way to get a feel for a potential neighbourhood is by spending some time there yourself. Finding the right neighbourhood is just as important as finding the right house. After all, what's a perfect home if you have to live next to bad neighbours or in an area that makes you feel unsafe?
Hence, when touring a potential neighbourhood, say, in a nature-rich area  like Lakeside to check out land for sale, here are some tips that will help you determine if it's right for you:
1. Don't stop at just one visit
To truly get to know the community, one visit won't suffice. Remember that when you choose a neighbourhood, you would have to live in it for years, so take the time to tour the place at least three times before settling on a decision.
2. Visit at various times
Visit the neighbourhood on a weekend and a weekday, as well as different times of the day (morning, afternoon, evening). Doing this will help you learn what the rush hour is like, how safe the community is at night and if the evenings are quiet enough for you, among many other factors.
3. Interview the locals
Walk through the community and talk to some of the neighbours. Ask them how they like the area and what are their major concerns are about living there, if any at all. More often than not, you will get a good idea about the neighbourhood after talking with the people who actually live in it.
4. Tour the schools
If you have children, take the time to tour the local schools as well. Even if you're not decided on the house yet, the quality of education in the school district can be a major factor in your decision.
5. Drive to work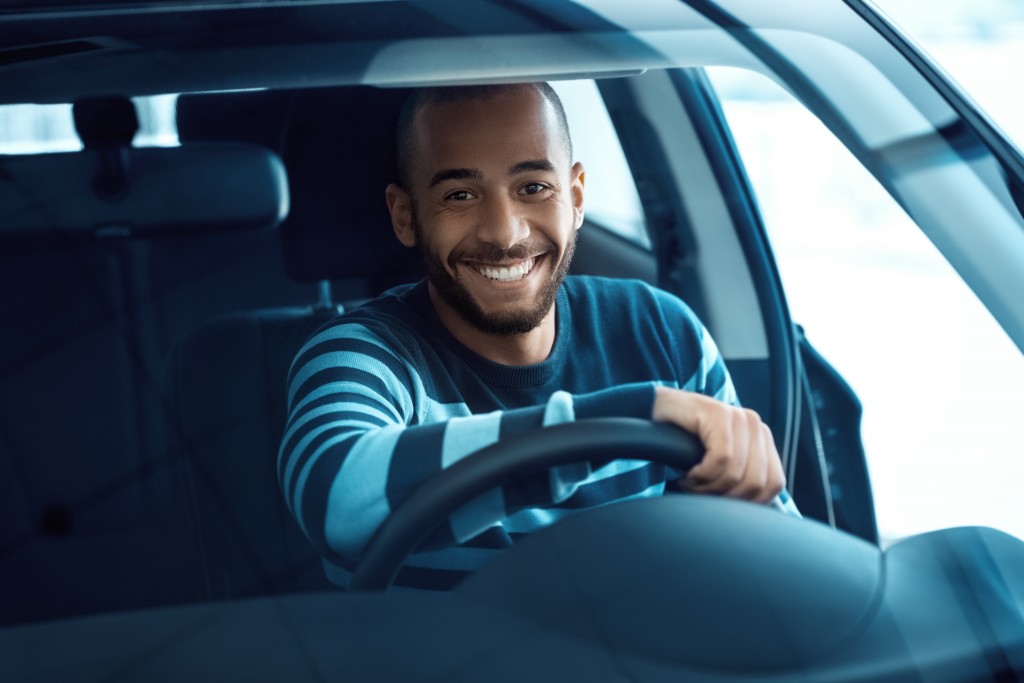 If you have a job, try commuting from the house you're considering to your place of work. Is public transit accessible? Can you get to work through a reasonable route? How long will it take you to get there? These are just some of the questions you have to ask when considering your commute. Hence, if you are touring a neighbourhood, it's best to find out if the commute is manageable before you settle on a property.
6. Observe the people
Do the neighbours greet each other when they cross paths on the street? Are there children playing outside with their friends? Is it easy enough to strike up a conversation with one of the neighbours?
Observe how people in the community act. If everyone is generally getting along and not causing trouble for anybody, the neighbourhood is likely safe and tight-knit.
7. Check out the amenities
During a neighbourhood tour is the best time to look for the nearest amenities. Drive around the area and check out nearby grocery stores, petrol stations, hospitals, malls, daycare centres and other essential or recreational establishments that you require.
Picking the best neighbourhood for you and your family isn't always easy. But with these tips, you can make your tours much more efficient—and you will be able to more easily select which neighbourhood is the right one for you. Don't just rely on your real estate agent's words; before choosing a house, immerse yourself in the neighbourhood with these tips in mind.