You can't avoid this if you're a true-blue homeowner. Eventually, you will have to upgrade your home for one reason or another. It can be because of an upcoming family member, an opportunity to earn, or even a plan to sell your property. Whatever your reasons are, if they are meant to add both physical and financial comfort to you and your family, then you shouldn't put them off. However, there are very vital changes you can make that can impressively increase your home's value.
Add a Deck
This may seem quite an expensive addition, but it's truly worth investing in. Not only will it add to your residence's aesthetics, but it will also increase your living space. Also, there are a number of economical packages and affordable DIY models that are readily available. All you need to do is to find reputable manufacturers, stores, and providers that can give you an extensive line of waterproof decking material to choose from. If you're still not confident enough, you might ask your deck sales personnel for trustworthy installers with affordable payment options.
Plant More Trees
These magnificent natural beauties are still the better choice when you want to increase the shade and value of your yard. It may mean waiting a bit for them to grow, but they still offer a more beautiful view than a bunch of patio umbrellas on tables. The ecosystem and your surrounding community can also majorly benefit from them since they offer shelter to different kinds of birds and animals while producing oxygen. You can choose to plant half-grown trees along with tall shrubs and bushes or even ask professional landscape designers for advice.
Create Nooks and Spaces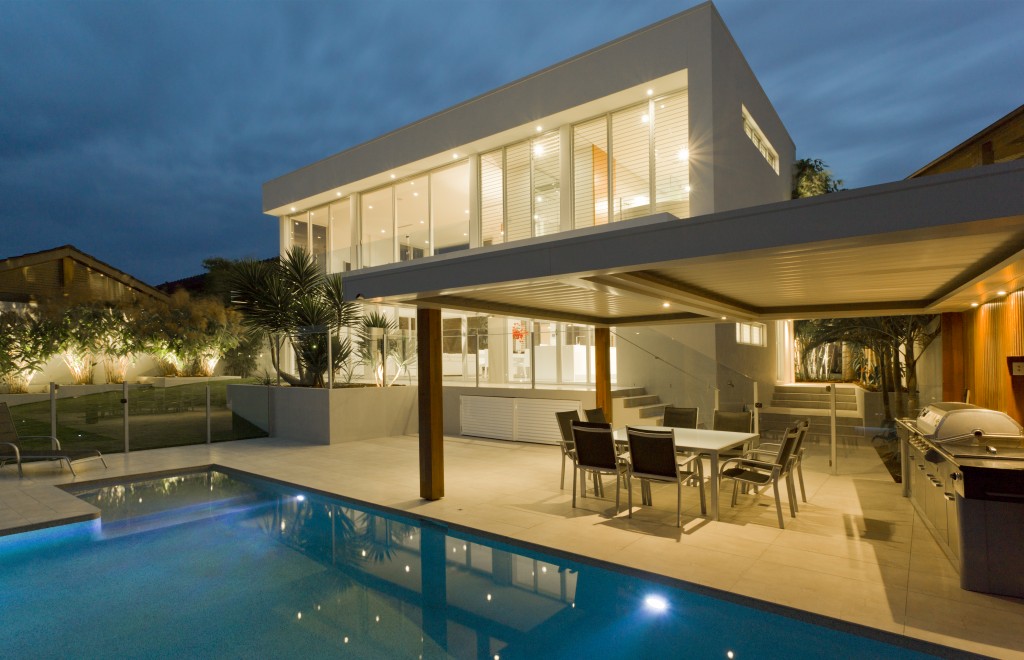 By segregating your yard into sections, you create a more organized and classy look that can raise your home's value better than just adding yard decor and furniture all over the place. Plan out what you can include to your yard, both front and back, depending on their size and placement. Think of building reading areas, playgrounds, picnic spots, or a barbecue corner. You can intersperse these beside vegetable gardens, flower plots, hedges, paths, and even the pool. Most importantly, do not forget to place the right kind of lighting fixtures for each spot. You can research online for possible layouts that you can use. However, you may want to invest in an expert landscape artist to get the best results.
Let's face it: You can never really put a price tag when it comes to comfort. If your home becomes a better place to live in due to the improvements that you have placed in your yard, then these investments are truly worth it. The same can be said about your home's value, especially if you plan to sell it for a profitable price in the future. Simply put, these upgrades are truly worth the time, effort, and price to install them. Take these installations seriously if you intend to maximize your property's aesthetics, comfort, and value.