Choose clothing that fits your body type to accentuate your figure and confidence.
Invest in quality accessories like a chic handbag or timeless watch to elevate any outfit.
Try out new hairstyles to change up your look without drastic changes.
Take care of your teeth with dental procedures like tooth extraction, whitening treatment, dental implants, and veneers.
Eat wisely by choosing whole foods over processed foods and avoiding sugary drinks.
Whether you're a young professional, an active adult, or just looking to up your fashion game, there are many simple ways to improve your look. From finding the right clothes and accessories to styling hair and makeup, here are some tips to help you look great.
Choose Clothing That Fits Your Body Type
When finding clothing that looks great on you, the fit is everything. The key is to choose clothing that complements your body type.
For example, if you have an hourglass figure, opt for clothes with a structured waistline, such as wrap dresses or high-waisted jeans that accentuate your shape. Additionally, if you're on the petite side, consider pieces with vertical stripes or patterns that will give the illusion of length.
Remember that there are no hard-and-fast rules when it comes to fashion. Experiment and find the pieces that you feel most confident in. After all, confidence is always the best accessory.
Invest in Quality Accessories
Accessories can make all the difference when it comes to styling any look. Investing in quality accessories like a chic handbag or timeless watch will instantly elevate any outfit. They also last longer than their cheaper counterparts.
Consider adding scarves, belts, statement jewelry, and hats to your wardrobe for an extra pop of color or texture. Play around with different combinations until you find one that works for you.
Trading accessories can also be a great way to refresh your look without having to buy new items. Also, you can switch how you wear them to ensure no two looks are identical.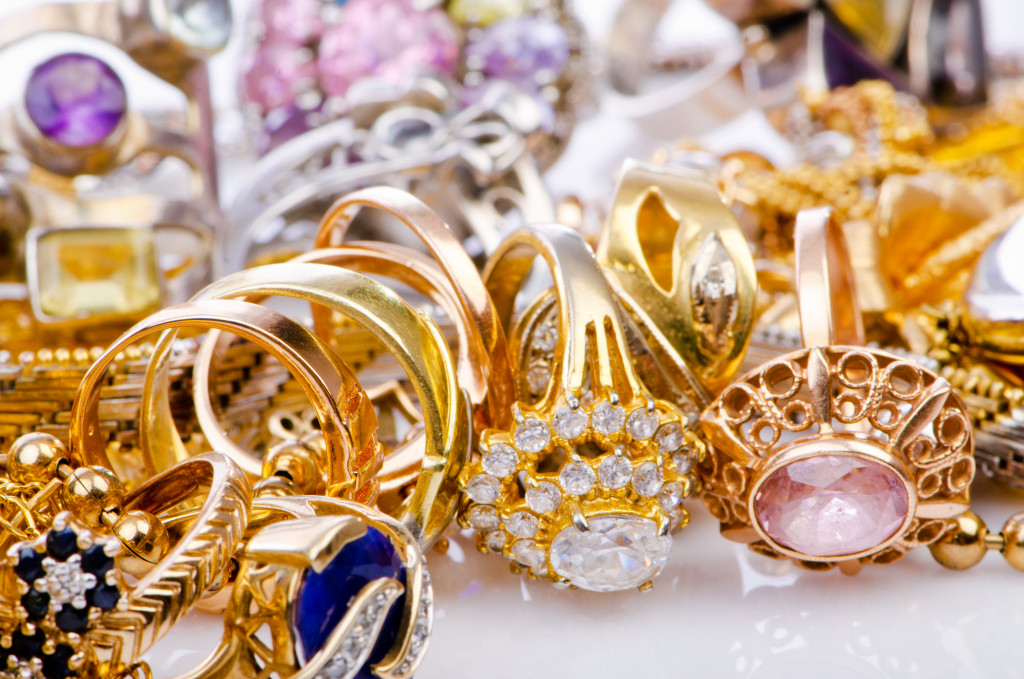 Try Out New Hairstyles
Your hairstyle can be a major factor when it comes to your overall look. If you're stuck in a style rut, consider trying something new.
To get started, save pictures of different hairstyles you like and bring them to your next appointment with your stylist. If you're looking to make a major change, start with a shorter cut or slightly different color, then go from there.
Additionally, you can use hair accessories like headbands and barrettes to create new looks without having to commit to any drastic changes. Experimenting with your hair is an easy way to change your look instantly.
Take Care of Your Teeth
When looking and feeling your best, caring for your teeth is as important as any other aspect of personal grooming. After all, having healthy white teeth have a positive effect on your appearance.
If you have damaged or discolored teeth, plenty of cosmetic dentistry procedures are available to help you improve your smile. Here are some ideas:
Tooth Extraction:
Tooth extraction is a common procedure used to remove decayed, damaged, or impacted teeth. This procedure is usually performed by an oral surgeon and can be done in one visit.
During the procedure, the dentist will make an incision in the gums and use forceps to pull out the tooth gently. Sometimes, they may also need to break up larger pieces of a tooth before it can be removed entirely. Afterward, stitches may be required to close any wounds left behind from the extraction process.
Whitening Treatment:
Whitening treatments are an excellent way to improve the look of your teeth and get a brighter, whiter smile. This popular cosmetic dental procedure involves using specialized products to lighten or remove stains from your teeth.
The process typically takes around one hour in the dentist's office and is relatively painless. Afterward, you'll notice a significant difference in the color of your teeth—usually several shades lighter than before.
Dental Implants:
Dental implants are an increasingly popular option for replacing missing teeth. This procedure involves surgically placing small titanium posts into the jawbone, which acts as anchors for artificial teeth. This procedure is especially popular because, aside from being a durable tooth implant, it also looks more natural than traditional dentures or bridges and can last a lifetime with proper care.
Getting dental implants requires several visits to the dentist over the course of several months. During this time, they will measure and match your natural teeth to ensure you get the best fit.
Veneers:
Veneers are thin porcelain layers applied to the front of teeth. The purpose of veneers is to improve the appearance of your smile by hiding any stains, chips, or misalignment.
Furthermore, getting veneers requires two visits to the dentist: one for preparation and one for placement. During the preparation visit, the dentist will take an impression of your teeth to ensure the veneers fit perfectly. On the day of placement, they will bond the veneers directly to your existing teeth.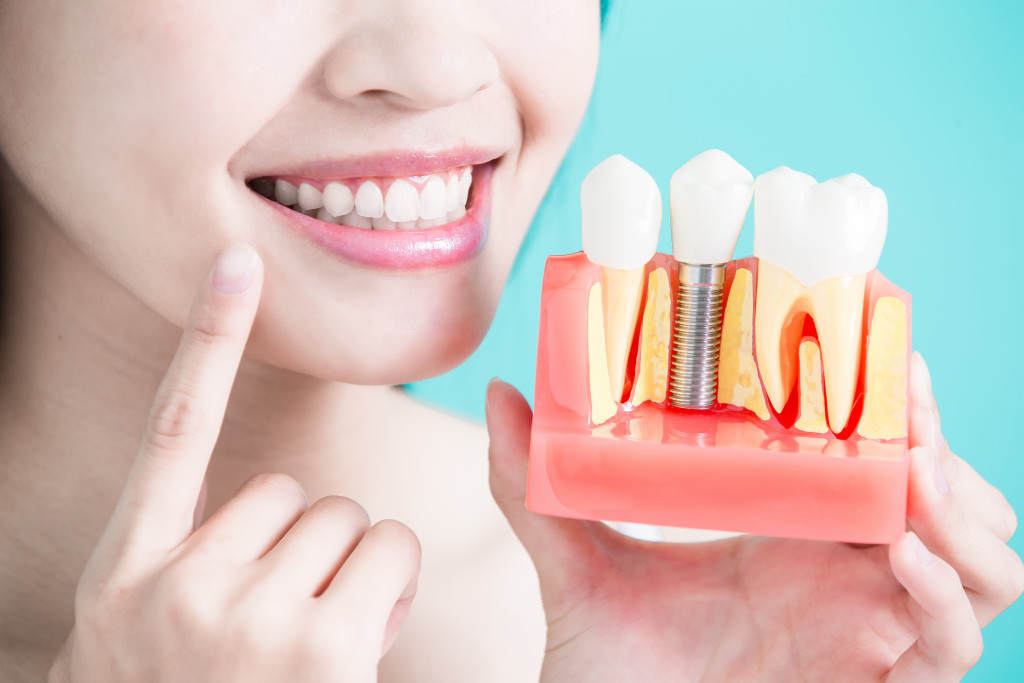 Eat Wisely
Eating wisely is an essential part of maintaining a healthy lifestyle. Eating the right foods can help you stay energized and focused while boosting your overall health.
Making smart food choices doesn't have to be difficult. You can take plenty of simple steps to ensure your diet includes nutritious meals and snacks. Here are some tips for eating wisely:
• Choose whole foods over processed foods whenever possible.
• Eat plenty of fruits and vegetables every day.
• Focus on lean proteins, like fish and poultry, instead of red meats.
• Incorporate healthy fats, such as nuts and avocados, into your diet.
• Avoid sugary drinks, like soda and juices.
• Drink plenty of water throughout the day.
Most importantly, exercising portion control and avoiding overeating are key to maintaining a healthy weight. Incorporating physical activity into your daily routine will also help you look and feel great.
Looking and feeling your best doesn't have to be challenging. You can instantly elevate any look by investing in quality accessories and trying out new hairstyles. This also includes taking care of your teeth with cosmetic dentistry procedures. Additionally, eating wisely is essential for maintaining a healthy lifestyle that will help you feel confident and energized. Remember to experiment with different pieces until you find the ones that make you feel most comfortable. With these simple tips in mind, you'll be sure to look great no matter what occasion or season it may be.