Plan finances and assess needs to determine the budget and location for a retirement retreat.
Design a dream home to fit your lifestyle, incorporating energy-efficient features like solar panels.
Enhance living space with elements of nature, smart devices for convenience and security, and occasional activities to stay connected.
Build a strong support system with like-minded individuals and family to make the transition smoother.
Retirement is not an end but a new beginning, a new phase of your life. Retiring career women deserve a peaceful and comforting environment to spend the rest of their days. Choosing and building a perfect retirement retreat might seem like an overwhelming task, but it can be a fulfilling experience.
This blog post aims to guide retired career women in building a retreat that caters to their needs and offers a comfortable lifestyle. Here are the tips for creating the perfect retirement retreat for retired career women.
Plan your finances.
The first and foremost factor to consider while building a retirement retreat is your finances. It is essential to plan your retirement finances well in advance for a comfortable and secure future. Accumulating enough savings, investment, and pension finances ensures you do not have to worry about monetary burdens when planning your retirement retreat. Assess your financial goals, consider your expenditure, and estimate how much you will need to spend on the construction and maintenance of your retirement retreat.
Consider your needs.
Retired career women need an environment that caters to their needs and lifestyle. If you enjoy being close to nature, a charming home nestled in the woods or by the beach can be an excellent place for you to settle down. On the other hand, if you want to be close to your family, you can build your retreat near their homes. Consider your hobbies, passions, and what you want to do post-retirement when choosing the location.
But if your needs are flexible and you just want a good environment to live in, look for properties for sale in developing areas that can provide you with everything you need. These areas should have easy access to public facilities and amenities such as hospitals, grocery stores, banks, recreational centers, etc. The property should also be spacious enough to accommodate a comfortable lifestyle.
Design your dream retreat.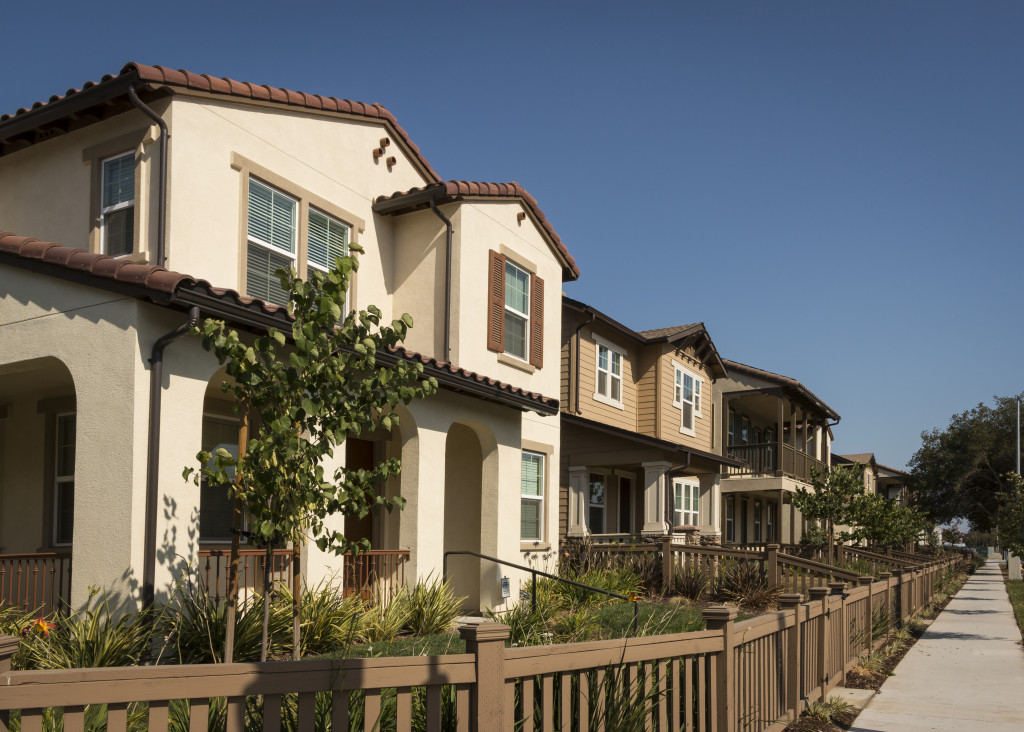 Once you have planned your budget, assessed your needs, and finalized the location, it's time to design your dream retirement retreat. Determine the style and size of the house based on your requirements.
Whether it is a cozy cottage, a modern apartment, or a spacious villa, ensure it has ample natural light, space, and ventilation. Consider energy-efficient features like solar panels, eco-friendly appliances, and low-energy lighting for sustainable living. If you have mobility issues, incorporate features like handrails, ramps, or hydraulic lifts, making it easier for you to move around.
Enhance your living.
Retirement is the perfect time to indulge in the things you've always wanted to do. Make your living space comfortable and personalized according to your lifestyle. Here are four ways you can do this:
Add elements of nature.
Grow a garden or set up a small pond in your backyard to bring life and color into your retreat. You can also decorate your living room with houseplants to elevate the atmosphere and give off a soothing aura.
Bring in technology.
Set up home automation systems and smart devices for convenience and security. Automated lights, temperature control, security cameras, and other devices can help you stay connected to the outside world while keeping your home safe.
Make use of outdoor space.
Create a sundeck, patio, or balcony to enjoy the outdoors. You can also add comfortable furniture and planters for a more pleasant ambiance.
Host occasional activities.
Invite your friends and family over to spend quality time together by hosting occasional barbecues or gatherings in the garden of your retirement retreat. This will help you stay connected with loved ones and make new memories.
By enhancing your living through these four ways, you can make your retreat the perfect place to spend your days in comfort and style.
Build a support system.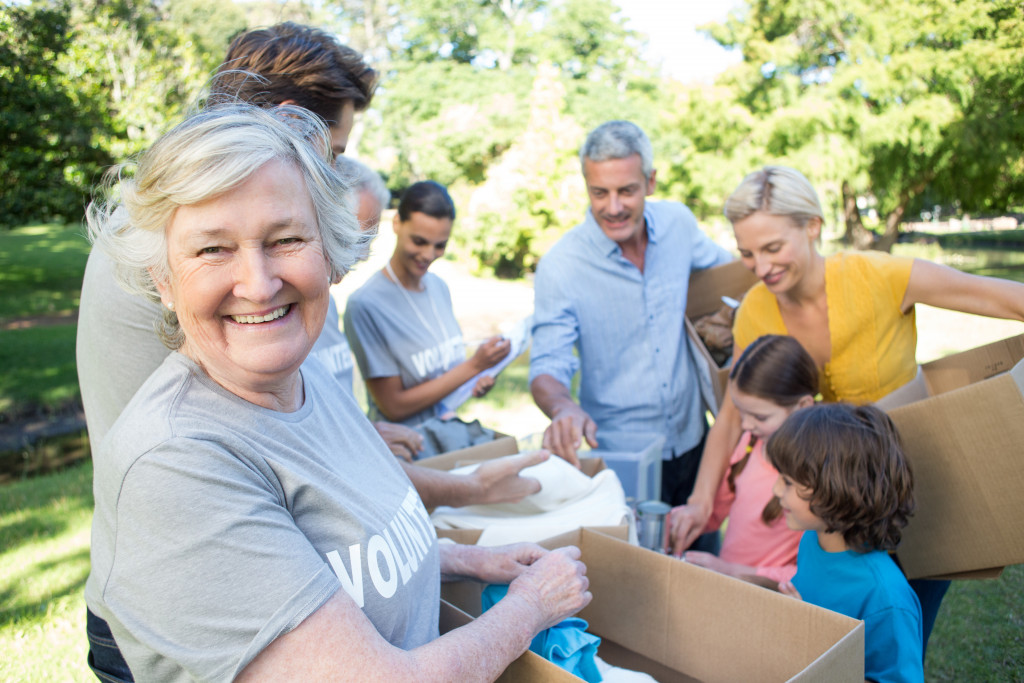 Finally, it's important to build a support system while building a retirement retreat. Retirement can sometimes be lonely, so it is essential to have a strong support system. Building a community with like-minded individuals offers comfort and safety. Join clubs, volunteer, or develop new hobbies. Having friendly neighbors and a supportive family can make the transition from working life to a relaxed retirement life seamless.
Building the retirement retreat for retired career women requires careful planning and consideration. Planning your finances, assessing your needs, designing a dream home that fits your lifestyle and interests, enhancing the living space to personal preferences, and building a support system around you is essential. With these tips in mind, you'll create an ideal environment for enjoying the rest of your days in comfort and style.