We are all aware about how important it is to see your dentist, but did you know it is just as important to book regular appointments to see a hygienist Richmond? In order to maintain healthy teeth and gums, visiting a hygienist should be incorporated into your oral regime.
What is a hygienist Richmond?
As part of preventative dentistry, a hygienist specialises in ensuring a patient's teeth remains healthy for as long as possible, by preventing gum and periodontal disease which can cause long lasting damage to an individual's teeth and gums if not identified early.
Visiting a hygienist for the first time
Visiting a dental hygienist for the first time need not be an uncomfortable experience and you can expect from a hygiene treatment a very thorough assessment initially which will allow the hygienist to identify and remove any plaque build up.
Should there be any plaque build up, the hygienist Richmond will clean your teeth by using a process commonly known as 'scaling and polishing'. The hygienist will use special equipment and pastes to professionally clean the teeth and reach areas of your teeth which may be harder to clean through daily brushes alone.
If there are no other dental issues identified, the hygienist will give you advice on how to maintain a good oral care regime to prevent any plaque build up in the future. This will include demonstrating the best tooth brushing techniques, how to floss and also by including interdental brushes to your oral regime.
However in some cases, if the hygienist notices any other dental issues whilst examining your teeth, they may recommend that you see a dentist for further treatment.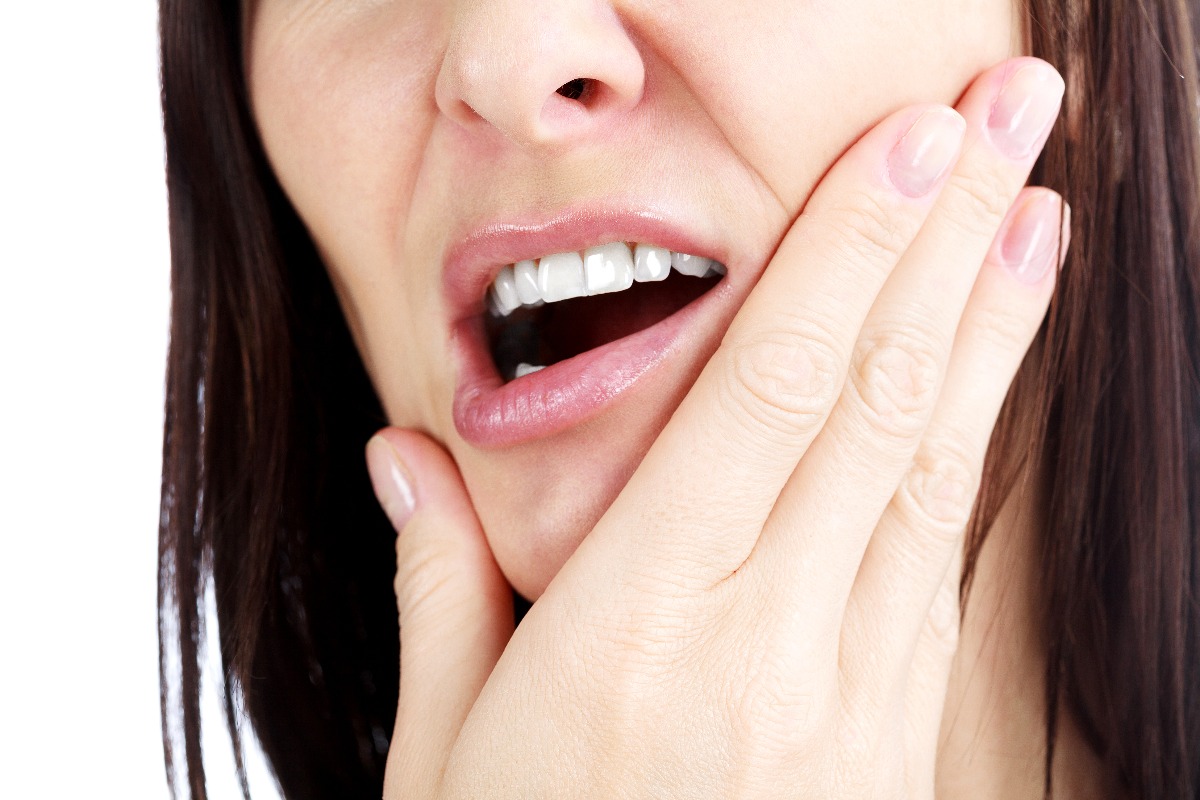 Gum disease
If you notice that when you brush your teeth your gums are either swollen, painful or they bleed during brushing, you may have gum disease. Your hygienist may also be able to identify this if there is a build up of hardened plaque also known as tartar. As mentioned earlier if this is not removed, the tartar can irritate your gums leading to swelling and soreness. You may also be experiencing bad breath, and this stage of gum disease is known as gingivitis.
Gingivitis must be treated as early as possible, as failure to treat can lead to the development of periodontitis. Periodontitis if not treated can affect not only the tissues that supports your teeth and holds them into place, but the bone in your jaw may also become damaged and this can lead to small spaces opening up between your teeth and gums, eventually causing your teeth to become loose and being more likely to fall out.
What are the benefits of seeing a hygienist Richmond
A dental hygienist plays a key role in any dental practice, and by providing you with vital preventative care, you can expect many benefits.
By incorporating regular visits to a hygienist to your oral hygiene regime, you can expect a reduced risk of developing tooth decay which can have long lasting effects and the risk of tooth loss is also reduced.