Repainting the walls and door with a fresh coat of paint can enhance the garage's curb appeal.
Adding functional features such as cabinets, shelves, and workbenches can make the garage more useful.
Upgrading old fixtures and hardware can improve the garage's appearance, increasing the property's value.
Updating the garage flooring with epoxy coatings or modern solutions can provide a sleek and modern look.
If you want to increase your home's curb appeal, one of the best places to start is with your garage. A well-maintained and orderly garage can be a great way to add value and make your property more attractive. With just a few tweaks here and there, you can transform an ordinary space into something truly spectacular that boosts both form and function in equal measure!
Hire professional garage door installation services.
Hiring professional garage door installation services is a smart move if you want to improve the overall aesthetic appeal of your home. Your garage is an important part of your overall curb appeal, and a new garage door can significantly enhance your home's overall look.
Professional garage door installation services can help you choose the right garage door that complements your home's style, color, and architecture. Not only will a new garage door improve the look of your home, but it will also enhance its functionality and security measures.
With expert installation, you can rest assured that your new garage door will look great, operate smoothly, and last many years. You invest in your home's future and value by hiring professional services.
Invest in its aesthetic look.
Investing in your garage's aesthetic look is important in making it more attractive and welcoming. Here are some of the best ways to spruce up your garage with a few creative touches:
Repaint the walls and door with a fresh coat of paint.
Repainting the walls and door of a garage with a fresh coat of paint might seem like a simple task, but it can significantly impact the overall appearance of a home. This task enhances curb appeal, which is essential for anyone looking to increase the value of their property.
Properly prepping the walls and door for paint, choosing the right type of paint, and using the appropriate tools make all the difference for a successful outcome. Taking care of this project can transform a drab and dreary garage into a stylish and polished space. With expert guidance, anyone can attain professional results, boosting the aesthetic appeal of their home's exterior.
Add Functional Features.
Improving your garage's functionality can greatly enhance your home's curb appeal. Adding functional features to your garage is an important step to take when you want to increase the value of your property.
With the right features, you can transform your garage into a space that serves many purposes, from providing storage to creating additional living space. Adding cabinets, shelves, and workbenches can help you utilize your garage's full potential.
Proper lighting, ventilation, and insulation make it more comfortable and energy-efficient. Adding these functional features increases your home's visual appeal, functionality, and potential resale value.
Update your flooring.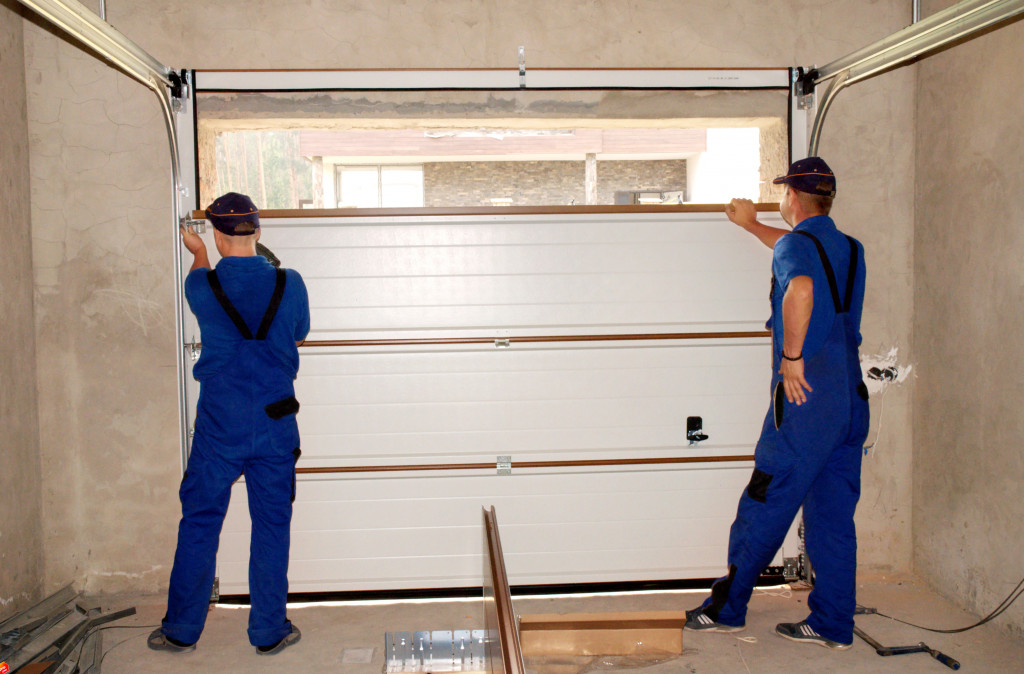 Updating your garage flooring with epoxy coatings or other modern solutions can improve your home's curb appeal. Epoxy coatings are a popular option due to their durability and easy maintenance.
This flooring also adds a sleek and modern finish to your garage. Other options, such as modern tile or vinyl flooring, can also provide a fresh and updated look. Additionally, updating your garage flooring can increase the value of your home and make it more appealing to potential buyers.
It's important to properly research and choose the right flooring solution for your garage to ensure it lasts many years. Trusting a professional for installation is also recommended to ensure the job is done correctly. With the right flooring solution, your garage can become a standout feature of your home's exterior.
Add an attractive decorative.
Improving a home's curb appeal is vital to creating a welcoming atmosphere. Adding an attractive decorative feature such as an area rug, art piece, or window box planter is one way to achieve this aesthetic.
Incorporating these elements into your garage, a traditionally less aesthetically pleasing area can elevate the look of your entire home. To properly do this, consider the size and style of the garage before selecting the decorative feature.
For instance, a large garage may need a bold art piece or a colorful rug, while a smaller garage may benefit from a visually appealing window box planter. By thoughtfully integrating such decorative elements, homeowners can transform their garages into beautiful and welcoming spaces, increasing the overall curb appeal of their homes.
Upgrade any old fixtures.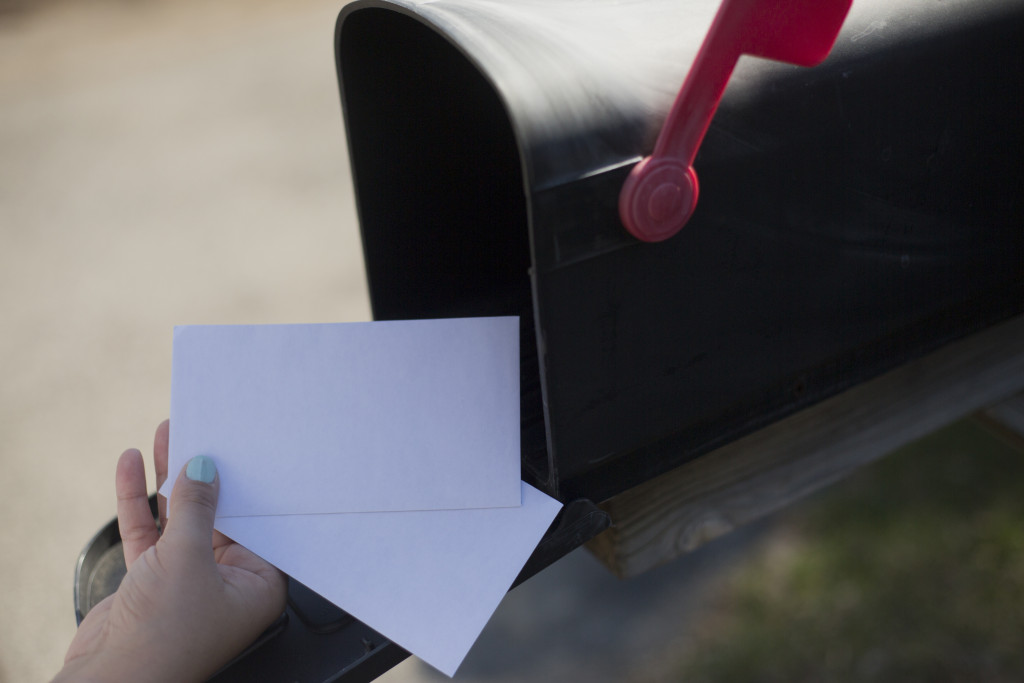 Upgrading old fixtures and hardware in the garage is a simple yet impactful way to improve your home's curb appeal. Not only does it enhance the appearance of the property, but it also signals to potential buyers that the home has been well-maintained.
When upgrading, choosing fixtures and hardware that are stylish, durable, and functional is important. This can include updating light fixtures, garage door handles, and even the mailbox. By upgrading these small details, homeowners can see a significant difference in their property's overall look and feel.
These are just a few ways to increase your home's curb appeal by focusing on your garage. By implementing strategic planning and adding thoughtful touches, it is possible to turn a garage into an attractive and practical space that increases the value of a property.