Everyone part of the younger generation nowadays is living the on-the-move lifestyle. This kind of lifestyle is all about being active and fit while also being efficient in what you do. For example, millennials love working out from time to time. They also like wearing casual clothes when going to work so they can head out to either the gym or hang out with their friends afterward. Generation Z, those who are born right after the millennials, are also adopting the same lifestyle.
This kind of lifestyle is centered on wellness. It's also about being consistent and staying consistent. It can be hard to keep a lifestyle sometimes, especially one that is quite demanding. However, by following these tips, you can keep yourself on-the-move no matter where you are.
Having Your Own Gym
Sometimes going out to the gym can be tedious. It's also hard to find a gym that is open during this pandemic. But if you stop going to the gym, then you'll start to gain weight. Once you start gaining, you'll start slacking off. The lack of an open gym should not deter you from living your chosen lifestyle. It's time to bring the gym to your place.
Most of the younger generation make a gym with what they have. Sometimes, they would convert the garage and carports of their homes into their own personal gym. This isn't a bad idea, considering that you won't need the heaviest or the most expensive gym equipment to make it work. You just need a couple of weights, a gym mat, and an exercise bike. All of these things can cost below $200, depending on the equipment's brands and quality. You can even consider buying used equipment since most gym equipment is quite sturdy and can handle the test of time.
Having your own gym right in your home should be your main priority in maintaining your wellness lifestyle. This can make sure that, no matter what, you're doing things that keep you on the move, despite the given circumstances of today.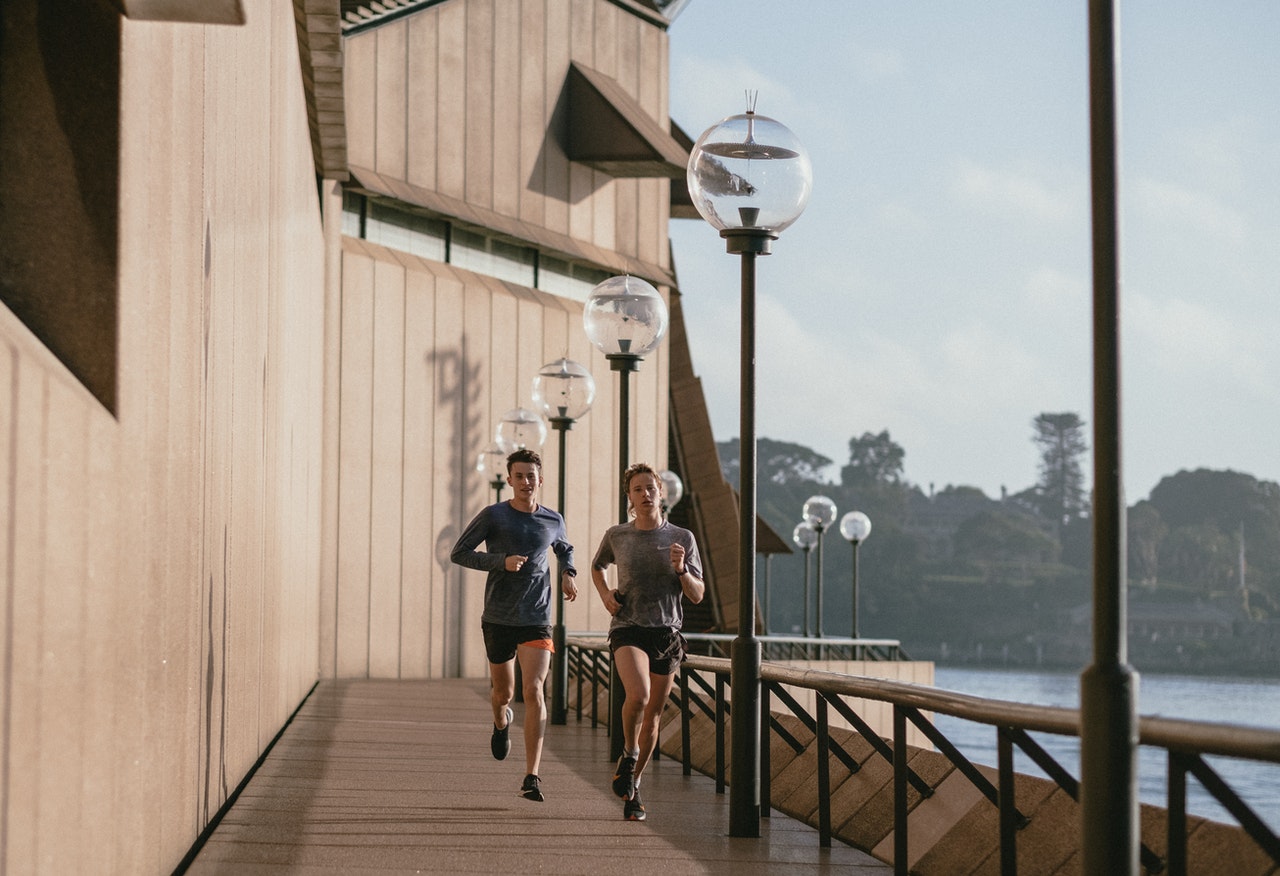 Staying Motivated
Staying motivated is one of the reasons why people stop living this kind of lifestyle. It can be boring to be exercising all day long. It can also be stressful trying to keep your commitment. By the end of the day, slacking off, watching Netflix sounds so much better than being out there. However, this is all just a matter of reinforcement.
As human beings, we like the idea of being rewarded. It keeps us doing what we do every day. So one way to keep yourself motivated is to reward yourself when you exercise or do something beneficial to your life. It's a great way to keep you on track. Rewards can come in various ways. It can be having a meal in your favorite restaurant or getting a massage. It doesn't matter what the reward is. What matters is that you give it to yourself right after doing something that keeps you fit. Remember not to over-indulge yourself with these rewards because when you do, it might no longer work. So there are times when you shouldn't reward yourself and let your willpower do the work.
Stay Casual
It's time to spice up your wardrobe. It can be hard going to the gym while wearing your work clothes, so you should opt for some casual wear when going to work.
Casual workwear is a new trend ever since millennials have become the dominant generation in the workforce. Some big companies have started to accept this and have allowed their employees to wear casual when at work. This is beneficial for you if you work for such companies. However, what about those companies that haven't implemented such policies? Well, it depends on what they want you to wear. If it's a mere dress code, then you can find casual alternatives. If they want you to wear company-mandated clothes, then you can have a talk with your manager. The point is, staying casual can help with your lifestyle, especially when the clothes you wear at work can be bulky and uncomfortable.
Maintaining a lifestyle centered on wellness can be tough. It's challenging and demanding, but you can start benefiting from such a lifestyle once you get used to it. Some of its benefits include a healthier mental state, a fit body, and a resistance to various diseases. These are great benefits to such a lifestyle. It's one of the main reasons why the younger generation have decided to adopt such a lifestyle. So get out there and get moving!