• Invest in quality clothing that is timeless and well-fitted to create a range of professional outfits with minimal effort. 
• Maintain good grooming habits, including haircuts, skin care, teeth whitening, and nail care. 
• Choose quality leather shoes that fit properly and are neutral in color. 
• Opt for timeless, classy, and appropriate accessories for the office. 
• Remember that looking your best also helps you feel more confident and professional. 
Looking your best is essential for young professionals looking to make a great impression in the boardroom. Good grooming and fashion sense can go a long way towards making you look polished and professional, but it can be difficult to find the time to stay on top of your looks when you're busy with work. Below are some simple tips for young professionals who want to look their best without spending too much time and effort.
Invest in Quality Clothing
When it comes to looking great at work, quality clothing is key. Investing in versatile pieces like dress pants, blazers, skirts, and button-down shirts that fit well can help you create a range of professional outfits with minimal effort.
Look for pieces made from quality fabrics that are designed to last—this will save you both time and money in the long run. For example, a fitted wool blazer can be worn over a dress shirt or a tank top and still look polished.
Avoid trendy items as much as possible. Instead, opt for timeless classics that won't quickly go out of style. This can either be done by investing in quality designer clothing or shopping for stylish items from budget-friendly stores.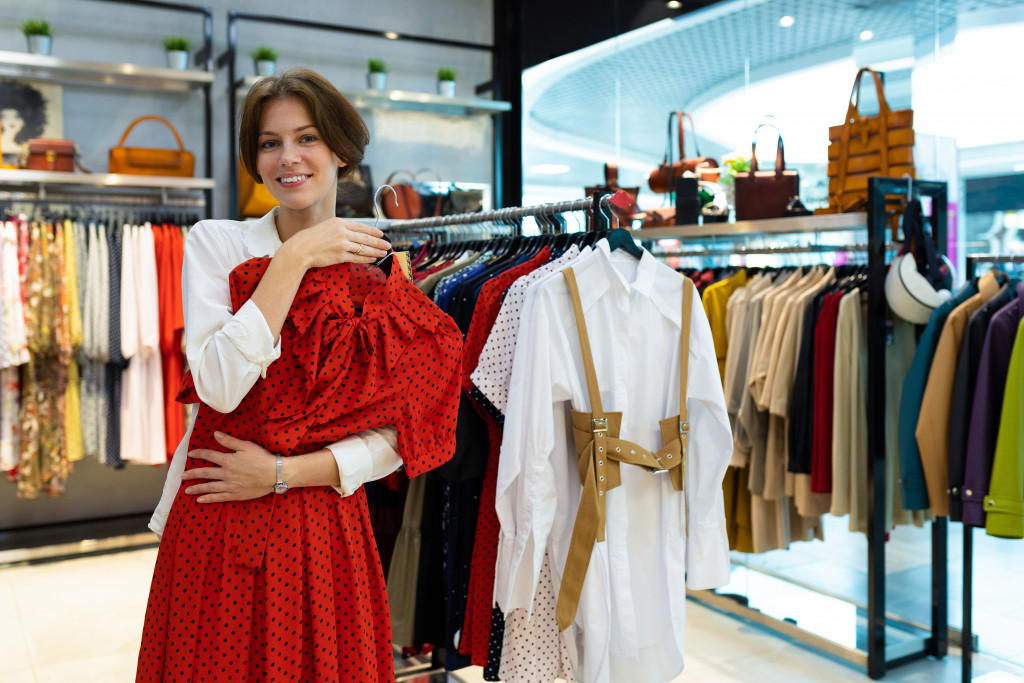 Maintain Good Grooming Habits
Grooming habits are important not only for looking good but also for feeling confident. It's simple, but it can say a lot about you. Make sure you take care of the following:
Hair
Invest in good haircuts and styling products that suit your hair type. Keep your hair neat and tidy with regular trims every few weeks. It can also help to keep your hair short if you're pressed for time.
Face and Body
Take care of your skin by using the right products for your skin type and sunscreen daily. Invest in makeup that's easy to apply and looks natural. When it comes to body care, make sure you shower daily and dress in clothes that fit well and flatter your figure.
Teeth
Having healthy, white teeth is important to look polished and professional. Make sure to brush your teeth twice a day and floss regularly. Consider using a whitening toothpaste or visiting the dentist for professional whitening treatments if needed. If you're missing a tooth, natural-looking teeth replacement options are also available from your dentist. This will typically be done through implants, bridges, or dentures.
Nails
Don't forget about your hands and feet. Keep your nails neatly trimmed and polished. Treat yourself to a professional manicure or pedicure every now and then to boost confidence in the boardroom.
Pay Attention To Your Shoes
Your shoes say a lot about your overall look, so make sure they're up to scratch. Invest in quality leather shoes (or vegan alternatives) that fit well and provide support while walking around all day.
If you need something casual but stylish for work, loafers or slip-on sneakers are great options. Avoid scuffed or worn-down shoes, though, as these will make you look sloppy, even if the rest of your outfit looks spotless.
If possible, try and stick to neutral colors like black or brown so that your shoes match easily with any outfit. This will make it easier to mix and match pieces without having to worry about clashing colors.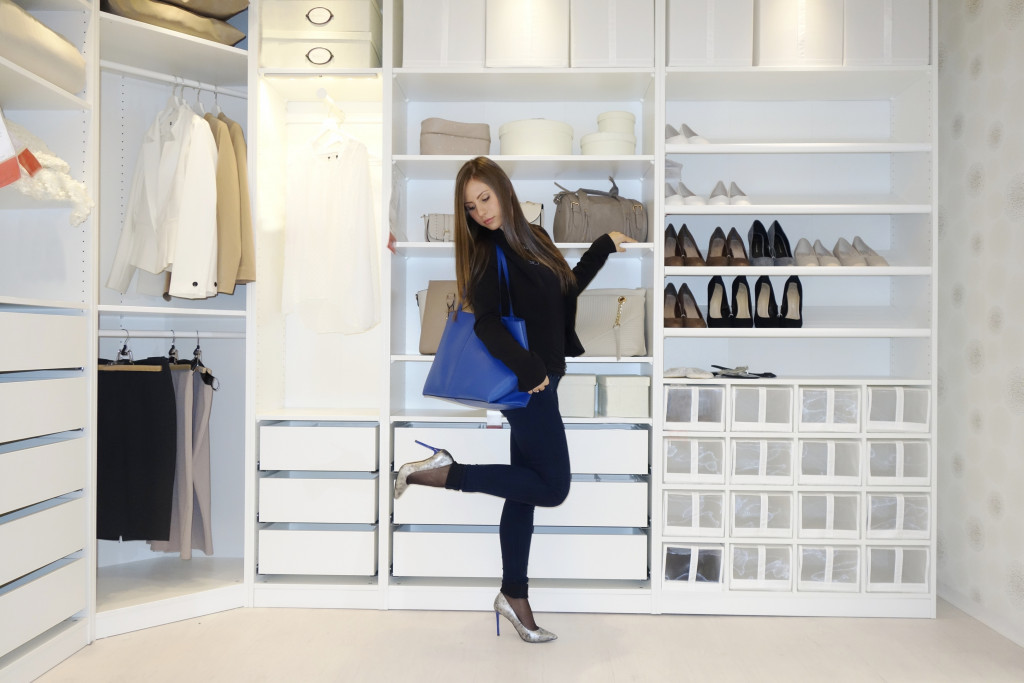 Choose Accessories Wisely
Accessories can add something extra to your look and make you stand out, but choosing them wisely is important. Opt for timeless pieces like a classic watch or sophisticated jewelry that complements your outfit without looking too flashy.
Scarves, belts, and hats are great accessories that instantly add personality to an outfit. Just make sure the colors and styles you choose are appropriate for the office—you don't want to look too casual for a professional setting.
Furthermore, try to keep your accessories minimal—too many pieces can make you look cluttered and unprofessional. Alternatively, you can opt for just one statement piece, like a bold pair of earrings or a stylish watch, to add a touch of personality to your look.
Looking sharp doesn't have to take up too much of your time or energy; all it takes is an investment in quality clothing and grooming supplies and an understanding of what works best for you. With the tips above, young professionals should have no problem looking polished without compromising their busy schedule or bank balance. Remember: taking care of yourself goes beyond just how you look — it's also about how good it makes you feel knowing that you put effort into presenting yourself at work every day.