Maybe you just found out that your child is planning on moving back home or your parents need extra support so you're thinking of asking them to stay with you. Perhaps you just want to utilize your attic and basement and turn them into living spaces of some sort. Regardless of your reason to make home additions to your Salt Lake City home, below are some considerations you should take note of:
Add Some Space and Light
A majority of attics are naturally short on height due to their usable floor area and roof shape. Consider adding a dormer for additional light, space, and height. One of the easiest and most beautiful-looking dormers is the eyebrow dormer that resembles an eye that's just beginning to open from sleep. From the inside, the eyebrow dormer also looks charming on top of a small bed.
Watch the Steps
The stairs leading to and from basements or attics are less than sufficient for safe navigation. This is the reason you might need to add some stairs or completely rebuild one to transform your basement or attic into a living space. Make certain that your stairs are in complete compliance with your local building codes. You could also consider adding a window at the top of your stairs for additional light. If this isn't possible, you can opt for a skylight.
Reinforce the Flooring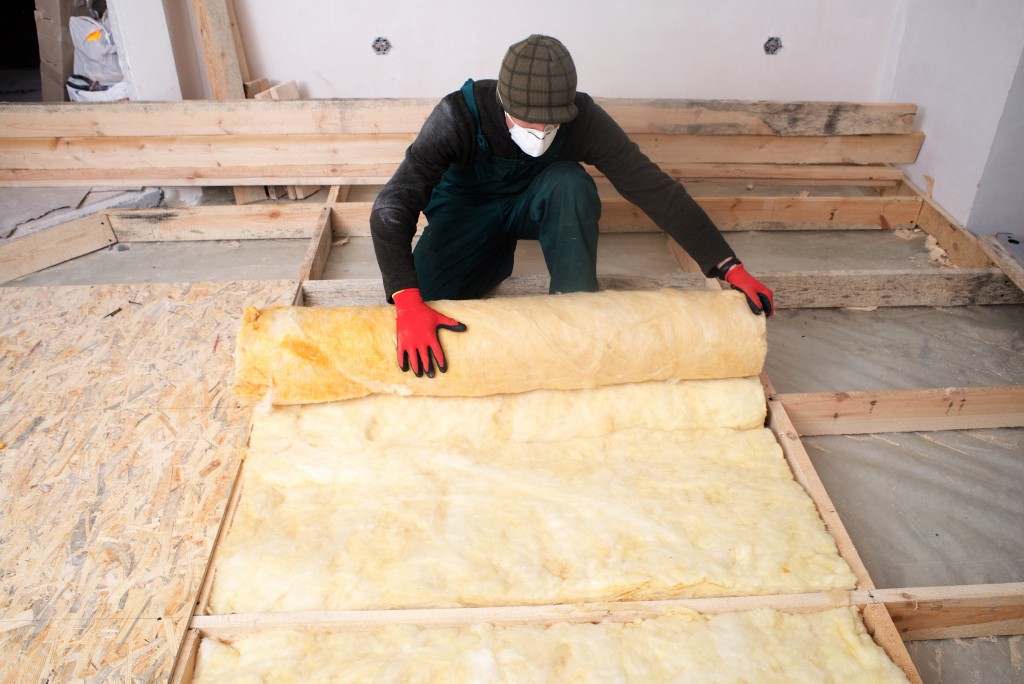 Generally speaking, the floor structure of attics is developed for small loads. If this applies to your attic, you need to work with a professional to make certain that the structure adheres to local building codes. Think about this: you obviously wouldn't want to place people and all your new furnishings on something that can't support them.
Make Use of All Available Space
While the available spaces in attics won't be as useful or usable as the spaces in your living area, those unused spaces under the roof are actually perfect for sleeping alcoves and some much needed built-in storage.
Ensure There's a Bath Nearby
Having a bathroom near your basement or attic is a no-brainer, especially if you're converting it into a room for sleeping. If you're remodeling your attic, see if you can stack plumbing lines because adding them could be costly. In the basement, you'll probably need a pump and ejector pit. Ensure that you can easily access any new plumbing you install so that you can make replacements or repairs more easily.
Heating and Cooling
In some cases, extending the existing heating and cooling systems to a newly remodeled attic or basement is just impractical. That being said, dedicated or standalone systems might be better options. For example, you can opt for a wall-mounted split type system for your attic and radiant heating for your basement flooring. If applicable, you can also opt to just open up windows to cool the space or use existing radiators.
There you have it, essential considerations when transforming your attic or basement into living space. As always, don't forget to work with relevant professionals before you start making changes to your house.