In a matter of months, you will be leaving a place you've known for so long to settle somewhere new. Moving to another city or state, and starting a life there should be exciting and inspiring.
If you find answers to specific questions now, you can spare yourself and your family the accompanying stress, and embark on a new adventure with energy and gusto.
Why hiring professionals are good for your health
Family, friends, and co-workers will provide emotional support, and perhaps you'd find willing hands to help with the physical aspects of the move. On the other hand, the logistical and organizational aspect — the areas where huge problems could arise should be handled by those who have ample experience, knowledge, and skill.
Having the best possible resource to ensure the transition runs as smoothly as possible means finding the right moving company partner. Packing, transport, and storage services provided by moving companies offering national long-distance relocation services should cover your needs adequately. That means you should start looking for prospects now.
Qualities of the right transport partner
While every company you call would be willing to provide quotes and references, you will find some of them will not fit your requirements. Charges and fees might be within the budget, but their values and policies might clash with your own.
The goal is to choose a moving partner that is trustworthy and reliable. The organization must have the authority to transfer household good and personal property. Interstate moves require additional licensing and must comply with federal requirements. Further, insurance coverage should be adequate.
The importance of forming a circle of trust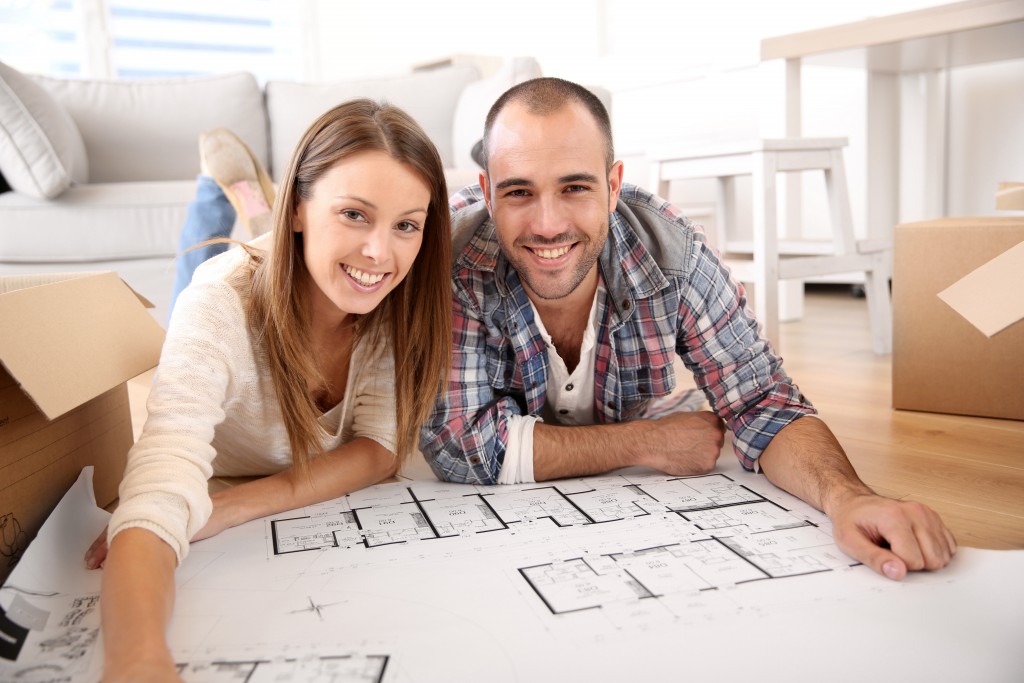 When you relocate to a new place, you must form a united and cooperative team. It starts with family members and might include a handful of close friends. The circle might include co-workers, and perhaps some members of the community.
You must seriously consider adding another significant entity — a professional moving crew that will ensure you are not overwhelmed by the challenges of the transfer.
Estimates, costs, and fees
Cost calculators are readily available online, but they will only provide an overview of financial requirements, which may or may not be applicable to your unique situation. In terms of charges, it is important to establish the full coverage of the estimate, especially if they charge by the hour.
Most moving companies allow for negotiation. Set a time to discuss the matter of fees and scope of services to the littlest detail. Do packing and storage require a separate quote? How about travel fees — are they included in the reckoning? In that way, you can also set expectations clearly.
The big names in the moving business have established its dominance with clear-cut services and logistical prowess. Do not be intimidated by the cost estimates you see online.
After all, it does take considerable resources to uproot yourself from one place and settle in a new one. For your sake, and that of your loved ones, finding the right service provider should be a priority at this time.