Almost all countries have distinctive sites that attract travellers of different nationalities; Hong Kong has many of these places. Whether you are travelling for business or visiting Hong Kong for a vacation, there are beautiful and breathtaking sites you should see, explore, and enjoy.
The best tourist attractions in Hong Kong are the places where you will experience modern architecture and culture intermingled with the richness of the country's ancient society. Interestingly, you will be surprised to see how much the residents value their history and culture.
Here is a list of tourist spots that you need to visit while staying in Hong Kong:
Madame Tussauds' Wax Museum
If you surely are interested to see world superstar celebrities such as David Beckham, or leaders like Barrack Obama immortalised in wax, the Madame Tussauds' Wax Museum is the place to visit. Here, you will have a close-up view and experience what it feels to be 'almost' close to a famous world figure.
You can get to this fantastic museum through the Peak or Hong Kong Space Museum Astropark in the faraway countryside of Sai Kung. Check out if it is a ticketing discount season before paying and you might be lucky to save a few dollars. Do not forget to take pictures for a beautiful album and for the memories.
The Hong Kong Museum of History
Visiting museums can help you understand local cultures and significant discoveries of a city. If you want to learn and interact with Hong Kong historical and cultural heritage, the Hong Kong Museum of History is the best place to get all the information you need. Objects related to archaeology, ethnography and Hong Kong's historical events are all exhibited in this museum. From the exhibitions, you can enrich your knowledge of the daily life of Hong Kong's people from the past 400 million years.
Disneyland Hong Kong
Disneyland in Hong Kong is one the most visited theme parks in the world. Although it is the smallest Disney park in the world, there is much to explore and enjoy in the park whether you are traveling alone, with friends or with your children.
Seven lands await you to enjoy. From Fantasyland, Toy Story Land and Adventureland to Disneyland restaurants serving delicious Asian cuisines, both adults and children will have a wide range of fun activities to enjoy.
The Peak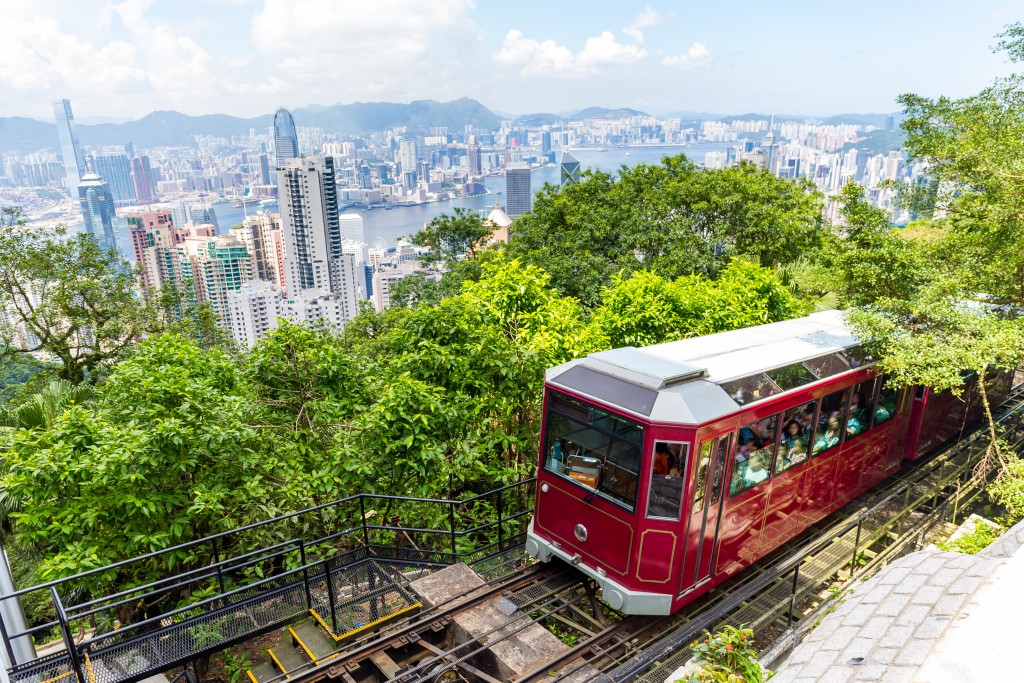 The Peak is known is the highest hill in Hong Kong Island and is a must-visit attraction. From the peak, you will see the magnificent Hong Kong city and harbor. A walking distance from Mass Transit Railway Central or through public transport, catch the Peak Tram and enjoy the quickest and unforgettable ride to the peak as you experience the best panoramic views of Hong Kong.
Once you are at the summit, the Sky Terrace, 428 meters above sea level, is the best viewing platform. You may likewise take a hike of about 3.5 km to enjoy a bird's eye view of Hong Kong's metropolis.
Hong Kong is not only a place for business but also a tourist destination where travellers can enjoy different fun activities in unique attractions. For your convenience, you can book your tickets from a reliable ticketing agent for separate visits before your travel or depending on your itinerary.