You can have a lot of reasons to get married in Kansas: the laid-back atmosphere, abundant food, happy people, and the outdoors, to name a few. But do you know that there are more excuses to walk down the aisle here? Check out the list below!
1. You Have Two Amazing Seasons to Choose From
The outdoor wedding venues in Wichita are some of the best places to say I Do, especially during spring and summer. At springtime, the surroundings reveal more colors. If you get married in April, you will find the temperature to be slightly colder, but you no longer have to deal with snow.
The summer, meanwhile, is the peak season.  The temperate Continental climate brings in the heat, but the humidity is lower than in other states.
2. Cost of Wedding Is Cheap
According to the 2017 Real Weddings Study by the Knot, about 25 percent of the surveyed couples had a destination wedding.
This type of wedding isn't cheap. If you plan an international trip, it will cost you somewhere around $27,000. Domestic celebrations are even surprisingly more expensive at $28,372. You can expect to spend more as you may have to travel back and forth to your preferred destination.
Overall, though, Kansas wedding doesn't drain your coffers. The Knot revealed that on average couples spend no more than $18,000 for the entire event, including the reception. Compare that to Colorado, where brides- and grooms-to-be might have to shell out $27,000, revealed Business Insider.
One of the reasons is the all-inclusive packages offered by popular wedding venues. You can have an area for the wedding ceremony and the reception, as well as accommodation for your first night as a married couple.
The fixed costs allow you to have better control over your budget. You can decide more efficiently what items to add to your wedding that the package doesn't include. These include entertainment and transport. You can now be flexible when it comes to these things.
3. The Validity of the Marriage License Is Long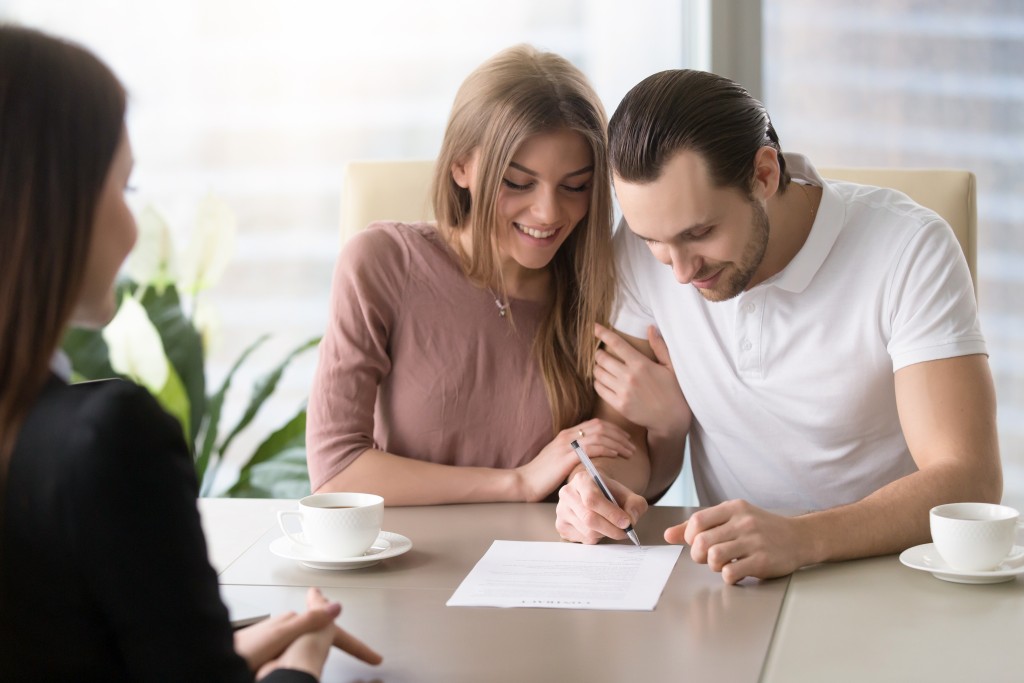 Planning a wedding out of state can mean a lot of potential disasters, so you need all the time there is to make sure you can cover your bases.
A Kansas wedding can help you with that. The validity period of a marriage license in the state is as long as six months. Plus, the waiting period is short at only three days. It's probably one of the longest validities in the state. A California marriage license is good for only 90 days. New York is even shorter at just 60 days.
Note, though, that the cost of a marriage license in the state is high. It is around $85, and you can only pay in cash. Even if you return the license, which you can do so within ten days after receiving it, you will never get your money back.
Getting married in Kansas is a winning decision because it hits you in the right places. It provides you with flexibility as to when to have your wedding, and it gives you plenty of time to plan. Most of all, a wedding can be more affordable here.
In spite of this, the success of a wedding relies mostly on one thing: planning. Use these benefits to your advantage, but never skip the preparation.