The beauty industry is projected to reach $632 billion in revenue by 2022, driven by increased millennial spending and more male customers.
Salon and spa services offer high-profit margins, including hair styling, manicures, pedicures, facial treatments, and waxing.
Cosmetic product services such as makeup, perfume, and personal care products are profitable with minimal upfront costs.
Cosmetic procedures such as 

facelifts, wrinkle fillers, and Botox injections require years of practice, experience, and certification, but PDO thread lift seminars provide an alternative solution.
The beauty industry is a rapidly growing sector with no signs of slowing down. This lucrative market accounts for billions of dollars in revenue annually, making it one of the most profitable industries. According to Statista, the global beauty and personal care market is estimated to reach $571 billion, representing an impressive 5.4% annual growth rate from 2017-2022.
Moreover, this trend appears to be driven by increased consumer spending across different demographic segments. For example, millennials are expected to drive growth in the beauty and personal care segment due to their higher propensity to spend on such products. Furthermore, more male customers are entering the market as they become increasingly aware of their grooming needs.
Aspiring beauty entrepreneurs must be competitive in this environment and have the right mix of skills and resources to succeed. To begin, entrepreneurs should focus on a specific and easy-to-achieve niche. Here are some of the best ones:
Salon and Spa Services
Salon and spa services are a great entry point for aspiring entrepreneurs in the beauty industry, as they are highly profitable and relatively low risk. Salons and spas regularly bring in high-profit margins due to their repeat customers; it's common for clients to return once every two weeks or more. Moreover, salons and spas offer various services catering to customer needs like the following:
Hair styling
Haircuts, coloring, styling, extensions, and shampooing are only some of the staple services offered by salons. For entrepreneurs with experience in hair styling, this is the perfect opportunity to open a business and tap into the growing consumer demand for high-quality services.
Manicures and pedicures
Manicures and pedicures are becoming increasingly popular as they offer a convenient way to keep hands and feet looking beautiful. Entrepreneurs can capitalize on this trend by providing quality services that stand out.
Facial treatments
Facial treatments are in high demand as many individuals prioritize skincare. Entrepreneurs can offer various facial services, from basic cleaning to advanced treatments such as dermabrasion and chemical peels.
Waxing services
Waxing services are another popular beauty treatment that entrepreneurs can offer. With waxing, customers can remove unwanted hair from various parts of their bodies quickly and painlessly.
Cosmetic Product Selling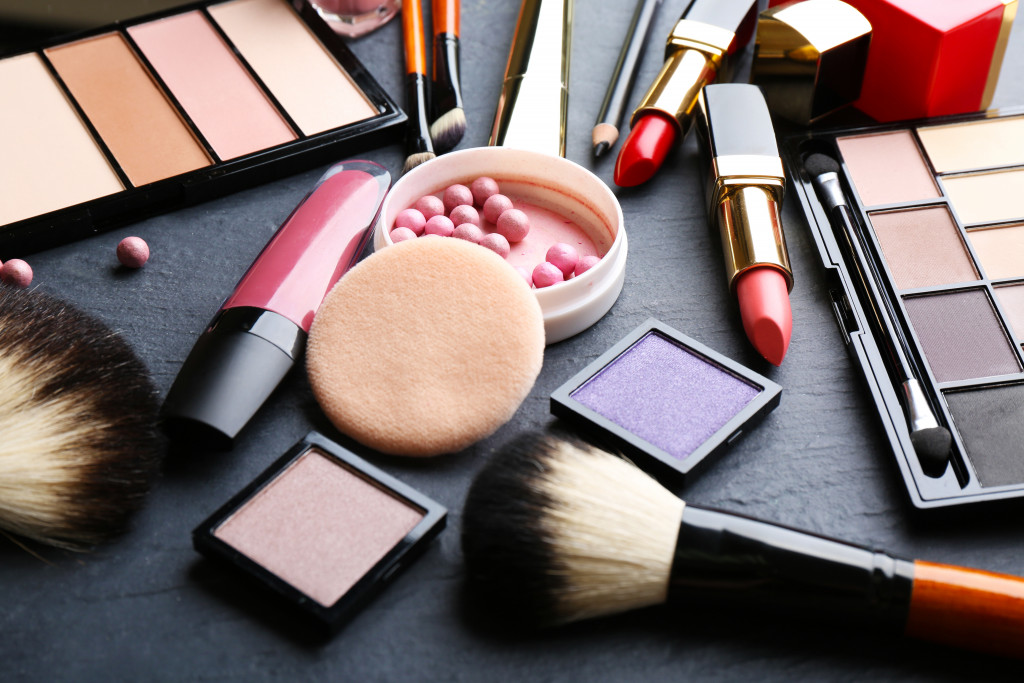 Another profitable niche within the beauty industry is cosmetic product selling. This segment covers a wide range of products, from makeup to perfume and everything in between. Furthermore, many entrepreneurs can enter this field with minimal upfront costs due to the sheer number of retailers selling such items. Your efforts can start with reselling cosmetics from existing brands and developing a loyal clientele.
Once you feel the market, you can develop your cosmetics line. Doing so will require investment in research and product development. However, it could be worth the effort as having your products will give you an edge over competitors. Here are a few cosmetic products to start with for your business:
Makeup
Makeup is a great product to start with as it has universal appeal. Entrepreneurs can provide different types of makeup, such as foundation, concealer, eyeshadow, and lipstick.
Perfume
Perfumes are another popular product that entrepreneurs can offer in the beauty industry. This segment has immense potential due to its various scents and fragrances that appeal to customers.
Personal Care Products
Personal care products like lotions, bath gels, shampoos, conditioners, and body wash are essential for many people. These products are relatively easy to produce and have a consistent market due to high demand from all genders and ages.
Cosmetic Procedures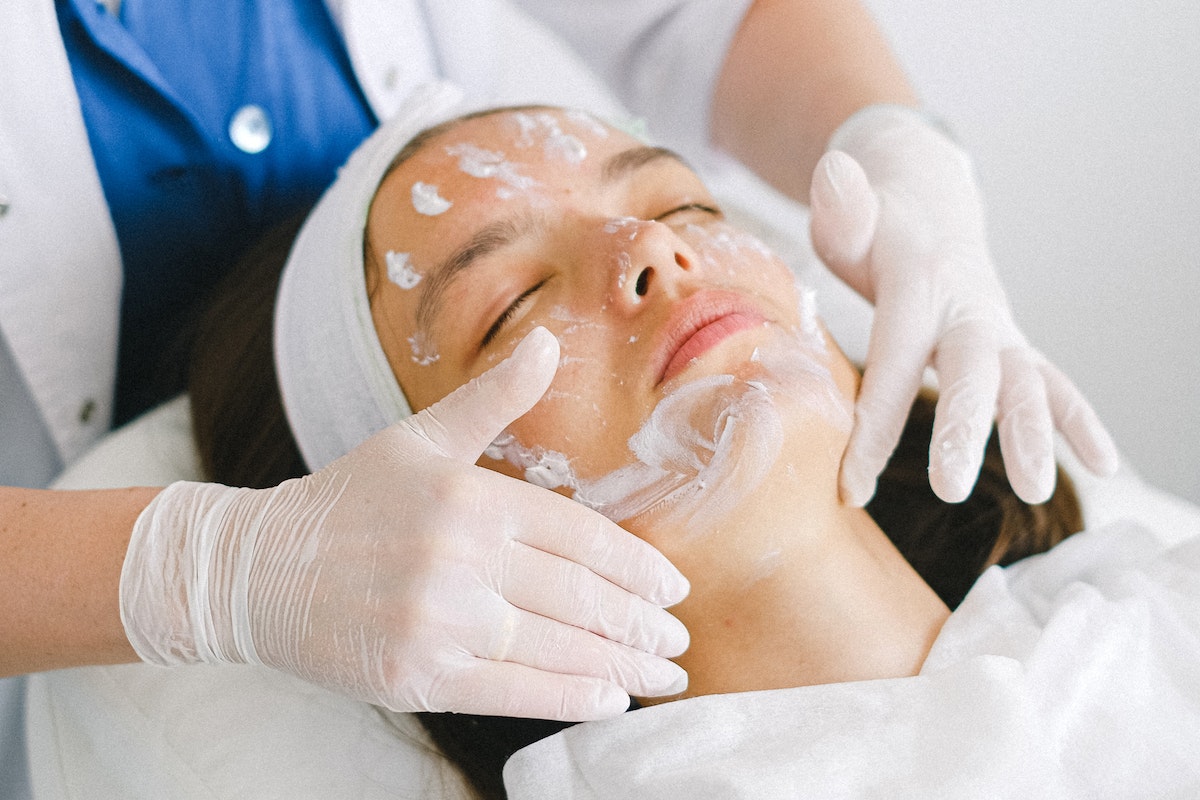 The beauty industry's most profitable niche is cosmetic procedures. These include surgical and non-surgical treatments often sought by many individuals looking to improve their physical appearance drastically. Such treatments range from a facelift or rhinoplasty surgeries to wrinkle fillers and Botox injections. However, those procedures will require years of practice, experience, and license and certification from accredited institutions.
If you are looking for something faster and easier to accomplish, you can get PDO thread lift seminars. PDO threads is a minimally invasive procedure that can attract people looking to improve their physical appearance without undergoing full-blown surgery.
Final Thoughts
As you can see, the beauty industry presents many opportunities for aspiring entrepreneurs. The possibilities are endless, from salon and spa services to cosmetic product reselling. Anyone can succeed in this field with the right mix of skills, resources, and industry knowledge.