To find new patients for your dental practice, you need a good patient attraction system. Dental marketing has moved to digital marketing, and having a strong online presence using different strategies and platforms is important for an effective patient attraction system.
You need to have a good website, have strong dental search engine optimisation or SEO and make the most out of social media and YouTube. Furthermore, you should regularly maintain all this, making sure that you are in touch with the current trends. This will provide you with something extra to help you stand out from the crowd and create a memorable impression on your patients so that they realise you are the right place to address their dental needs.
An attractive dental website
To begin with, you need to make sure that you have an excellent, modern dental website in place for your dental practice. To make sure that your website is attractive, unique, educational and functional all at the same time, you must speak to a digital dental marketing team that has expertise in creating dental websites. Such a team could advise and assist you in designing and developing a website that shows off your dental practice to its highest potential. This is important because your website is most likely the first thing that potential patients will see.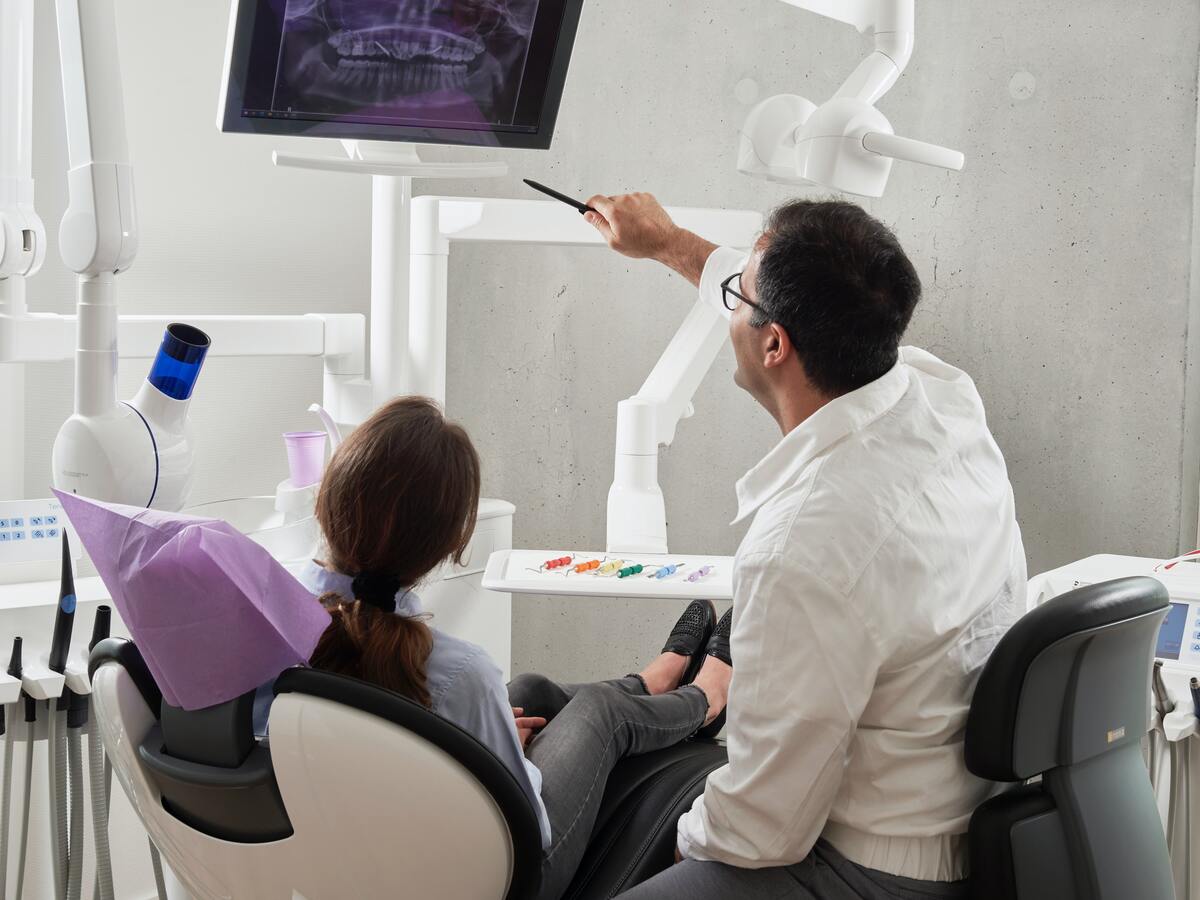 First impressions are key, so you must make sure that your website is an excellent reflection of the quality dental care and fantastic customer service that you provide at your practice. You may have beautiful premises with state of the art technology and provide luxury and comfort; however, if this does not come across on your website, then it will remain unknown.
In this era of the World Wide Web, a potential patient will walk straight past your dental practice. Rather than coming to speak to you in person, they will likely check out your website first and form an impression of you. This is why you should create your website with the help of an award-winning digital marketing team. With a good website, you can be sure that you have the best chance of impressing potential patients and encouraging them to pick up the phone and book an appointment with you.
Making sure that your website loads instantly and correctly is important for patient satisfaction, and you should regularly check whether all functions of your website are working correctly at all times. Research has shown that if a website does not load within 3 to 5 seconds, then a visitor usually loses interest and moves on to a different site.
When they are on your website, potential patients should be able to find all the necessary information about the different treatments that you provide. This information should be presented in layman's terms and broken down into bullet points, flow diagrams, pictures and videos. Such a format will help to attract and retain the attention of your reader and also make sure they are not too intimidated by all the information but rather encouraged to consider such treatments for themselves.