Moving abroad is an excellent option for ex-pat families looking to enjoy a new experience and potentially save for retirement.
There are many affordable countries to choose from, so it is essential to do research before deciding.
Mexico, the Philippines, Ecuador, Malaysia, and Portugal are the most affordable countries for families to settle in.
Cost of living, safety, education, and culture/lifestyle should all be considered when choosing a country to raise a family.
Starting a family is a significant milestone for many couples. With that comes the responsibility and challenges of raising a family, both emotionally and financially. It's no secret that raising a family can be costly.
The expenses add up quickly, from education to healthcare, groceries, and rent. Fortunately, there are some countries around the world where the cost of living is low, and raising a family won't break the bank. This blog will explore the top 5 affordable countries for raising a family.
Mexico
Mexico is one of the most affordable countries to raise a family. According to Numbeo, the cost of living in Mexico is about 50% lower than in the United States. Education, healthcare, and food are all significantly cheaper. Also, while there are some high-end options, there are plenty of budget-friendly activities to enjoy in Mexico, from beaches to parks and museums.
In addition, there are many benefits to living in Mexico, such as its proximity to the United States and vibrant culture.
Philippines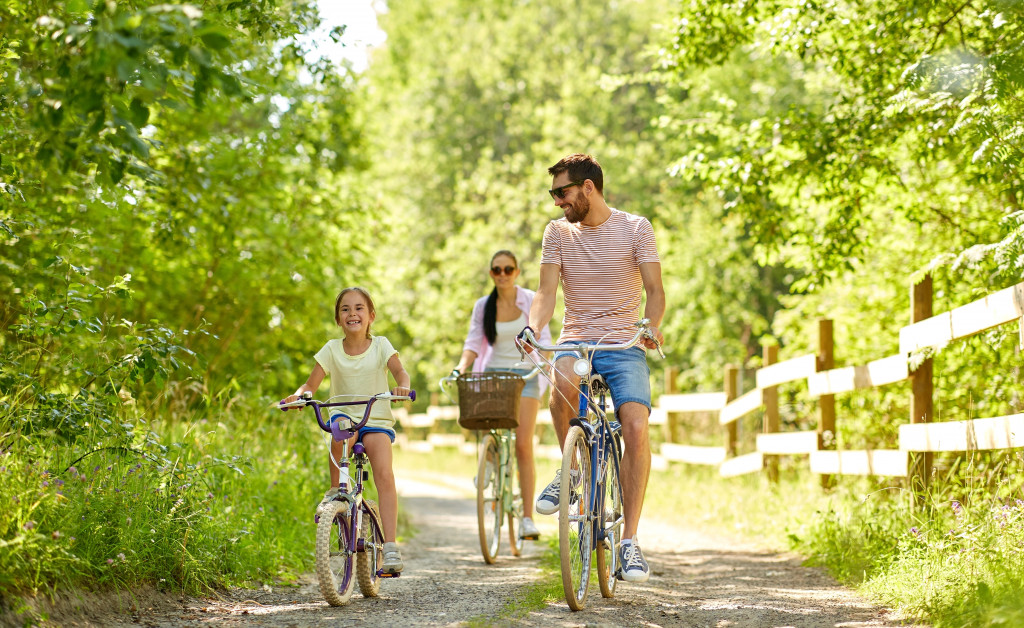 The Philippines is a country that offers tremendous value for families looking to settle down and invest in a home. With a lower cost of living and a diverse range of affordable housing options, families can know that their hard-earned money can go much further in the Philippines than in many other countries.
Specifically, investing in a condo in Bay area is a fantastic opportunity to stretch your dollar and enjoy a modern lifestyle with all the amenities.
With its vibrant culture, stunning natural scenery, and friendly local communities, the Philippines is a place families can call home. No matter your budget or lifestyle preferences, the Philippines has something to offer everyone.
Ecuador
Thanks to its affordable cost of living, Ecuador has been a popular destination for ex-pats in recent years. The country offers an outstanding work-life balance and family-friendly culture. International Living says a couple can live comfortably in Ecuador for about $1,500 monthly.
Renting a home in Ecuador can cost between $300 and $700 a month. The country also offers free healthcare for all citizens and is home to some of South America's most renowned international schools.
Malaysia
Malaysia is known for its rich culture, friendly locals, and great weather. While it may not be the cheapest option on this list, it still offers much value for money. International Living reports that a couple can live comfortably in Malaysia on $1,800 monthly. Excellent healthcare is available at a low cost, and Malaysia's education is highly regarded, with some of the top international schools in Asia.
Portugal
Portugal is a hidden gem in Europe that offers an excellent quality of life at an affordable price. The country has a highly reasonable cost of living compared to most Western European countries. Portugal's healthcare system is highly regarded globally, and schooling is available free of charge for all children up to the age of 18. Portugal also boasts many safe, child-friendly outdoor spaces to enjoy with your family.
Key Considerations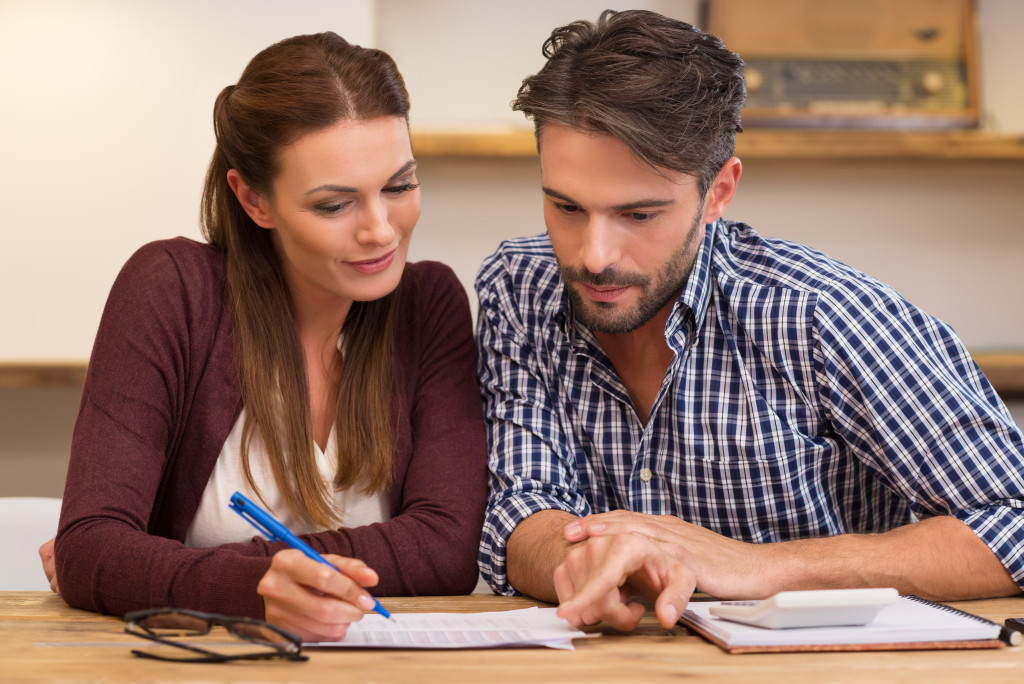 While moving to a different country can be daunting, it can also provide opportunities for personal growth and new experiences. Here are the four things to consider when looking for a more affordable country to raise a family.
Cost of living
When choosing a country to raise your family in, it is crucial to consider the cost of living. Living costs include housing, food, transportation, and utility bills. Some countries have lower living costs than others, which can significantly affect your family's financial well-being.
Safety
Another essential factor to consider when raising a family is safety. Your family's safety is paramount, and you want to ensure that the country you choose to raise your family is safe.
It is essential to do your research before deciding and to consider factors such as crime rates, healthcare facilities, and emergency response systems in the country you are interested in.
Education
Education is a critical component of a child's growth and development, and it is essential to consider the quality of education in the country you are interested in. Countries offer different educational systems, so it is necessary to research and compare them to find the best fit for your family.
Culture and lifestyle
When moving to a different country, it is essential to consider the culture and lifestyle of that country. You want to ensure that the values and culture of the country align with your own and that your family can assimilate into the community.
Final Thoughts
While many people may not think of moving abroad to save on the cost of living for their family, it is an excellent option. Living in some of the most affordable countries in the world allows ex-pat families to enjoy new experiences, create unique memories, and potentially even save for retirement. Choosing where to raise your family is a significant decision, and fortunately, there are many affordable countries worldwide to consider.