A garden room is commonly known as a subsidiary room that allows for sunlight to enter your home all while sheltering you from the elements. These days, however, it's a term that can be applied to a variety of structures with different uses. If you're thinking of adding one to your home, or if you have one that you don't quite know what to do with, here are some excellent garden room ideas to help you make the most out of one.
Personal Office
Working from home is quickly becoming the norm for most people nowadays. As the trend continues to gain popularity, so too does the demand for a dedicated space at home that's conducive to working. This means having a room that's quiet and productive, as well as comfortable and roomy enough to house your desk and work materials. A fully insulated garden room is an ideal space for this and can offer the peace and space you need to work effectively and achieve the results you desire.
Cinema & Bar
You won't want to leave the comforts of your own home when you've got your own home cinema and bar designed and built within your home's insulated garden room. This is excellent for entertaining friends and family that come over, especially if the weather prohibits you from doing anything outdoors.
Home Gym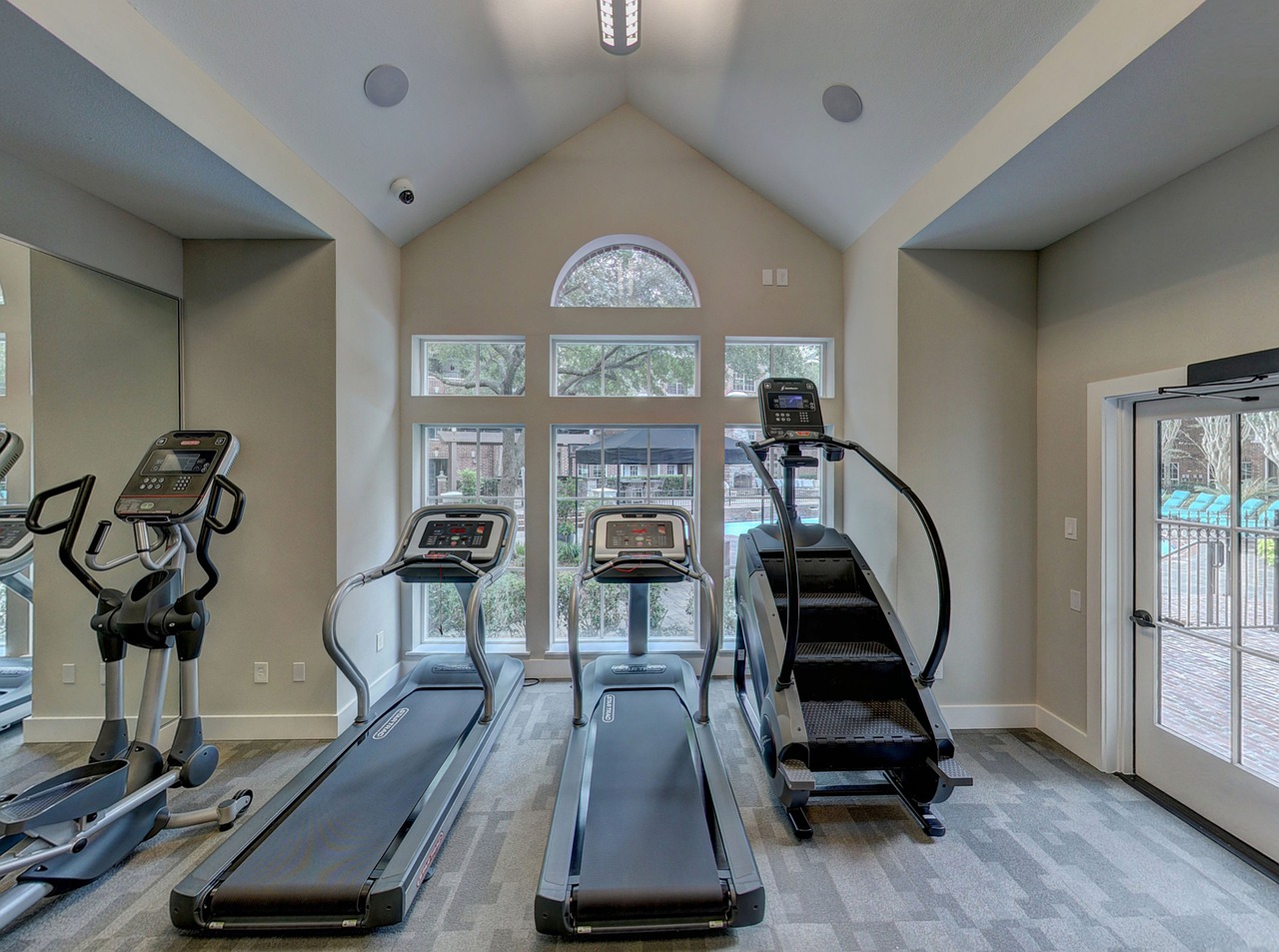 Forget spending money on costly membership fees, waiting in line for machinery you want to use, and having to motivate yourself to make the trip to the gym. Having a personal gym located in your own personal backyard solves all these minor inconveniences. You can customize your equipment selection and pick out only the ones you truly need and even add in a floor to ceiling mirror to motivate yourself and correct your form.
Rental Room or Guest Room
Transforming your garden room into a rental room is a great way to make extra money on the side and gain your initial investment of the garden room back. It's also more secure than renting out a room in your house since it's in a separate enclosure. If you're the type to have guests over often, garden rooms can offer the space and privacy your visitors need.
Memorabilia Room
Have you always wanted to build and grow your own memorabilia collection? A garden room is the perfect place to do so. You can display just about any collection that you're passionate about, whether that be baseball cards or toy figurines.
Home Spa
Relax and unwind by furnishing your garden room with a sauna or steam room. You'll have your own personal oasis and sanctuary. Complete the home spa experience with towels, relaxing music, oil burners, and incense.
Pool House
Pool houses are great if you already have a swimming pool in your backyard. If you live in an area with unpredictable weather patterns, fitting your swimming pool with a pool house will allow you to use it throughout the year regardless of the weather.
Transform your simple home into a luxurious haven that you'll never want to leave. A garden home is a versatile structure that can be used for a variety of preferences and needs.