Your hard work has paid off, and you have finally been able to purchase or build a place of your own. Moving into a new house is a happy occasion, but it can also be a hectic time. The work does not end with buying or building the house; you still need to fill it with household items. In other words, you have got a lot of shopping to do. Here are some living space essentials that you are going to need:
Kitchen
The first thing that you will need for a functional kitchen is a set of appliances. Since you have a lot of other items to buy, you might want to consider buying kitchen appliances online. This way, you can stay indoors and have more time to attend to other pressing matters. With just a few clicks, the items you have ordered will be delivered right at the doorstep of your new home in Melbourne.
Now you just need to focus on getting the right number or amount of cutlery, plates, glasses, pots, pans, pot holders, oven gloves, can openers, tongs, and ladles for the family's needs. Lastly, you will also need a dining table and a set of chairs.
Bedroom
For the bedroom, you will need a bed frame, a mattress, pillows, blankets, bedsheets, and pillowcases. When it comes to deciding on the size of the mattress, consider the preferences of each family member and the number of people who will be sleeping on it.
You may also consider getting a bedside table so that you can easily reach essentials such as an alarm clock, your phone, and a couple of books if you enjoy reading before going to bed. Do not forget to buy a closet, some hangers, and a full-length mirror to help you dress up more easily.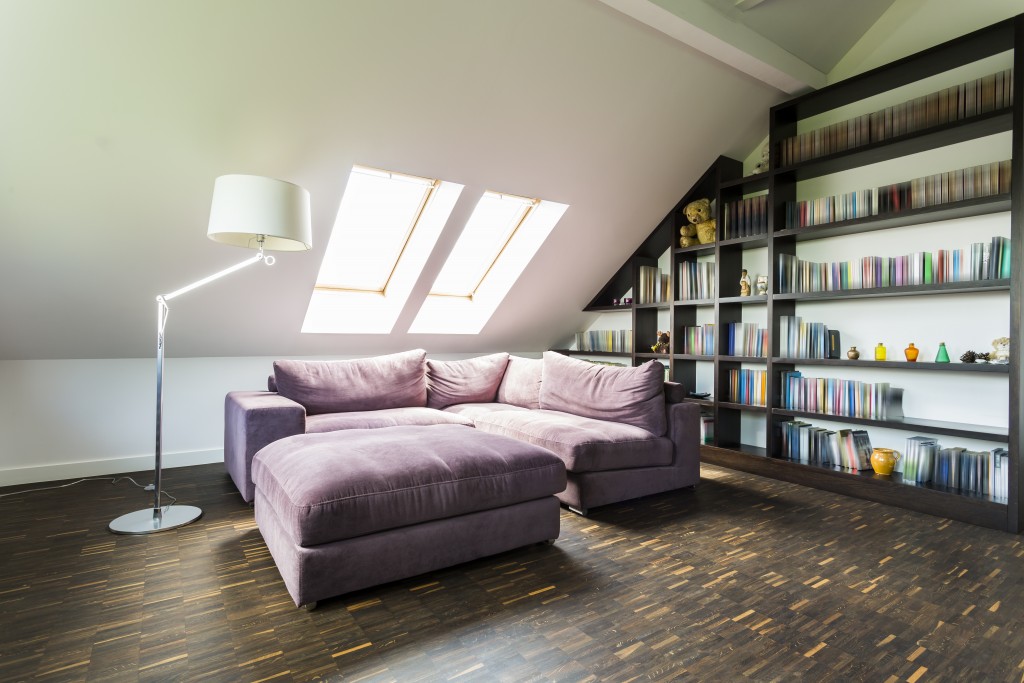 Bathroom
You will need to get towels and soap cases. If there is no division between the shower area and the toilet bowl, you may get shower curtains together with a curtain rod and rings if you want. Putting a mirror in the bathroom also helps you prepare yourself more efficiently in the morning.
Laundry and Cleaning Equipment
Here is what you are going to need to keep the house and your clothes clean. It is important to get an iron, an ironing board, and a laundry hamper. If you have the space for it, get a washing machine and a dryer as well. You will also need a broom and dustpan or a vacuum cleaner depending on which you prefer. Stock up on rubber gloves, a pail and a mop, sponges, and a toilet brush as well.
Other Essentials
The items included here are what you will need in case of emergencies and other general-use items. Make sure that you have a first aid kit, a tool kit, and a fire extinguisher. The tool kit should contain basics such as screwdrivers, a hammer, nails, and hooks. You will need these for minor home repairs. You will also need a flashlight and batteries or a rechargeable flashlight in case there is a power interruption. Candles and candle holders will also do.
It will also be useful to store a pair of scissors and a box cutter in various places around the house. These will come in handy for opening packages and other sealed items. Lastly, for safety purposes, it will be best to replace the padlocks and keys in the place if you are not the first owner.
There are loads of things to buy when you are transferring to another residence. But with the help of this guide, you will know which ones to prioritize. Happy shopping!