Consider interests, physical abilities, and activities when choosing a destination, like national parks, wine bars, or beach resorts. 
Plan an itinerary with care and make sure to find the right accommodation based on comfort, safety, and convenience. 
Look for transportation options such as buses, trains, trolleys, taxis, or renting a car. 
Don't forget to pack the essentials like comfortable walking shoes, sunscreen, hats, and scarves. 
Embrace the local culture by talking to locals, attending festivals and concerts, trying out the local cuisine, and visiting museums. 
Age is just a number, and the number 60 is a great one to celebrate. But sometimes, you would need a break from the routine to recharge, refresh, and regroup. Planning the perfect getaway can be daunting, but it doesn't have to be. Here are some tips for creating unforgettable experiences for women in their 60s.
Choose the Right Destination:
When deciding on a destination, consider your interests, physical abilities, and the activities you want to do. Also, make sure the destination is user-friendly and accessible. Here are some ideas:
National Parks
The United States national parks provide a unique and unforgettable experience for women in their 60s. With its impressive natural beauty, abundant wildlife, and spectacular sunsets, national parks provide a perfect escape from everyday life. Many parks offer guided tours as well as special programs specifically designed with seniors in mind, such as leisurely hikes tailored to their needs.
Wine Bars
For those who love tasteful beverages, why not go to a distinct wine bar? These bars offer a more relaxed atmosphere than most restaurants and feature a wide selection of wines from around the world. Many of these bars also have sommeliers on hand to help you with your choice and answer any questions you may have.
Beach Resort
A beach resort is the perfect destination for women in their 60s who want to relax and recharge. From gentle yoga classes to spa treatments, these resorts offer something for everyone. Plus, many beach resorts are located within easy reach of other attractions that make excellent day trips.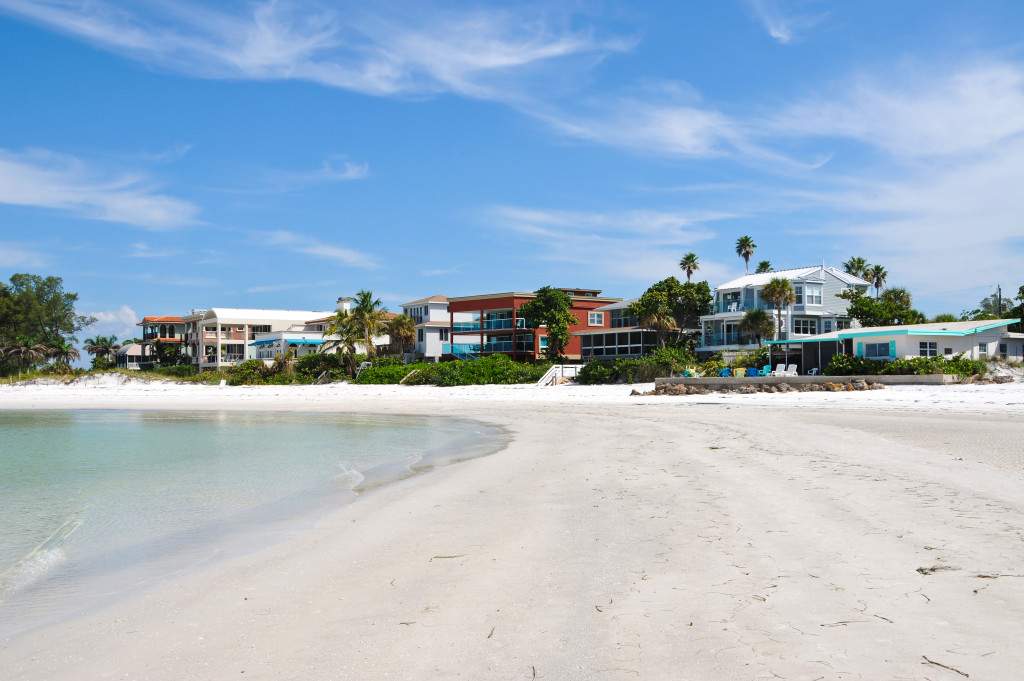 Plan the Itinerary With Care:
Remember, the goal is to have a memorable experience, not exhaust yourself. So, pace yourself, and choose a few key activities and experiences you want to have. Leave room for serendipitous moments and spontaneous adventures, but don't overbook yourself. Here are some things you should plan for:
Find the Perfect Accommodation:
Finding suitable accommodation can make or break your trip. For women in their 60s, comfort, safety, and convenience should be top priorities. Look for hotels or resorts with good reviews, a range of amenities, and easy access to restaurants, shops, and attractions. Consider also a vacation rental or an Airbnb for a more personalized and homey experience.
Look For Transportation:
Getting around the destination is essential for a smooth-sailing getaway. Factor in transport costs and look into local public transportation options such as buses, trains, trolleys, or taxis. If you plan to rent a car, make sure you understand the rules of the road before setting off on your adventure.
Don't Forget the Essentials:
As seasoned travelers, you know how to pack, but sometimes you forget the basics. Make sure to bring comfortable walking shoes, a lightweight jacket or a sweater for cooler evenings, sunscreen, hats, or scarves to protect from the sun. If you are going to a place with uneven terrain or steps, consider bringing a walking stick, a folding cane, or a rollator if needed. And always pack medication or prescriptions in your carry-on.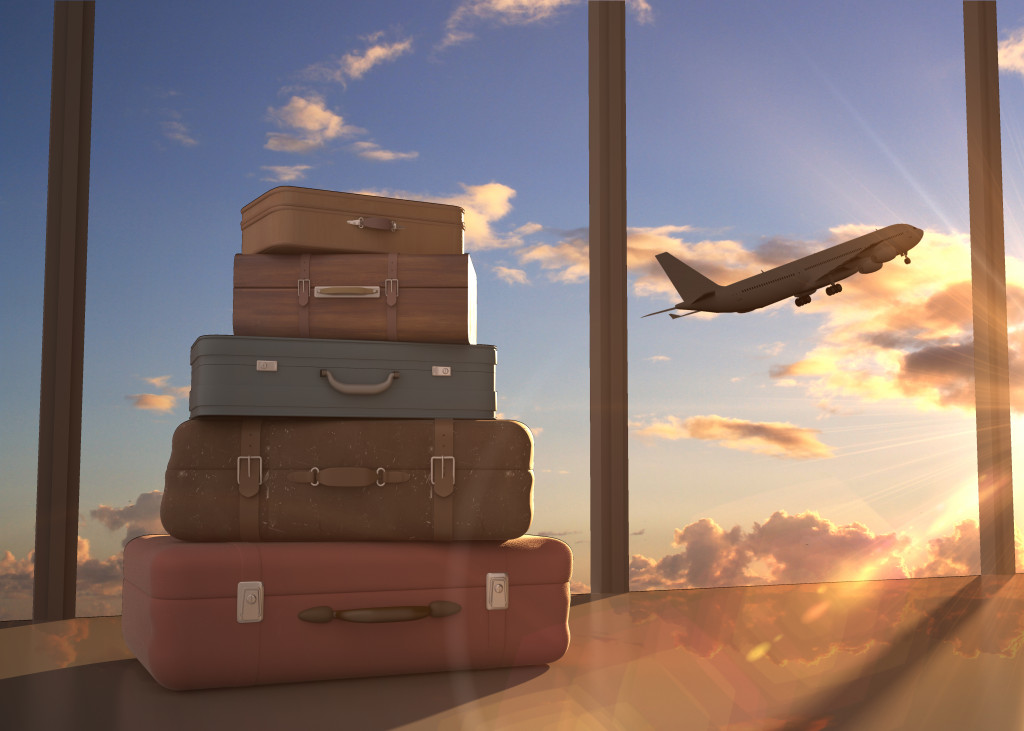 Embrace the Local Culture:
The best way to create lasting memories is to immerse yourself in the local culture. Talk to locals, attend a festival or a concert, try the local cuisine, visit a local market or a museum.
Learn a few words in the local language, and be open to new experiences and different perspectives. Remember, travel broadens the mind and expands the soul. For instance, why not take a cooking class or a pottery workshop?
If possible, extend your stay to have a better chance of becoming part of the local culture. This will help you appreciate the beauty and uniqueness of each destination and create lasting memories that will last long after you've gone home.
Creating memorable experiences for women in their 60s is not rocket science, but it does require some planning and a dash of spontaneity. With the right destination, a well-crafted itinerary, comfortable accommodations, essentials-packed, and a curious and open mind, women in their 60s can have the time of their lives. So, don't hesitate, plan that perfect getaway, and make memories that will last a lifetime.