Most homeowners use the basement as a stock room for items that are rarely used. It's where you store your old ping-pong table, stuffed toys your children have no use for anymore, and that old cupboard you can't seem to find the time to get rid of.
But instead of just using your basement as the graveyard for unused items, you can turn it into something interesting as long as you hire an expert in basement finishing in Utah.
Are you up for remodeling your basement? Here are some cool ideas.
Home Theater
Having your own mini-theater at home will make you a certifiable hit in your neighborhood. Your neighbors would be so psyched to watch the Patriots on your screen, and your kids' friends would be so excited to spend the weekend at your house for a movie marathon.
But before you turn your basement into a theater room, keep in mind the following things.
Fix the acoustics – If you don't do this, the sound from your stereos won't give you that theater-like experience. The trick here is to install fiberglass into your ceiling, acoustic boards into your walls and plush carpet on your floors so that the sound coming out from your stereos will sound better.
Cover your windows – If your basement has windows, make sure to cover them up so that no light will come through and ruin your theater experience.
Color the ceiling and the walls – Paint your walls with dark colors so that the only vibrant colors you'll see will come from the screen.
Playroom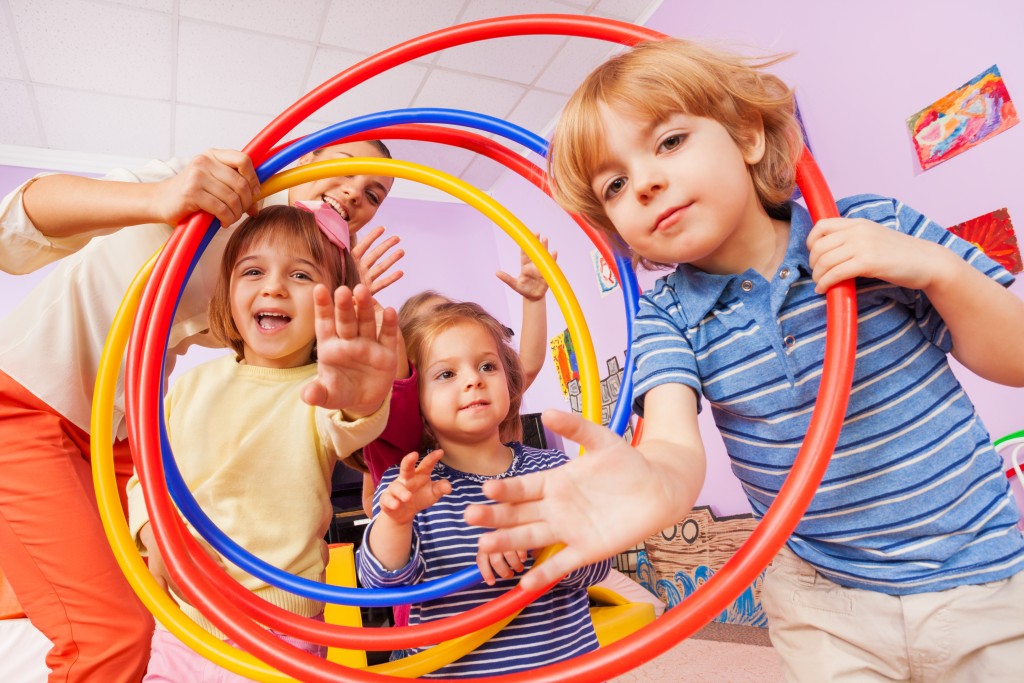 If you want your basement to be your children's haven, then turn it into a vibrant playroom. Here are a few tips on how to go about this.
Use square tiles – Children will be messy; that's a given. Make sure that the floor tiles you'll install will be easy to clean or replace.
Shop for secondhand items – Don't buy new toys or children's furniture for the playroom because it will eat through your budget. Instead, look for used items from your neighbors or the flea market, so you can minimize your costs. Just be sure that they're still safe for your children to use.
Office Space
If you're a freelancer who wants your home to double as your office, turning your basement into an office is the best thing to do. Here are some tips.
Plan the layout of your basement – It's important to plan the layout well before you push through with remodeling and turning your basement into an office space. Having a home office means that you need the usual amenities to make it look like an actual office. Also, you need to figure out the layout of your electrical system so that your appliances will be close enough to the sockets.
Find a quiet spot – Situate your office space where there is the least amount of noise above the basement. So, look for a space in your basement where it's not exactly below your living room or the children's play area.
There are so many ways you can turn your basement into the best part of your house. That's as long as you use your imagination and you get help from professionals.