Home designing is often taken for granted. Some just put random decor pieces and items in the hopes that the whole design will look good. However, that does not always work. Even eclectic and industrial design looks have a unifying theme that keeps them from looking messy.
If you truly want the design to work, you need to inject your personality into it. After all, interior design is a venue to express yourself, to show your taste. It can be quite difficult if you yourself are not expressive. This time, you need to show who you are. You need to make it known that your home aesthetics is a reflection of your feelings, sentiments and perspectives on life.
You may find it quite challenging at first. But for starters, there are some ways you can make it happen without causing too many complications and whatnot. Here are some of the pointers you need to keep in mind.
Show Your Favorite Colors
The easiest way to express yourself as far as design is concerned is to show it through colors. You surely have your favorite colors, so you must stress that by making your beloved shades the dominant hues in your space.
If you think that it is going to be quite flat, you can always complement them with an accent. You can use your favorite color in conjunction with your favorite wallpaper pattern. If the design you are looking for is already not available, there are many websites and stores you can visit to get discontinued wallpaper.
Turn Your Home Into a Gallery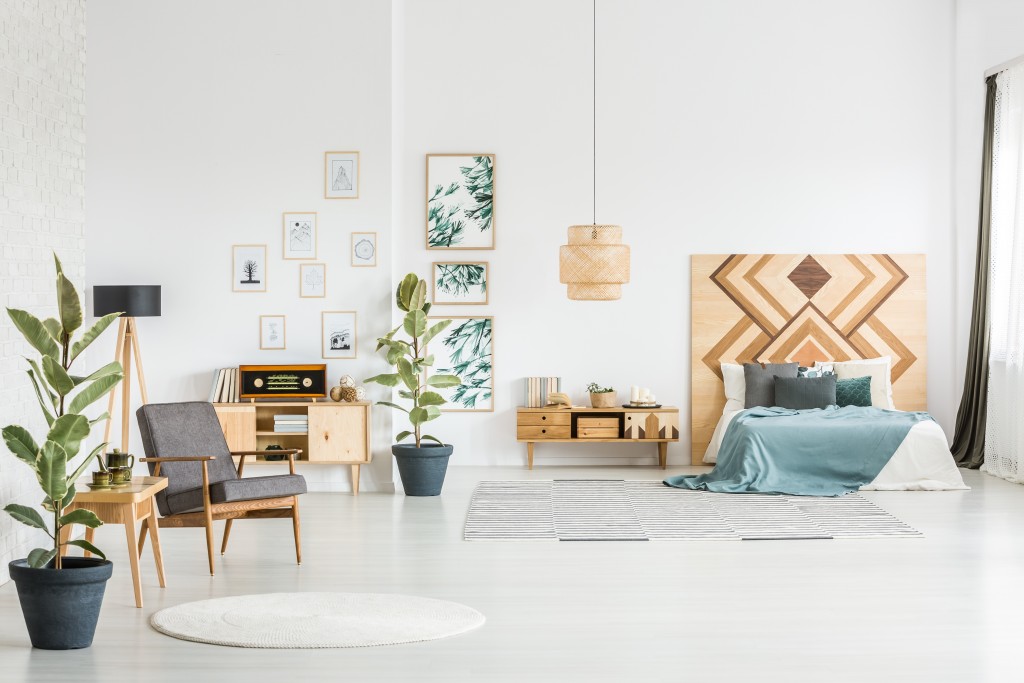 Your home is basically a museum or gallery of your personal effects. If you subscribe to this thought, then why not go full on with it? For instance, you can turn your living room into a mini gallery where you can put your favorite collection of items, whether they are paintings or your trophies. Just make sure that you have the right shelves to keep things organized. You don't want your space to look cluttered and awkward, do you?
Make It About Your Passion or Hobby
Since you are talking about personalizing and owning your space, you might also want to integrate your hobbies and passions. For one, if you love photography, you can post your beloved pieces on the wall. You can also display your collection of stamps. If you love Star Wars, you can get furniture pieces that resemble the seats and items in a Millennium Falcon. You are free to do what you want. After all, it is your own home you are designing.
Make It Responsive to Your Needs
Sometimes, the manifestation of aesthetics can be communicated through function. As such, you need to make sure that your home's design will accommodate your needs based on your lifestyle. If you are a painter or an artist, your room should have a separate space where you can do your thing. The furniture and pieces should make work easy for you.
These are just some of the things to keep in mind if you want to personalize your home. Again, you can do whatever you want—just make sure that the form and function balance each other out.