Homemade gifts are perfect for people that usually have a long list of individuals to find presents for or have a strict shopping budget for the holiday season. These DIY crafts are easy to make in bulk, offering a personal touch and saving you a lot of money.
If you're looking to take advantage of your creativity and skills this holiday season and save money to pay for the costs to repair your Subaru, here are some inexpensive and easy DIY gifts you can make.
Snow Globe
DIY snow globes are always a fun project to tackle, and it's one of the easiest and most inexpensive ones. All you need to do is place water with a tiny drop of glycerin, glitters, and other decorative pieces of your choice in a glass jar. Glycerin slows down the effect of shaken water and glitter, making it more whimsical.
Doll Head Air Plant Pots
If you have old round wooden doll heads lying around, you can transform it into a small wooden pot perfect for air plants. You can do this by painting the head, placing the soil mix and air plants inside it. These little trinkets are ideal for window ledges, office desks, and bookshelves, uplifting any room.
Homemade Body Butter
You can make this DIY gift idea in several batches at minimal costs while giving your loved ones a one-of-a-kind beauty product. Simply mix coconut oil, shea, cocoa butter, and essential oils of your choice, then place them in small glass jars. Popular fragrances you should try include rose, lavender, and mint.
Vinyl Record Journals
If you have a music lover in your life and have a broken record vinyl lying around that you don't need anymore, a great gift would be a stylish journal or notebook using the old vinyl record as the covers. They'll surely appreciate this gift, especially if they love to write down stories, memories, or even daily to-do lists.
All you need to do is grab a vinyl record, shape it into squares using a heat knife, drill the covers with holes on the side, add the heavy paper, stitch the papers to the covers using yarn and tie them through the holes you made.
Knitted Goodies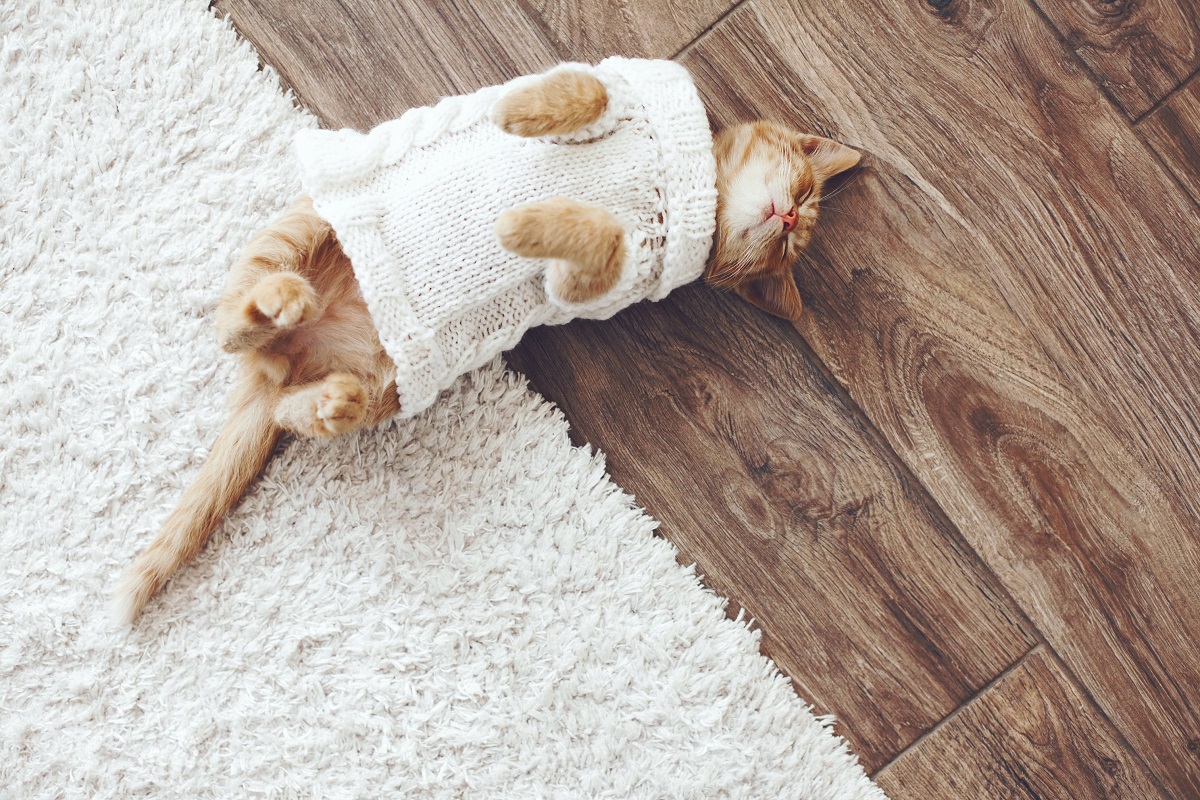 If you love doing needlework and have the talent for knitting, what better gift to give your loved ones than traditional knitted items? Even if you've just started exploring the craft, there are plenty of knitted products you can make in a few hours. These include knit potholders for your aunt that loves to cook, a garter stitch scarf for the man in your life, or baby booties for friends with newborns.
Garden Stone
If you know how to paint and know someone on your gift list who likes gardening, painting on a garden stone is a great gift to give them as a keepsake or display. You can personalize it by painting their name on it and wrapping it in a festive bow, adding more vibrancy to their gardens, making it bright and colorful no matter the weather.
If you're tired of giving your loved ones the same ornament or treat every holiday season, try making any of the DIY gift ideas mentioned to help you craft something new, creative, and memorable. Plus, they're easy to make and very budget-friendly, meaning you can make several versions for all your favorite people.