Furnishing your house is an enjoyable activity. Planning for that takes a lot of time, but it flies by as you choose the appliances or furniture pieces. You can then showcase your penchant for design as you dot them across the house. But you cannot guarantee things to be permanent. One way or another, you may be forced to relocate, so you have to do it all over again at your new place. Your reason could be new opportunities for your career or your family. But either way, moving out would be a daunting task that you have to take on.
There are levels of difficulty when it comes to moving. Where you fall may depend on what type of person you are, your location, and other factors.
The Studio Dweller
A studio-type home is usually one that has a compact floor area. Thus, it is better suited for single people, young professionals, or a secondary abode for some. Its small size makes it an easy space to fill. You can get away with having the basic items that you need for living. Like personal collections and cosmetic objects, anything optional would still be fine additions, but you may have to consider having limited guests over. This limitation can be a boon when you move out, though.
The small number of items that you have to haul means that you can get away without hiring people to do that for you. If you own a car and are moving somewhere nearby, you can stuff it with as much of your belongings as you can. You can probably pull off a complete transfer making a few trips in a whole day. If your new place is at a much farther location, it is still possible to do the moving, but you would have to do a little more planning on that, and you may need at least the whole weekend to accomplish everything.
Moving from a studio does not just cost too much, but it is also the easiest to execute.
The Small Family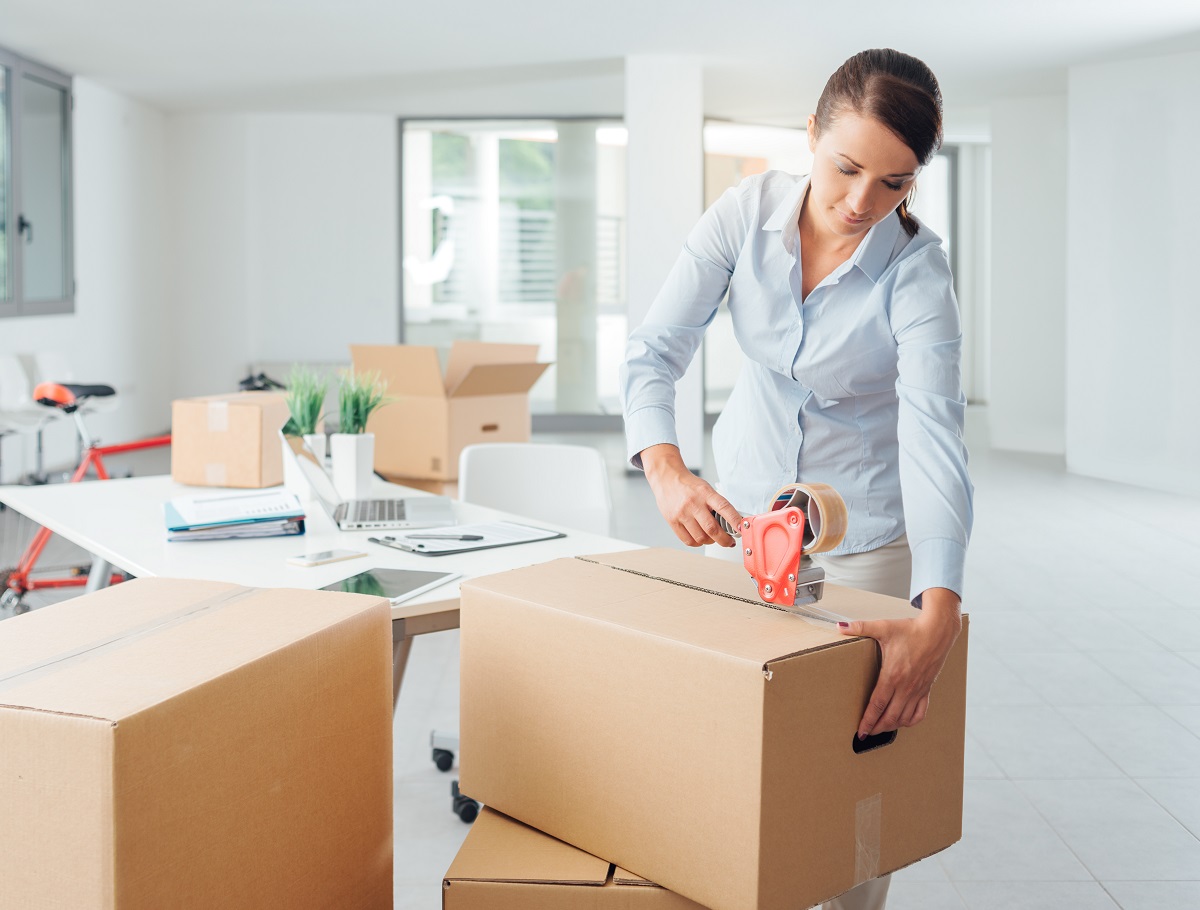 You may have a small family of your own and are practical when it comes to your expenses. A modest home that can house you, your spouse, and one or two children are just about all that you need. Space is more extensive, with you having at least two bedrooms. You have a lot of room for larger items such as beds, shelves, and cabinets. If you decide to move out, you will have to get extra hands to help you move the heavy stuff and a larger vehicle to transport those over to your new home.
You will not have difficulty finding people or companies you can hire to do all that for you. Even then, you still need to prepare your family members, as they surely will have their belongings that they do not want other people to touch. Set a time before the day you leave for sorting all your stuff out to make sure that you can set them aside. It may sound easy, but you could spend a lot of time deciding what to take with you. For those that will be left out, entrust those to the haulers you have hired. With all that said, it may cost you some money and energy, but the professional service will allow you to complete the move in a day.
Big House
Scaling up to a larger house could be due to having more family members or having more assets. The logistics of it all could be more complicated, especially if you have multiple vehicles. If you have no other people who can drive for you, you can look for a company that offers auto carrier service. This involves a truck whose trailer can transport the vehicles. Not only is it convenient, but you also do not have to worry too much about refueling them. It can be hard to gauge the amount of gas you have to use for the trip, much more so when dealing with many cars. Having a large transporter carry them can also give you peace of mind since they are secured inside a trailer, free from the wear and tear that they can experience on long drives.
Estate or Commercial Level
The next level would be those that own estates or a commercial establishment. The former still has a residential slant to it, but there is also a lot of legal documentation and processes involved. There could be things that have to be segregated because the assets do not just belong to one person. Moving could take several sessions to complete, as all the people who have shares in the estate might not be available for their approvals or agreements.
It can be a similar predicament for those who own businesses, and it even could be at a larger scale. You can deal with stuff used by dozens of employees and make sure they all arrive intact at the new site. Preparations should be done days or even weeks in advance, and you will definitely need multiple haulers to carry all those items. You should hire someone who can provide a unified approach for the transfer.
Moving is always a challenge to pull off. Its difficulty scales along with the size of the project. But if you are willing to spend your time and money, there are ways to get the more difficult tasks done and ensure that you have a successful and error-free transfer.