Be aware of potential dangers like wild animals when exploring national parks. Wear appropriate clothing and footwear for the environment. 
Let someone know where you are going and research entrance fees. Also, familiarize yourself with rules regarding activities. 
Pack lightly but smartly; bring necessary items for activities and prescription medications. Bring a camera to capture the amazing views! 
Have an enjoyable time while respecting the environment around you and following safety guidelines. Enjoy exploring a national park!
National Park Service noted that recreation visits reached 312 million in 2022. The figure is 15 million more than the previous year and only 6 percent lower than their all-time peak in 2016. This number has recovered to pre-pandemic levels and is much higher than in 2021. The promising visitation rate indicates that the national parks are as beloved as ever!
Exploring a national park is an amazing experience. It is a great way to get outside and enjoy nature while learning more about the United States' natural heritage. It's essential to be prepared to make the most of your trip. Here are some essential tips for exploring a national park.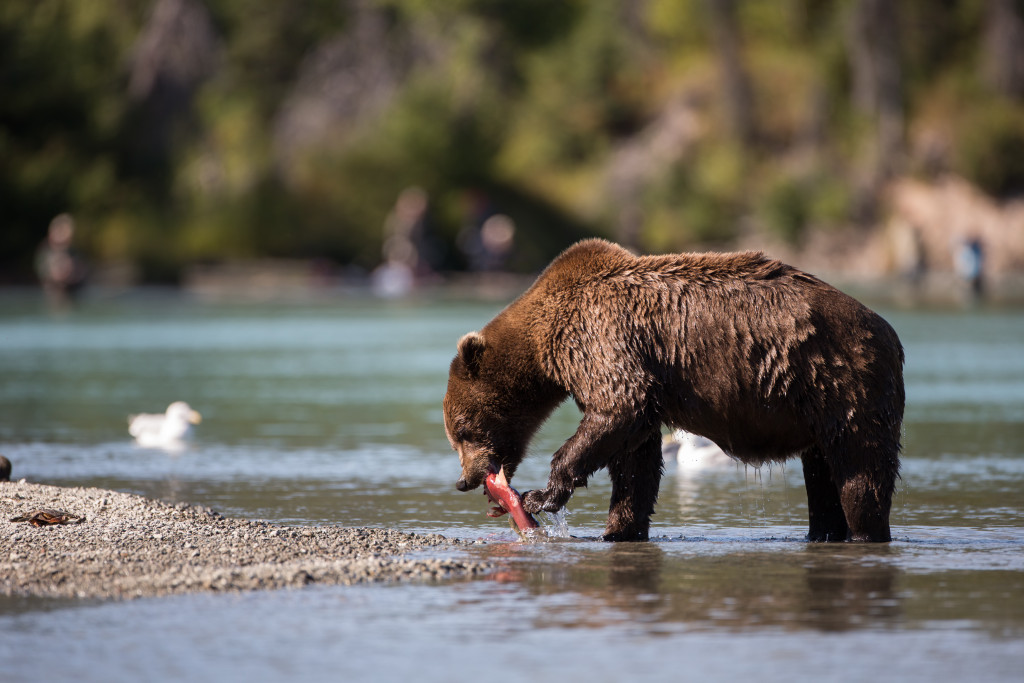 Be Aware of Common Dangers
National parks can be dangerous places if you're not careful. Be aware of the potential dangers when exploring, such as slippery rocks, cliffs, wild animals, and changing weather conditions.
Wear Appropriate Clothing
Make sure you wear appropriate clothing and footwear for the environment you will be in so that you can stay safe at all times. If you plan to explore off-trail or go camping, make sure you have a map of the area and know how to use it – just in case! Know your limits and when to turn back if the terrain becomes too difficult.
Tell Someone
It's wise to let someone know where you are going and when you will return in an emergency. Following these steps can help ensure a safe and memorable visit to one of the country's amazing national parks!
Enjoy the National Park Experience
Exploring a national park is a fantastic opportunity to get outside and experience nature. It would be best if you took care to protect the environment and be mindful of other visitors. Remember to leave no trace and follow the rules so everyone can have a safe, enjoyable experience.
Know Before You Go
Before visiting any national park, it's important to research information about it beforehand, such as entrance fees or special events taking place during your visit. It would help if you also looked into what types of activities are available in the park, such as hiking trails or ranger-led tours, so you can plan accordingly.
Know the Rules and Regulations
Additionally, familiarize yourself with any rules or regulations regarding activities such as fishing or canoeing to safely enjoy all the national park has to offer without breaking any laws! Finally, be sure to check the weather forecast ahead of time and plan accordingly with the right clothing and supplies. With the proper preparation, visiting a national park can be an unforgettable experience!
Accommodations
You should also know if the park you plan to visit offers any camping or lodging options. Many parks have amenities and facilities for visitors, so you should research what's available before planning your trip. You can also check online to see if any nearby hotels or private campgrounds might provide a more comfortable experience than sleeping in a tent.
For instance, you can look for safe places to stay near Zion National Park. The place should also offer comfortable options to ensure you can relax at the end of the day. These places also offer glamping options which can provide the perfect balance between camping and luxury.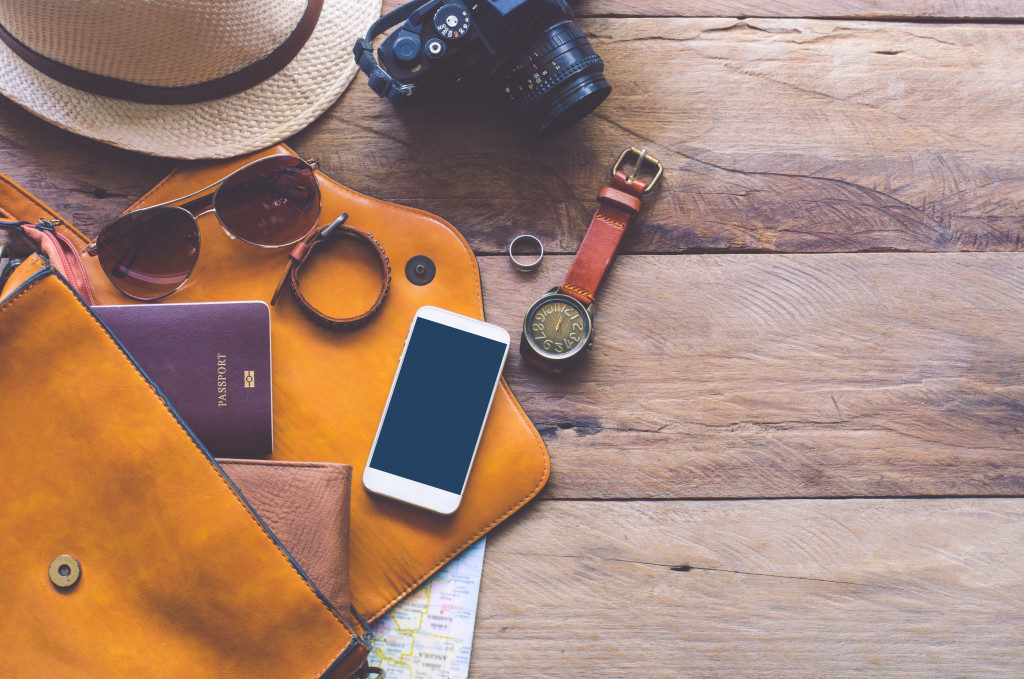 Pack Lightly but Smartly
When planning your trip to a national park, make sure you pack lightly but smartly. Bring necessary supplies for your activities, like snacks, water bottles, sunscreen, and bug spray. Also, bring items that may come in handy, like matches or pocket knives, if permitted by the park rules. Remember any prescription medications or contact lenses/glasses if needed.
Bring a Camera
Always remember to bring a camera – you don't want to miss out on capturing all those amazing views! Ensure you have the correct batteries and chargers for your camera, so it doesn't die while you're out in nature. By packing the right items, you can make sure you experience all of the amazing sights without worry.
Exploring a national park is an incredible experience that everyone should have at least once in their lifetime! By following these simple tips and tricks for preparing for your visit beforehand, you can ensure that you have an enjoyable time while still staying safe and respecting the environment around you. So what are you waiting for? Get out there and explore!