• Essential items for any new family include baby gear and home-proofing.
• Make sure to have baby food, formula, bottles, a toy chest, and a baby monitor.
• Financial security is essential for any growing family; consider setting up an emergency fund and reviewing your insurance coverage before giving birth.
• Investing in a reliable electric vehicle can save you money and time.
• Lastly, create a peaceful home environment with plenty of space for everyone before giving birth.
Starting a family is one of life's most rewarding and exciting challenges. It's estimated that about three million families are formed annually in the U.S. Whether you are expecting your first child or expanding your family, certain essential items will make the transition easier. Preparing with the right gear and supplies can help ensure your home is ready for whatever life throws. Here is a checklist of must-have assets for any new family.
Baby Gear & Supplies
Having the right baby gear and supplies can go a long way to ensure you are ready for your new arrival. While each family has unique needs, there are some staples that every new parent should consider having on hand before bringing their tiny one home.
These include a crib or bassinet, car seat, changing table/diaper station, stroller, clothing, and diapers/wipes. If you plan to breastfeed, make sure to also add a breast pump and nursing bras/tanks to your list. Moreover, it's vital that you baby-proof your home. Here are a few tips for doing that:
Purchase Cornerless Furniture
Accidents can happen anytime, and sometimes these accidents can hurt your child badly. It's estimated that about 12,000 children die from unfortunate accidents in the household. Installing cornerless furniture can help protect your child during those inevitable moments when they become a bit too active.
Outfit Outlets with Safety Caps
All outlets should be outfitted with safety caps or plastic covers to ensure that curious little fingers cannot stick anything in them.
Keep Household Cleaners and Chemicals Away
It is essential to keep any cleaning products, detergents, and other chemicals out of reach of children. The best way to do this is by using a higher shelf or locking cabinet doors.
In addition to the essentials, you'll want to ensure that your home is well-stocked with baby food, formula, bottles, a toy chest, and a few other items that can make parenting life easier. Consider investing in a baby monitor, too; this will help you keep an eye on your infant when you're not in the same room.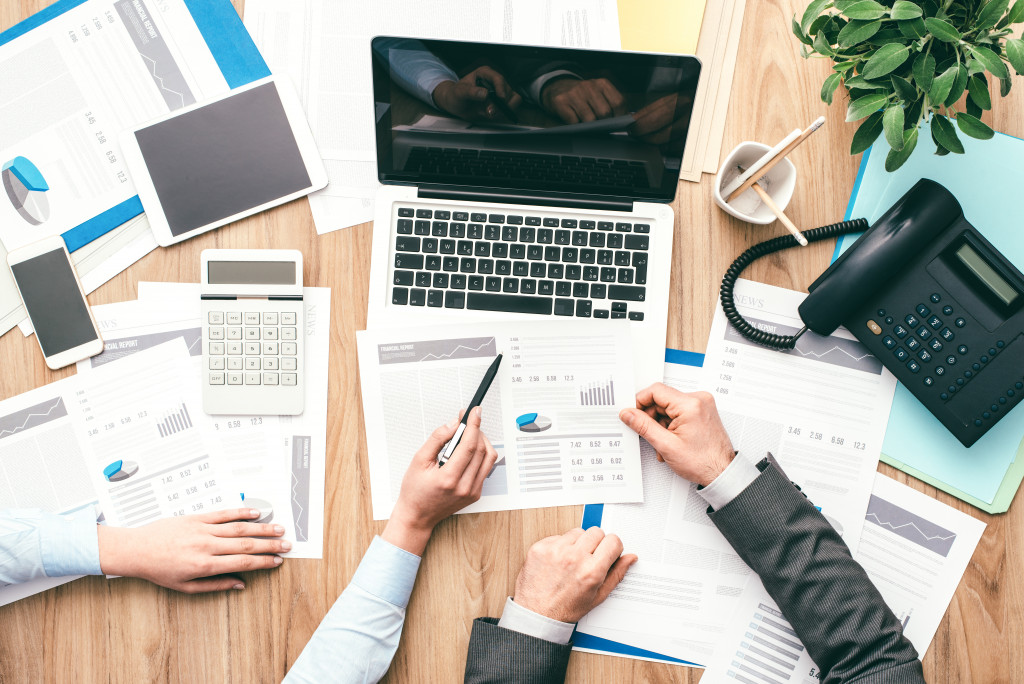 Financial Security
In addition to having all the necessary physical items in place for your bundle of joy's arrival, it's also essential to be financially secure. Consider setting up an emergency fund to save money in case of unexpected medical bills or other significant expenses associated with raising a child.
It's also wise to review your insurance coverage before giving birth; this will allow you to adjust it if necessary depending on what types of services and coverage best suit the needs of your growing family. Finally, discuss financial planning and budgeting before adding another member to your household—this will help set everyone up for success from the start!
Electrical Vehicle
A reliable electric vehicle can be a significant time-saver when shuttling kids to and from school or activities. Investing in an electric car with more than enough range to cover your daily needs will make life much easier and save you money in the long run because of reduced fuel costs. A good investment can be in a Tesla. However, this particular EV brand can be pretty expensive. Here are some ways you can get the best out of your purchase:
Protection Films
The proper protection film can make a difference in the depreciation of your Tesla. A reliable XPEL clear car protection film installer can apply a paint protection film to your Tesla to protect against rock chips and scratches. These films can also protect your car from other forms of external damage.
Wheel Protection Package
A wheel protection package can help extend the life of your wheels by preventing curb damage, rock chips, and brake dust from causing any significant damage. Look for containers with a diamond-coated ceramic coating on the wheels for durability and longevity.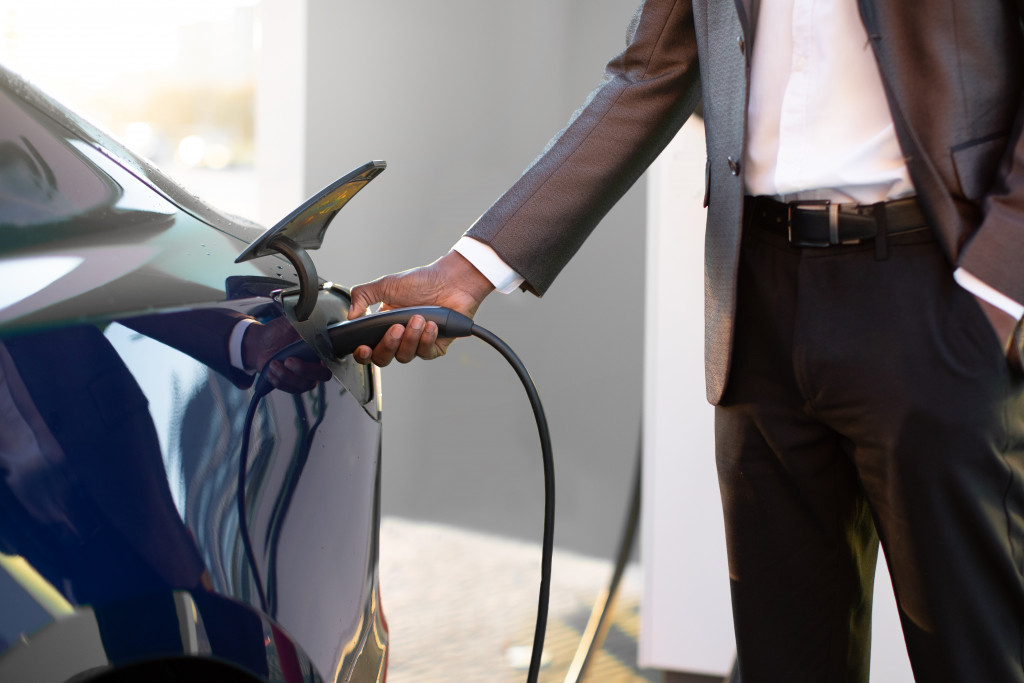 Peaceful Home Environment
Life with a newborn can become quite hectic very quickly! Creating a calm environment in your home before giving birth is essential to ensure that everyone has plenty of space and peace when needed. This may involve reorganizing rooms or furniture so that all family members have enough space, even after adding another person into the mix. Setting up an area dedicated explicitly to relaxation (whether it be a corner of the living room or an entire room) is also beneficial; this provides parents with an escape from daily chaos while still allowing them to be close by when needed by their little one!
Starting a new family is both exhilarating and overwhelming at times, but having all essential assets in place before welcoming the baby will ensure smooth sailing throughout those first few months (and beyond!).
From getting organized with necessary baby gear and supplies to taking steps toward financial security and creating peaceful home environments—taking care of these elements will give any new parents peace-of-mind as they embark on this incredible journey together!