Despite the challenges the global economy has been facing since the pandemic, the demand for selling and buying properties is still on the rise. And while the interest rates are expected to remain steady in 2021, experts say there will still be fewer houses on the market which means prices will continue to be in your favor.
In fact, between April and June last year, The Wall Street Journal reports a boost in the market, stating one out of four people bought houses priced at $500,000 or more.
A study published by the Joint Center or Housing Studies of Harvard University also found that Americans spend more than $400 billion a year on residential renovations and repairs alone. Now, you might be tempted to revamp your property before putting it up on the market. But is it really a good idea?
Yes — if it's done the right way.
But before we dive in, it's important to take note and familiarize yourself with the four major types of renovation projects to find the right investment for you to boost your property's value.
THE BASICS
This is probably the easiest one to remember. From the term itself, the basics include repairs on the buyer's expectation when buying a home — leak-proof roof, tuned-up plumbing and HVAC system, simple remodeling of old kitchen and bathrooms, walls, and floors.
Since this type of renovation can be maintained without major changes or spending an exorbitant amount of money, it doesn't improve its market value. So if you're tight on the budget, you'd want to consider this.
CURB APPEAL
If you aren't that concerned about the added monetary value and prefer a quick and smooth selling process, then the curb appeal is for you. This increases your property's appeal for your prospective buyers by renovating and maintaining your lawn, providing clean carpets, fresh paint, and new fixtures.
VALUE-ADDED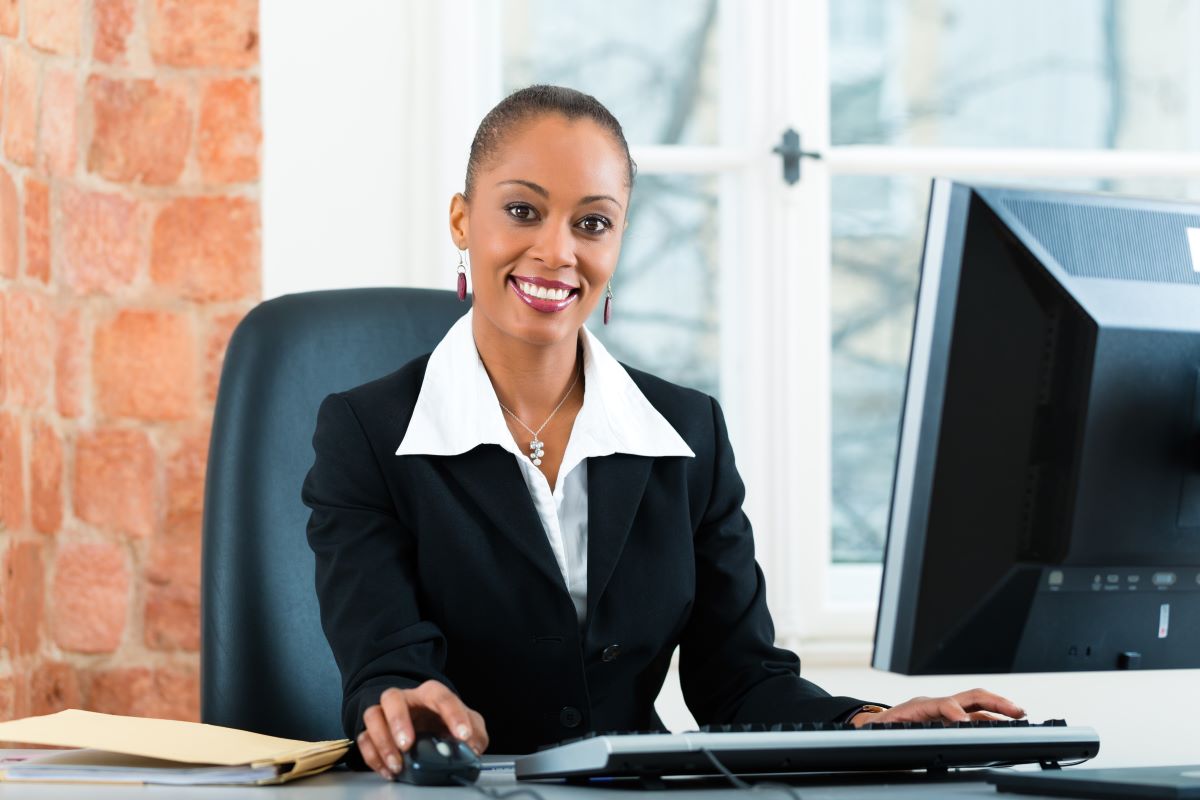 Getting the maximum returns on your asset is where this feature comes in. It includes kitchen renovations, new windows, and sliding. Such renovations are crucial as it gives you good dividends, along with energy-saving features.
PERSONAL PREFERENCES
This feature reflects more on the homeowner's taste as the renovations are mostly done based on their preferences and comfort. It includes features like swimming pools, tennis courts, game rooms, and so on. It is beneficial as it gives the owner an advantage in adding more value to the house should they decide to sell it in the future. However, its downside is whether your personal touch matches your buyer's.
Of course, it doesn't have to stop there. In taking advantage of the real estate market, considering the home buyer's preferences will play a great role in bagging your best deal. So, what home features are in trend these days that you need to look out for?
According to Storeys, homebuyers are particularly choosy with these 6 major home features — Main floor bathroom, Garage, Master bedroom en suite, Private outdoor space, Updated kitchen, and updated HVAC.
Women also considered whether the home has a patio or deck and a walk-in closet. At the same time, men set their priorities on private outdoor space, hardwood appliances, and energy-saving appliances.
Another notable trend in 2021 to look out for are the least important things that home buyers pointed out, such as swimming pools, mudroom, n-law suite, a nice view, open floor concept, and accessible living features.
Major renovations can be costly, and the guarantee of it adding value to your home may not be 100%, but that doesn't mean you have to stop updating your home. Some moves are just worth taking the risk of. The only question now is, are you up for it?
If you have made up your mind, allot more time planning and focusing on the areas that appeal more to the buyers. Pre-planning is always the most crucial part, so giving it utmost importance is a good step to success.
Consulting an estate agent before finalizing your home modification is also a good practice to keep in mind. Getting at least three different valuations will give you a wider scope on which parts of your property are worth renovating to get a higher price and improve its appeal to buyers. Make sure to choose what you feel is best.
Lastly, set and stay on your budget as the structures, materials, and appliances you're going to use will depend on that. Mark your goals to stay in the loop and determine your potential target buyers.
Make sure to note all the changes you've made and communicate them properly with your estate agent when talking numbers later on. And most importantly, keep it marketable. Center your renovation on improving the functionality of your home, and the rest will follow.