Now that you've got her number or e-mail, then it's time to take that shot and ask her out on a date. Fortunately for you, here in Seattle, there is a lot of places you can go to that will show her your romantic side. Here are some date ideas, both conventional and unconventional, that should be a hit with her.
Dinner With a View
It may sound like a dull tip, but the view and the surroundings can enhance a simple dinner. The great thing about Seattle is the mix of the urban city and the nature around it. This means that if you're a sophisticated type, there are several hotels with a view of the Space Needle that offer wonderful meals.
The Seattle skyline is just one of the many sites you should be looking to. You can have a nice seafood meal by the sea, and you don't just see the city but the entire harbor and the waterfront, especially if you go to the right restaurant. If you want a more natural look, some restaurants are just out of town that let you savor the natural view of the forests around Seattle.
Out on the Water
For some dates, the allure of the sea can be a big help. That is why a romantic ferry ride along the Pacific Northwest can be a big help. There's nothing like being on the seas and seeing the water as the moon and stars shine up above. Some of these ferries have pretty good meal services, and a nice romantic dinner under the stars is possible if you can shell out the big bucks. Plus, at the end of the ride, you'll be at Bremerton or one of the other nearby islands that have their attractions.
See a Show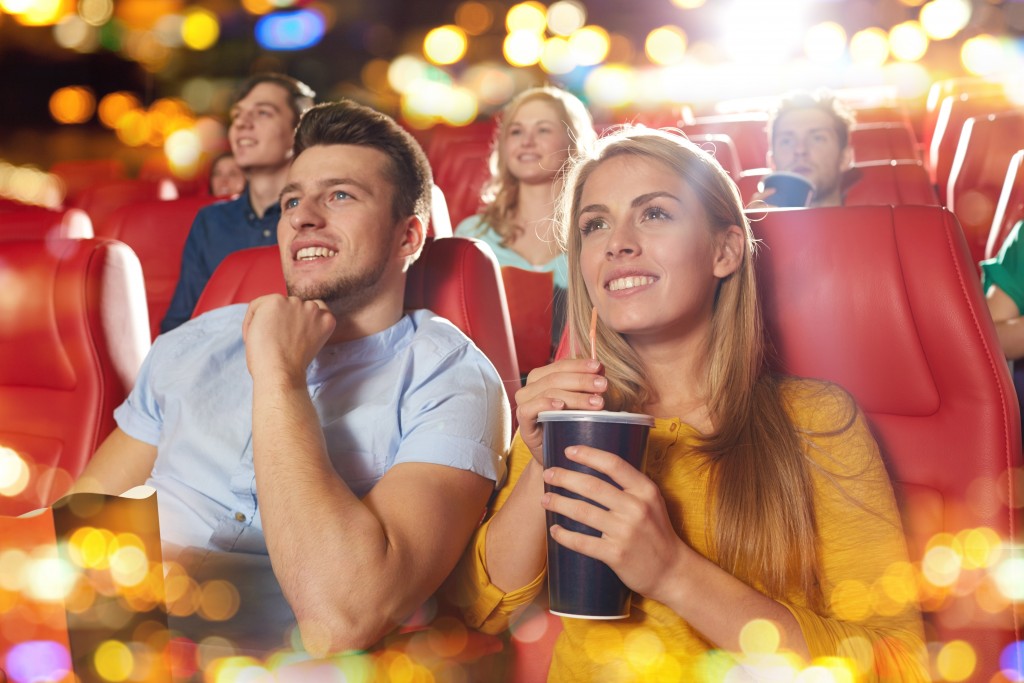 Seattle also happens to boast some of the fancier places to see movies. Several theaters can provide you with both a movie-viewing experience and a full dinner – under the same roof. You can even order a pizza, and you can enjoy it while watching a film.
If movies are not your thing, several live performances can help liven up your night. Musical shows and cabaret performances can set the mood while several live acrobat shows can excite and awe the audiences. Seattle won't run out of any entertainment for you and your date.
Get Active
For some people, their date night needs to be something that gets their pulse pounding. Fortunately for you, Seattle has several offerings that can make your date night a bit more active. For something that doesn't muss your hair too much, you can opt to do some mini-golf. If you want to be creative, the city is home to several glass-blowing studios that can teach you to create a unique souvenir for the night.
Have a Great Night
Romance will be in the air tonight when you use these date ideas. You lovely lady should have a great time and anything that makes her happy should make you happy. Have an enjoyable date tonight, and you can be sure that they'll be back for a repeat performance.