Plan and pack essential items like anti-humidity hairspray, frizz-reducing serum, moisturizer, and waterproof mascara.
Consider microblading for fuller eyebrows that will last all vacation.
Embrace natural beauty and focus on enhancing it with minimal makeup.
Experiment with different poses by moving naturally and using props or environment as a backdrop.
Capture candid shots by looking away from the camera or capturing authentic moments of interaction.
Vacations are a time for fun and relaxation, but truth be told, it's also a time when you capture some of your most memorable moments with the help of your smartphones and cameras. As a  woman, you understand the importance of looking your best in photographs, but sometimes, you can't get it right.
Whether dealing with the effects of humidity, frizz, or bad lighting, being camera-ready during vacation can often feel like an uphill battle. Fear not; these tips below will help you look and feel your best during your next vacation.
Plan and pack accordingly
One of the most important things you can do to ensure you look your best during your vacation is to plan and pack accordingly. This means thinking about the climate and weather conditions of your destination. For example, if you're going to a tropical location, you'll want to pack products that can help you combat frizz and humidity, like anti-humidity hairspray and frizz-reducing serum.
In addition, be sure to pack makeup essentials like sunscreen, a good moisturizer, and waterproof mascara to protect and enhance your natural beauty. However, did you know there is a way to have natural-looking makeup that can last all vacation?
One such example is micro-blading, a semi-permanent procedure that uses pigments to enhance your eyebrows and create a natural look that won't wash off. This helps develop fuller eyebrows, giving your face an instantly more glamorous look so you can take perfect selfies during your trip.
Embrace your natural beauty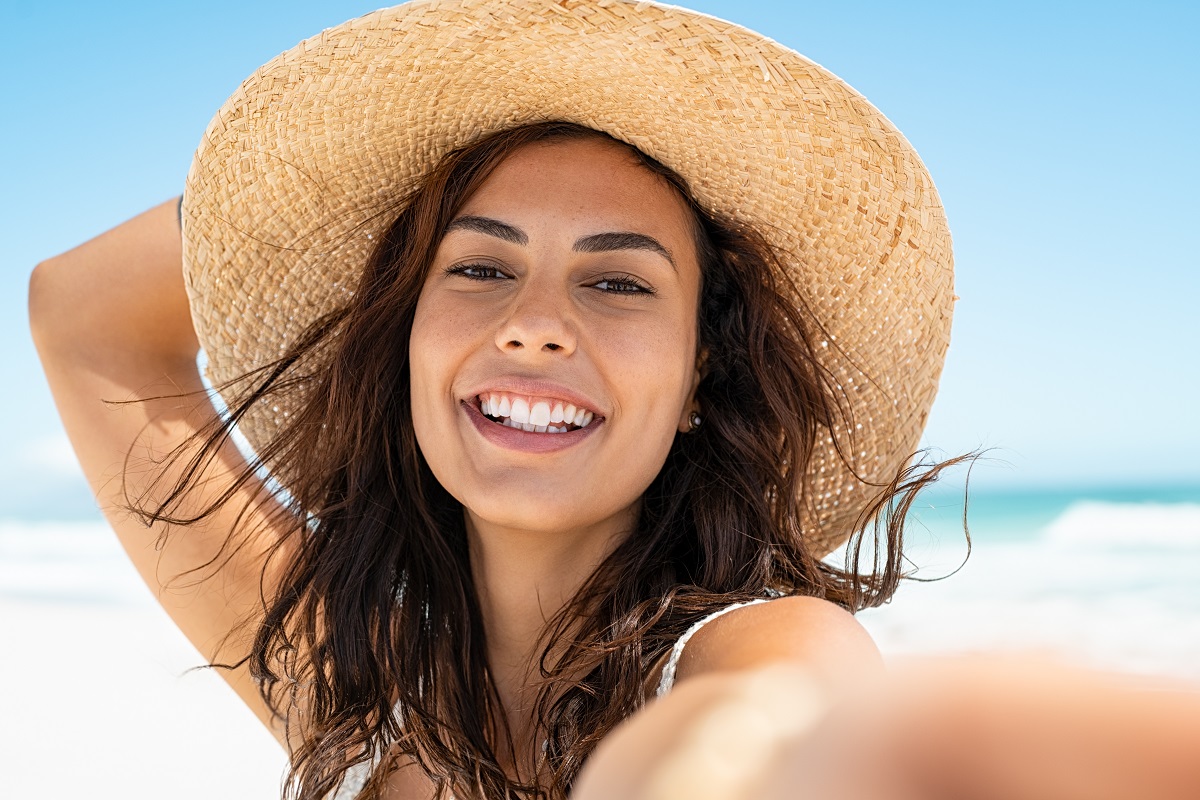 It's important to remember that you don't need to be overly made up or perfect to look good in photos. Embrace your natural beauty and focus on enhancing it. This means playing up your best features, like your eyes or smile, and keeping the makeup minimal. A touch of tinted moisturizer, some lip gloss, and a bit of mascara can go a long way in helping you look and feel your best.
Experiment with different poses
Sometimes it's not just what you wear or how you do your makeup but how you pose that can make a big difference in how you look in photos. Experiment with different poses to find what works best for you. Here are a few tips:
Try to move naturally
When posing, it's essential to move casually and naturally. The awkward smiles or contorted hand positions don't make for great photos. So, ensure you're relaxed and moving naturally in a comfortable way. This will help the image have a more authentic and cozy feel.
Use Your Props
Utilize any props or environment around you to create exciting and unique poses. This adds personality and creativity to your photo and helps create a story memory of your trip. For instance, at the beach, you could use an inflatable buoy or the waves as a background. Don't be afraid to get creative with it.
Play with Angles and Perspectives
Experimenting with angles and perspectives can make all the difference, e.g., standing on tiptoes, laying on the ground with the camera above you, taking a shot from behind, or a 45-degree angle. This greatly enhances the possibility of taking great pictures using different angles, making for an exciting and unique finished product.
Go Candid
Sometimes, the best vacation photos are those that have been captured candidly. Of course, being natural is a great tip to help capture candid shots. But looking away from the camera or capturing authentic moments of laughter or interaction with your travel partner or family/friends could be a better idea than posing.
Work with the lighting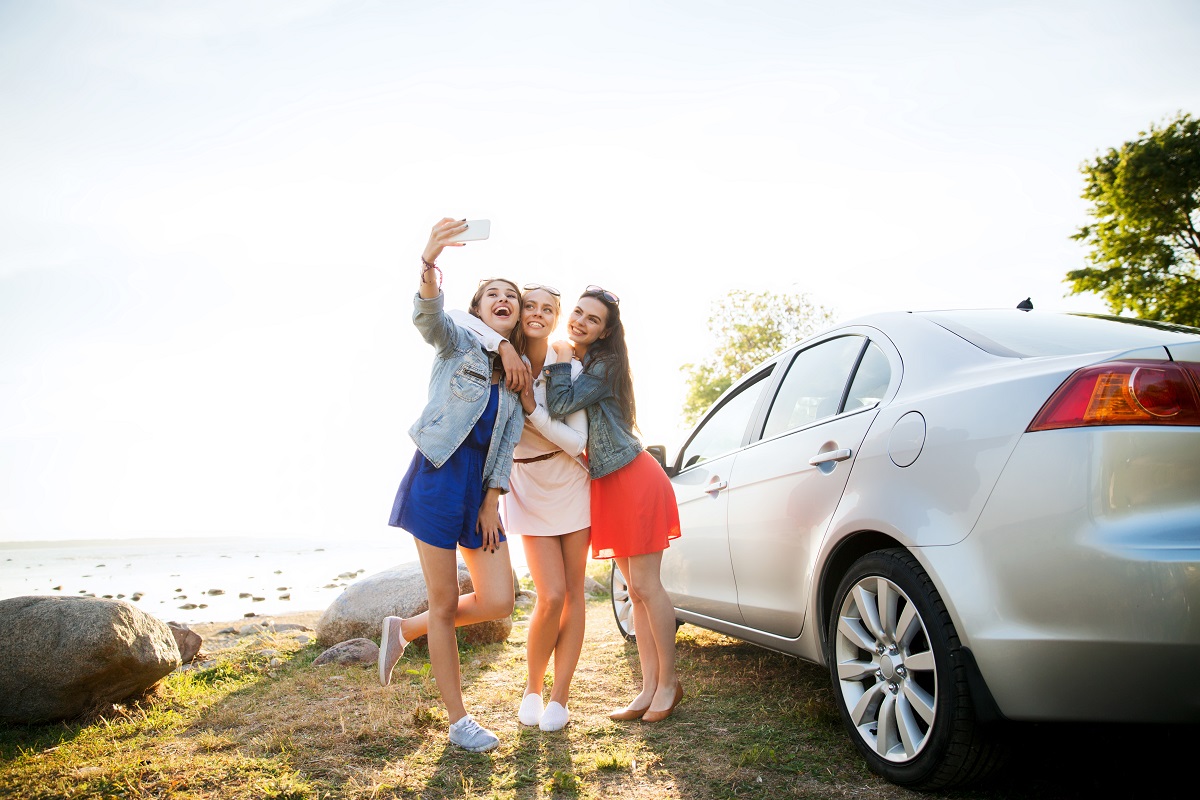 Lighting can play a significant role in how you look in photos, so be sure to work with it and not against it. Avoid harsh lighting by taking pictures in the early morning or late afternoon when the light is softer. If you're taking pictures indoors, opt for natural lighting where possible, and avoid using flash if you can. Finally, don't be afraid to adjust the lighting on your camera or phone to get the best possible shot.
The bottom line
Looking and feeling camera-ready during vacation doesn't have to be stressful. With some planning and the right mindset, you can capture truly unforgettable memories you'll cherish forever. So, embrace your natural beauty, experiment with different poses, work with the lighting, and most importantly, have fun and be yourself.