Having straight teeth not only enhances your smile but also ensures that you are able to chew your food as nature intended. The art of orthodontics has been improved over decades, and today, teeth straightening treatments are available to almost everyone. Misaligned teeth and jaw can be hereditary or a result of thumb sucking or an accident. Irrespective of the cause, a visit to the dentist will allow a patient to receive a thorough assessment of their condition. After the examination, the dentist will be able to recommend a suitable treatment to correct the problem.
Treatments have come a long way
Dentistry has evolved over many centuries, and the past decades have had the benefit of amazing advancements in technology and science. These advancements have allowed the dental industry to create a variety of appliances to deal with the various misalignment conditions. For many years, there was only one appliance that could effectively straighten teeth, and that was the metal brace. This form of treatment was usually applied to conditions suffered by children since adults were reluctant to be seen wearing the brace. The 21st century has seen a change in attitude as more and more appliances have come onto the market.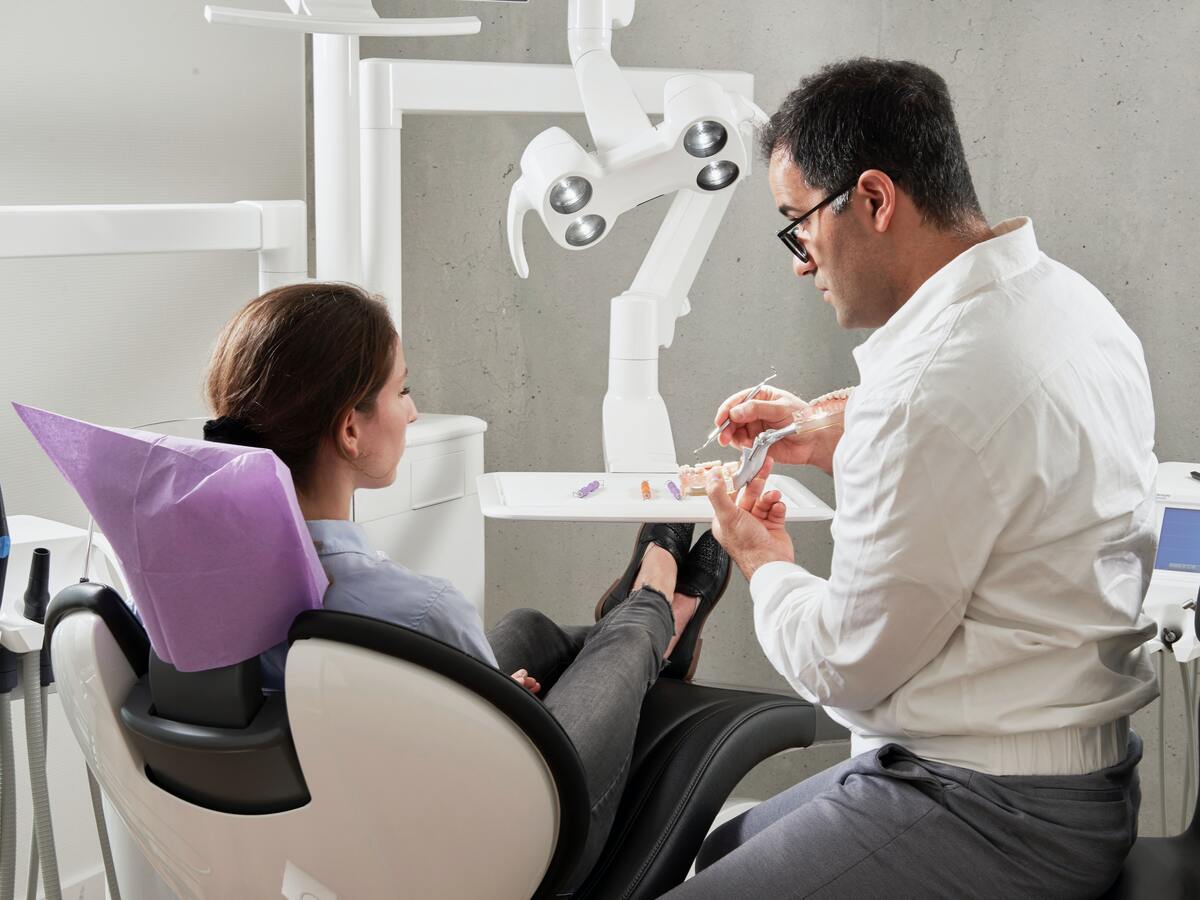 The earlier, the better
A responsible dentist recommends early diagnosis of misalignments it is regarded as vital in the way in which they correct these conditions. To be able to detect if someone is prone to any of the misalignment conditions, they recommend that adult patients bring their children into the surgery from as young as one year old. This serves two purposes, the first is to acclimatise children to the dental surgery environment. The unique sights, sounds and smells of dental surgery can feel daunting when first encountered. By bringing your children in at a young age they will soon become familiar with the surroundings and the staff. This will prepare them for when they arrive for their first appointment. That first examination is also the right time to be able to identify any condition that exists or that may manifest later. Helping to preserve your children's teeth is probably one of the greatest gifts that a parent can give to their children.
The various types of braces
The traditional metal braces are still used today but they have been modified into a far more comfortable and effective appliance. There are braces that are less conspicuous because they are tooth-coloured or made of a clear material, and there are other braces that can be fitted behind the teeth, making them virtually invisible. In addition, the latest developments have produced aligners that do not use blocks and wires as with braces but fit over the teeth like a gumshield. The selection of an appliance will be recommended based on the condition being treated. Ultimately the dentist is working towards restoring a bite that is beneficial to the patient's overall well being.
Straight teeth can be yours
If you suffer from dental misalignment, take advantage of the current technology and visit your dentist to see how you can benefit.