There is a lot of information you can find online about Singapore—from amazing places to visit to some of the best fine dining restaurants in Singapore that are also among some of Asia's best. Despite the availability of this information, there are several things that you need to know to have an enjoyable time in the city-state.
For first-time travellers, Singapore is a small city-state that is easy to navigate. However, things will be much easier if you know places to visit and things to do beforehand. To help you get the most out of your visit to this beautiful country, here are some of the useful things you should know while planning for your trip:
Weather
Singapore has a tropical climate almost all year round with average temperatures of about 78 to 93 degrees Fahrenheit. The region experiences tropical climate swings with torrential downpours on some evenings. During the day, expect it to be hot and humid. When packing for a visit to the city, make sure that you carry the right clothes to avoid feeling sweaty. You should also carry an umbrella with you.
Modes of Travel
Do you intend to use a taxi while in the city, or will you opt for the train? There are a variety of options you can use to get from one place to another in Singapore. However, you should go for the most convenient means that will get you to the places you would like to visit. If you decide to go with public means of transport, watch out for special seats that are allocated to pregnant women, the disabled, and the elderly. The locals also show courtesy by giving up their seats to those who need them the most.
Places to Stay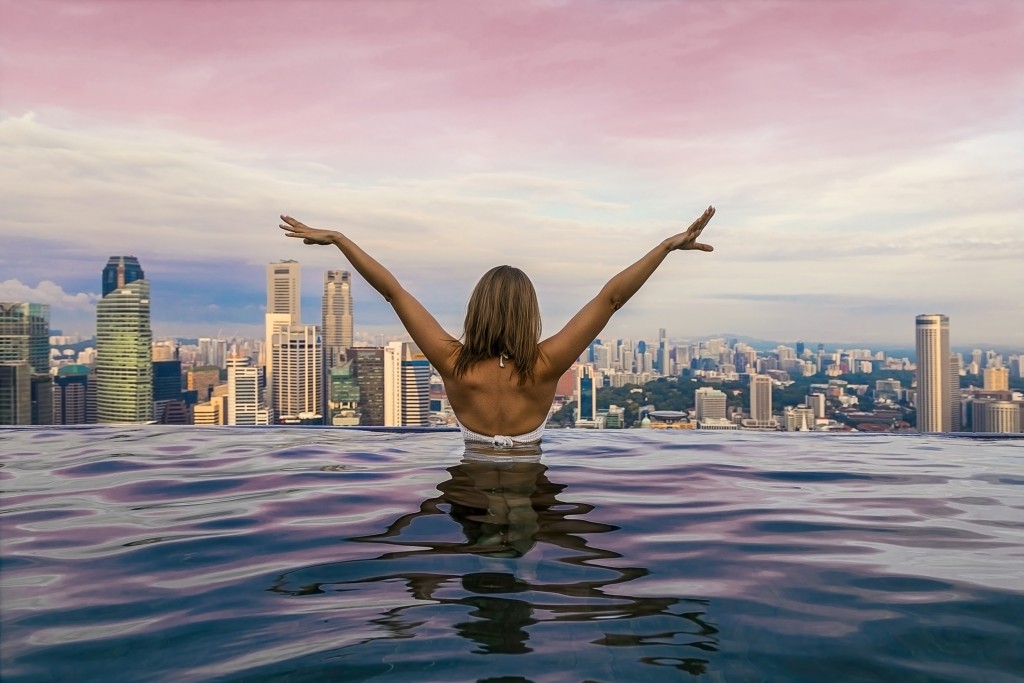 Choosing the right place to stay can make or break your visit to Singapore. While there are a variety of options to consider, take into account the area or the cost. The best option should be in the district where you are likely to conduct most of your activities. The last thing you want is to land in Singapore without knowing the best possible places to stay. With many resources online, you can easily find the best hotels and even book your stay before you travel. Booking your hotel early will also save you the hassle of having to convert your currency in some cases.
Knowing some of the rules that apply in this city-state can put you out of trouble. Singapore is very strict when it comes to things you can bring into the country. For example, e-tobacco products are not allowed in the country, and activities like throwing cigarette stubs or spitting in the street could result in a fine.
Singapore is a beautiful country with many places to visit and things to do. As long as you prepare adequately in advance, you will enjoy your stay and avoid inconveniences that come with travelling abroad. Besides, the country is one of the safest places in the world.