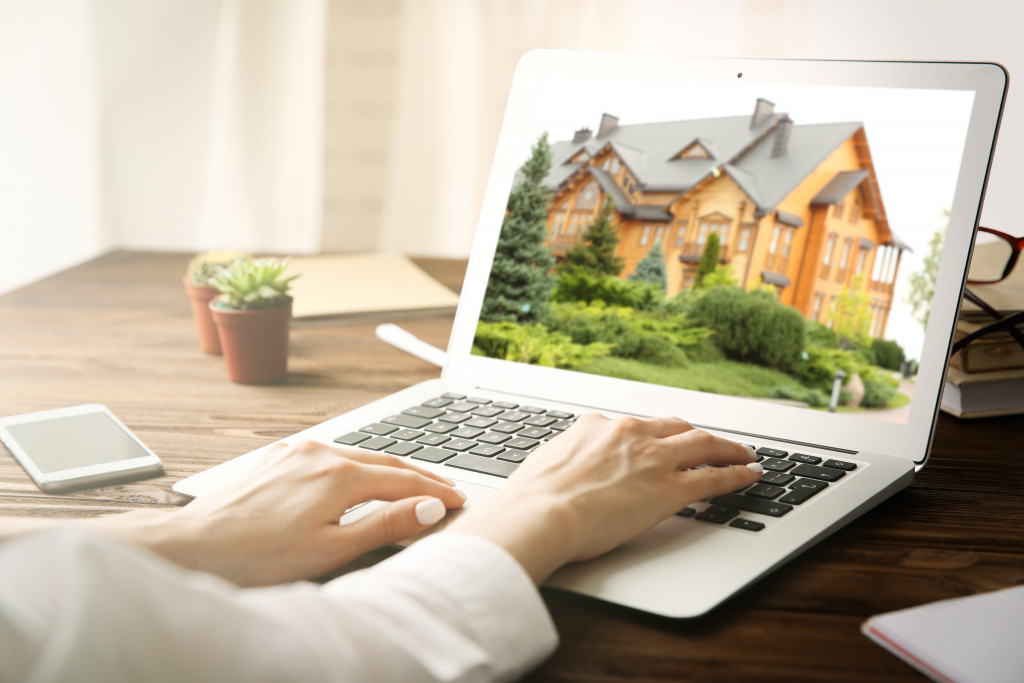 Assess your financial health and save for a minimum 20% down payment to avoid PMI.
Research and compare mortgage options to select the most suitable one.
Assemble a team of experienced professionals to assist in finding and negotiating.
Identify needs and wants for the property; visit the property for a better understanding.
Embarking on the journey of purchasing a home can be both exhilarating and daunting. It is a major life milestone that symbolizes personal growth, stability, and the formation of precious memories. However, it is a complex process that involves significant financial and emotional investments. This guide is designed to assist first-time homebuyers, couples, and families in navigating the preparation stage.
Assessing Your Financial Health
Before diving into the housing market, you should clearly understand your financial standing. Assess your savings, income, and credit score to determine your purchasing power.
A healthy credit score (typically 700 or higher) will facilitate better mortgage rates; therefore, paying off debt and maintaining good credit is crucial. If necessary, consider postponing your home purchase until you have improved your financial well-being.
Although it is possible to purchase a home with a smaller down payment, saving at least 20% is wise to avoid Private Mortgage Insurance (PMI). PMI is an extra monthly expense that protects the lender in case you default on your loan. By saving a substantial down payment, you will also enjoy lower monthly mortgage payments and demonstrate your commitment to the purchase.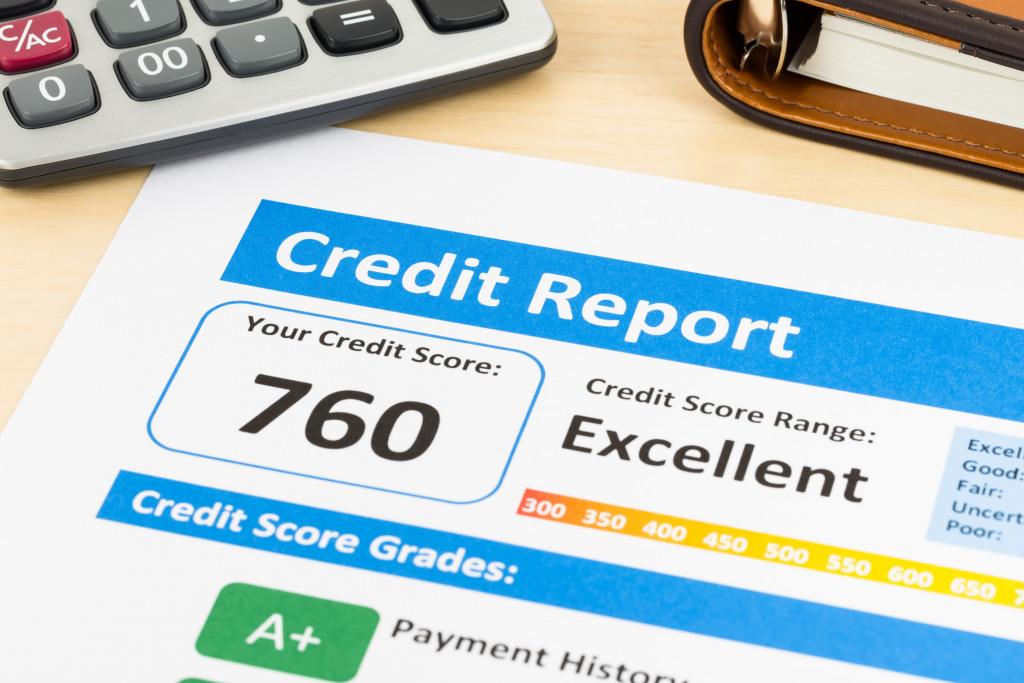 Understanding Your Mortgage Options
Mortgages come in various forms, each with its own advantages and disadvantages. A smart first-time home buyer would research and compare these options to select the one most suitable for their circumstances. Some popular mortgage options include:
Fixed-rate Mortgages
Fixed-rate mortgages are the most common type of loan, in which the interest rate is fixed for the life of the loan. This provides borrowers with stability and predictability; however, it also prevents them from taking advantage of lower rates if market conditions change. Furthermore, these loans require a larger down payment than adjustable-rate mortgages and generally have a higher interest rate.
Adjustable-rate Mortgages
Unlike fixed-rate mortgages, adjustable-rate mortgages (ARMs) feature fluctuating interest rates that change over the life of the loan. This makes them an appealing option for borrowers who are expecting their financial situation to improve in the near future.
It also allows them to take advantage of lower interest rates if market conditions change. However, ARMs require much less initial payment and often have lower interest rates than fixed-rate mortgages.
Government-backed Loans
Government-backed loans are designed to assist first-time homebuyers and people with low or moderate income. Some popular options include Federal Housing Administration (FHA) loans and Veterans Affairs (VA) loans. These mortgages require smaller down payments and feature more lenient borrowing terms than conventional mortgage products.
Building Your Dream Team
It's also vital to assemble a team of professionals to support and guide you through the home-buying process. These professionals will assist in finding properties that meet your criteria and provide invaluable negotiation skills. Here's a rundown of each:
Real Estate Agent
Real estate agents have experienced professionals with extensive knowledge of the local housing market. They will help you find a home that meets your criteria and assist in the negotiation process. It is highly recommended to interview several real estate agents before selecting one.
Mortgage Lender
A mortgage lender is responsible for helping you find the best mortgage product for your needs. They also help prepare and submit the loan application, calculate closing costs, and negotiate with lenders.
Home Inspector
Hiring a certified home inspector to inspect the property before purchase is an essential step. They will check for structural damage, potential safety issues, and other concerns that may affect your buying decision.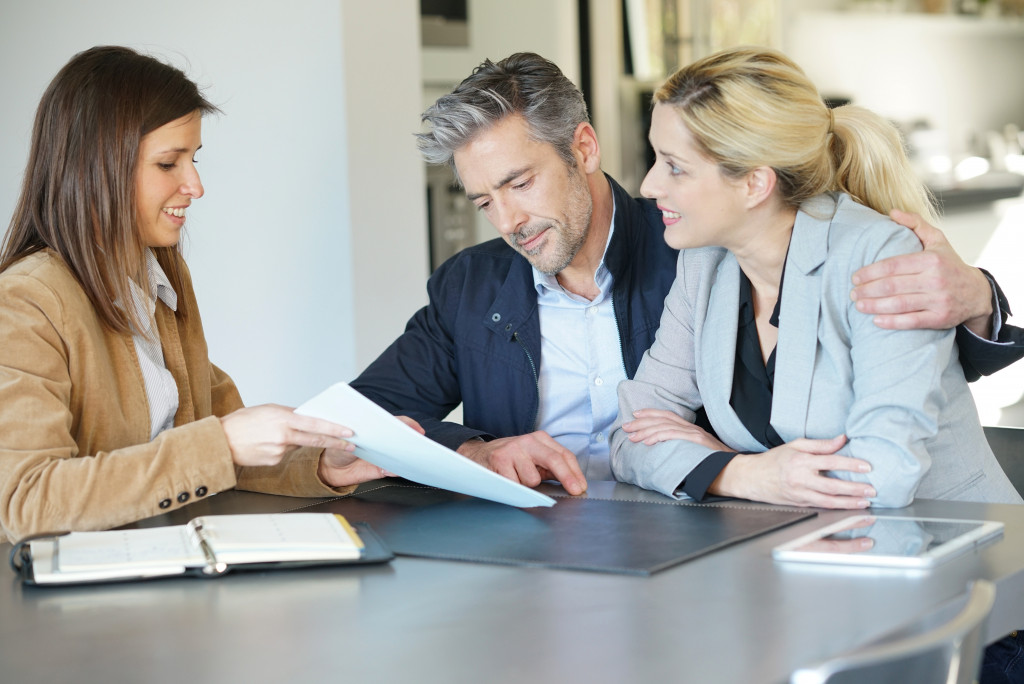 Determining Your Needs and Wants
Once you understand your financial position and the mortgage process, it's time to identify the type of home you desire. Consider factors such as location, size, and amenities that align with your lifestyle and future goals.
Create a list of must-haves and preferred features to guide your search. This list will aid your real estate agent in filtering potential properties and narrowing your options.
If possible, visit the property and neighborhood to better understand the surroundings. This will allow you to gain an understanding of what type of lifestyle the home offers, as well as any potential hazards or inconveniences.
Taking the first step in preparing to buy a home is an exciting and monumental decision. You can confidently embark on this journey by assessing your financial health, saving for a down payment, understanding mortgage options, assembling a team of professionals, and determining your needs and wants. Stay patient, informed, and focused on your ultimate goal of finding the perfect home for you and your loved ones.