One of the most crucial factors to consider before moving into a new house is the safety of the neighbourhood. Whether you have little ones to protect or not, choosing a home in the right neighbourhood should be the number one priority.
Before you buy land for sale in places like North Melbourne, here are some ways you can check the safety of the neighbourhood you're eyeing:
1. Look at crime mapping sites
Crime mapping sites allow you to see crime data in the place you plan to move into, including the types of crime and the frequency of which they occur. These tools will help you gauge the safety of your potential neighbourhoods while also helping you compare the crime rates between two or more places.
2. Check out local news sites
Similar to checking crime mapping sites, looking at local news articles can help you determine the safety level of a potential neighbourhood. If there are lots of articles about crime happening in the area, cross that option off of your list or bump it to the bottom of your choices for the meantime.
3. Check out the city or town website
While you're online checking crime mapping and local news sites, open a tab and go to the city or town website of your target community. See if the local government has any security measures in place. This way, you know that you can rely on local officials to keep the area protected from various safety and security risks.
4. Tour the area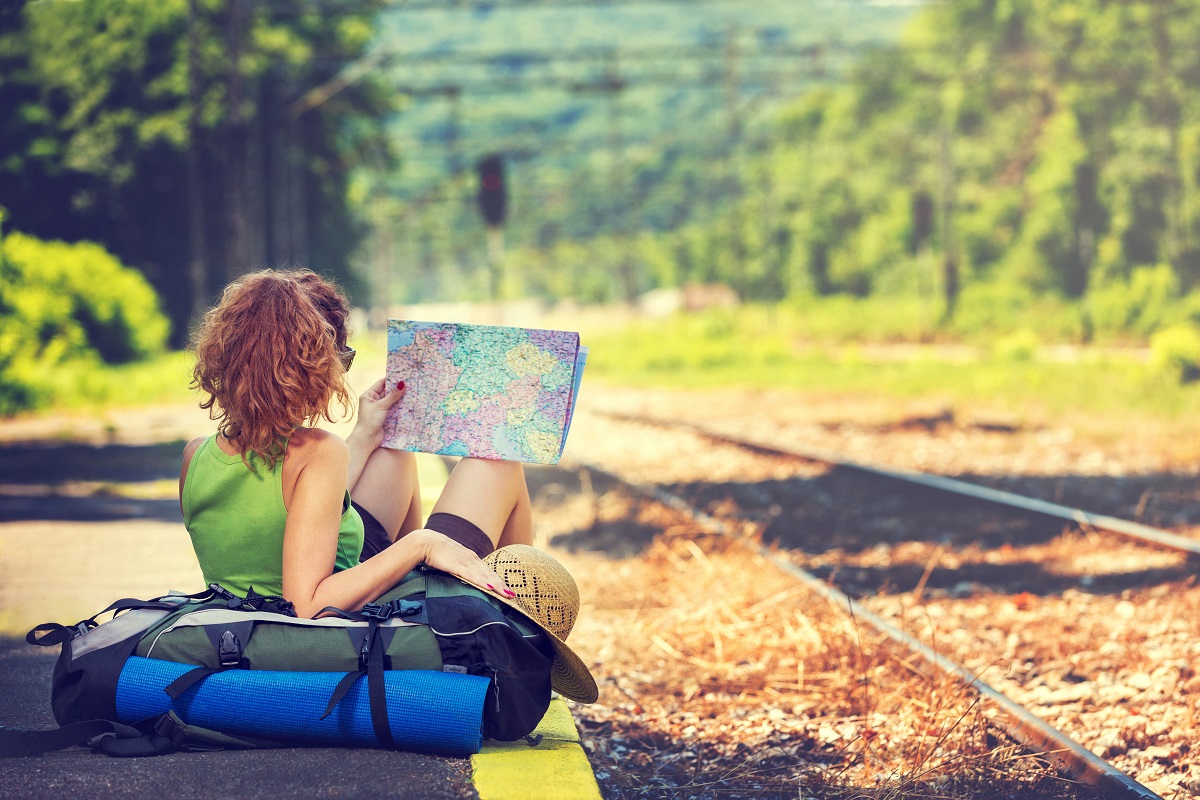 Another effective way to get a feel for the area's safety is by going there yourself. While the signs of a bad neighbourhood can be subjective, some indications are common for most unsafe areas. These include an abundance of empty and unkempt houses, lots of litter everywhere, loiterers, graffiti and constant loud noises or music.
People living in safe neighbourhoods have a general respect for their neighbours and the environment. Hence, if you're looking for a safe area to live in, check for signs, such as children playing outside, clean surroundings, well-maintained houses and flourishing local and family businesses.
5. Talk to locals
If locals are more than willing to talk to you, a stranger, it's possibly a great sign that you're eyeing a safe neighbourhood. While touring the area, strike up a conversation with potential neighbours and ask about the area. In particular, ask bluntly if it is safe and if they have ever felt threatened while living there.
6. Find out the number of properties for sale
When there are too many properties for sale in an area, whether it be residential or commercial, it can be a sign of locals leaving the neighbourhood due to crime. Check out the area using real estate websites to find out if there is a suspicious number of properties for sale. Also, when you tour the area, be on the lookout for too many "for sale" signs around.
Never even consider a potential house if you're having second thoughts about the area's safety. Using these tips, gauge the safety of your potential neighbourhoods and narrow down your choices until you find the best option that will keep you and your family safe.