In the last quarter of the year, you will find that the wind starts to get cold. Fall is upon everyone, and the next thing you know, it's already snowing.
Winter is fast approaching, and you are not supposed to be caught off-guard. Some homeowners may already be having their furnace repaired or their roof fixed. The same attitude should be applied when it comes to your wardrobe. While it's already common sense that everyone favors thicker and insulated clothes, some still manage the wrong choices.
You must also consider that it's high time that you invest in high-quality winter apparel — the type that you can use even in the succeeding winters. Here's what you need to do:
Start with your base
When people think of a winter wardrobe, they automatically think of furry jackets and overcoats. But before you get to these items, you need to consider first of your wardrobe's base — your shirts. Get yourself thick shirts made of warm fabric, such as cotton, flannel, or twill. Cashmere is also a good pick, though it may be pricey. Other than this, go for intelligently designed materials, such as the HEATTECH clothing from Uniqlo. Pieces under this line are designed to keep the heat from your body; some of their pants may use the same materials.
Learn the art of layering
Layering is not just about creating styles and coming up with interesting contrasts that you can show off. That is also about creating layers of insulation that will keep you warm and comfy. The best combination keeps you from being too hot inside while making sure that you can withstand the cold outside. Your layering arsenal should be composed of the base, which includes the thick shirt, the first layer, which can be a thick jacket, cardigan, or parka. A woolly scarf will help you keep your neck and lower face cozy. And finally, wear an overcoat, another layer of the thick jacket, or ananorak.
Get yourself high-quality socks and tights
Yes, you have your tough and warm jeans, but are they enough? You better get tights that you can wear under your jeans to provide extra warmth (go for the ones using HEATTECH). Upgrade your socks and pick thicker ones. When you use your usual socks, the chances are that the cold may penetrate your shoes and cool your feet. And when your feet are cold, the rest of the body may feel the same sensation despite being bundled up.
Don't forget the accessories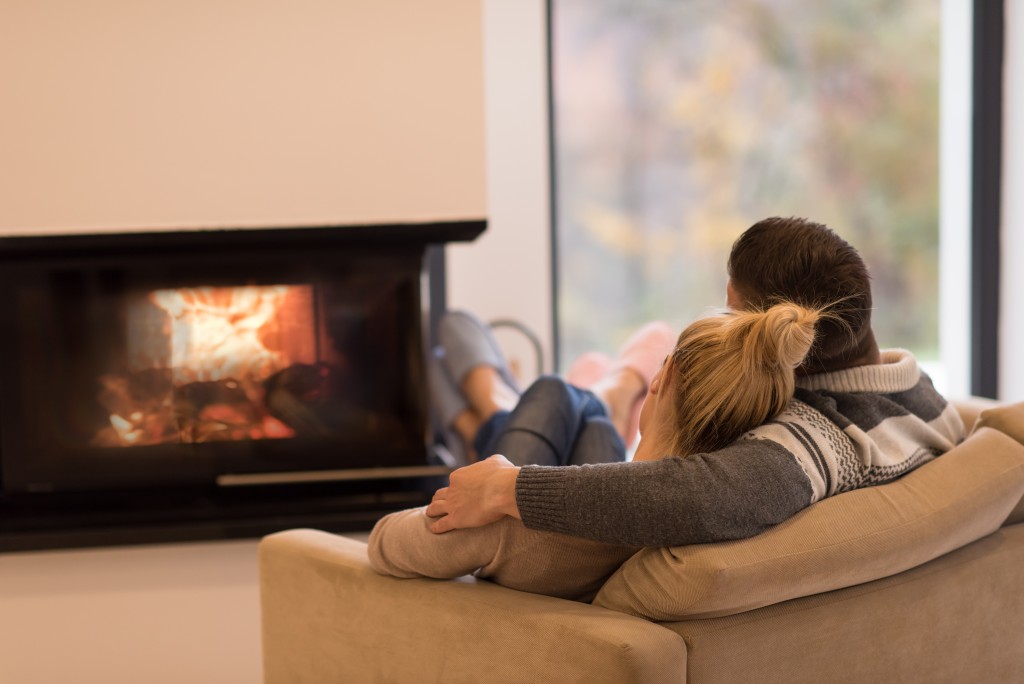 Other than scarves, you also need to have covering for your hands, head, and ears. Get yourself thick gloves, a pair of trusty earmuffs, and a beanie. Create an interesting contrast by picking a pop of color for these items. Speaking of accessories, do not forget to always bring with you some reusable heat packs. You can put them inside your jacket pockets to keep your hands and body warm.
Keep your cool!
Winter can be unforgivingly cold, but you can always keep your cool when you have prepared the right measures to keep yourself warm. Plan ahead of time and make sure that you are using only high-quality items.