Owners of single-story homes should expect to spend an average of $2,807 for painting their entire houses, but it's possible to pay as low as $1,000 for smaller homes.
If you live in Utah, a painting contractor in Salt Lake City may provide an estimate based on your home's square footage. Homeowners in the city can pay a more significant rate than those who live in suburban areas. The price of materials and labor fees are usually higher because of the higher demand and cost of living.
Estimating Project Expenses
A 500-square-foot home with just a single floor will cost from $1,000 to $3,000 for a paint job. Two-story houses that have between 1,500 square feet and 3,000 square feet of space will cost up to $4,500, while three-story houses or even bigger may cost more than $6,000. Take note that you might still pay a bigger price for a single-level home if it has a complex structure and hard-to-reach areas.
The type of siding for your home could also affect the actual price. Some are more expensive such as painting a concrete siding, which can cost $500 for 250 square feet of space. Paint for metal sidings may cost $400 for the same area, while wooden sidings cost at least $700. This might not include the price of the paint itself.
Cost of Materials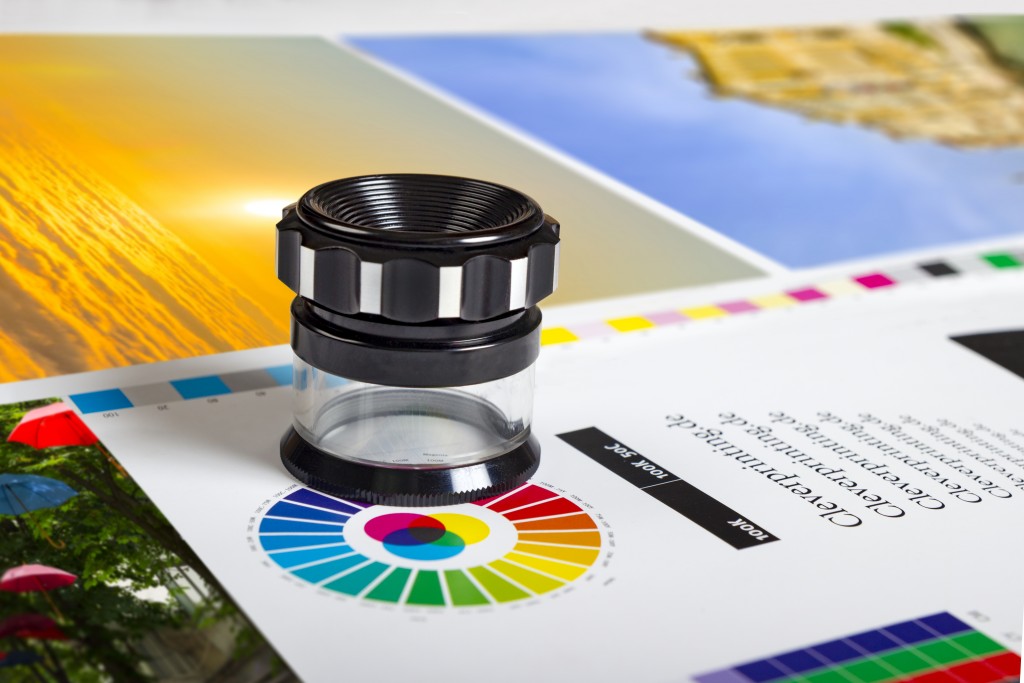 Homeowners should always consider buying twice the recommended amount of paint, regardless of the quality. It can be problematic to run out of supply and find out that the same product has become unavailable in retail stores. As an example, a 700-square-foot house will require at least four gallons of paint when using a high-quality product. A gallon of paint usually covers 350 square feet in two coats.
A high-quality product costs approximately $70 per gallon, which means that you could spend around $280. Consider buying a more expensive paint that has better coverage. This saves money since fewer coat applications would mean shorter working hours for a contractor. Don't forget to buy painting supplies like brushes and ladders that shouldn't cost more than $200 to $300.
Additional Costs
Some painting contractors offer a bundled service that includes painting doors, downspouts, and gutters, window sashes, porches, and shutters. If you only wish to have a newly painted door, it can cost from $70 to $150. Downspouts and gutters cost between $200 and $800 while window sashes and shutters cost at least $100 and $150, respectively.
Painted porches will require you to spend at least $500, which already takes half the average amount of painting an entire house. It could be a worthwhile expense if you plan to improve your curb appeal before selling your home.
In the end, once you decide on a budget for painting your entire house, the next step requires finding the right time to do it. Late mornings and mid-afternoon are usually the best times for painting houses because of the favorable weather, except during the winter months or rainy days.