You might associate Wichita with aircraft and aviation. After all, it is widely recognized as the "Air Capital of the World". You may be thinking that this moniker is the only reason to go there, but there is so much more to experience in this city.
Here are some reasons you should go and see Wichita, Kansas for yourself.
Amazing Attractions
You would not be disappointed if you are visiting Wichita for its reputation as the Air Capital. If you go the Kansas Aviation Museum, you can see for yourself how difficult it could be to exaggerate the heydays of Kansas aviation. And if you want to stick to the theme, you can head to the Stearman Field Bar & Grill where you can dine right next to a private landing strip!
Of course, there are also attractions in Wichita that are unrelated to aviation. Should you feel like taking a walk in a marvelous garden, you might want to consider visiting Botanica Wichita, especially during spring and summer. There is also the Old Cowtown Museum, which is an entire mock Western town made to look like it is in the 1870's. Aside from the hands-on and interactive exhibits, there are also wagon rides, farm animals and a petting zoo barn in this "town".
The Arts and Culture Scene
In downtown Wichita, you might notice eye-catching murals in public places which often come with positive messages. This can mostly be attributed to the thriving art community there. But it is not only the murals that reflect Wichita art in public areas. If you happen to drive or walk along Douglas Avenue, you may notice a number of sculptures. These are bronze pieces made by artist Georgia Gerber in the year 2000 and there are 21 of them!
The largest art museum in Kansas is also located in Wichita. The Wichita Art Museum has 28 galleries and houses extensive displays of paintings, glasswork and sculptures. The artistic setting extends to the Art Garden that surrounds the museum and even in The Muse, the cafe in the museum premises where you can have locally-grown food.
A Comfortable Stay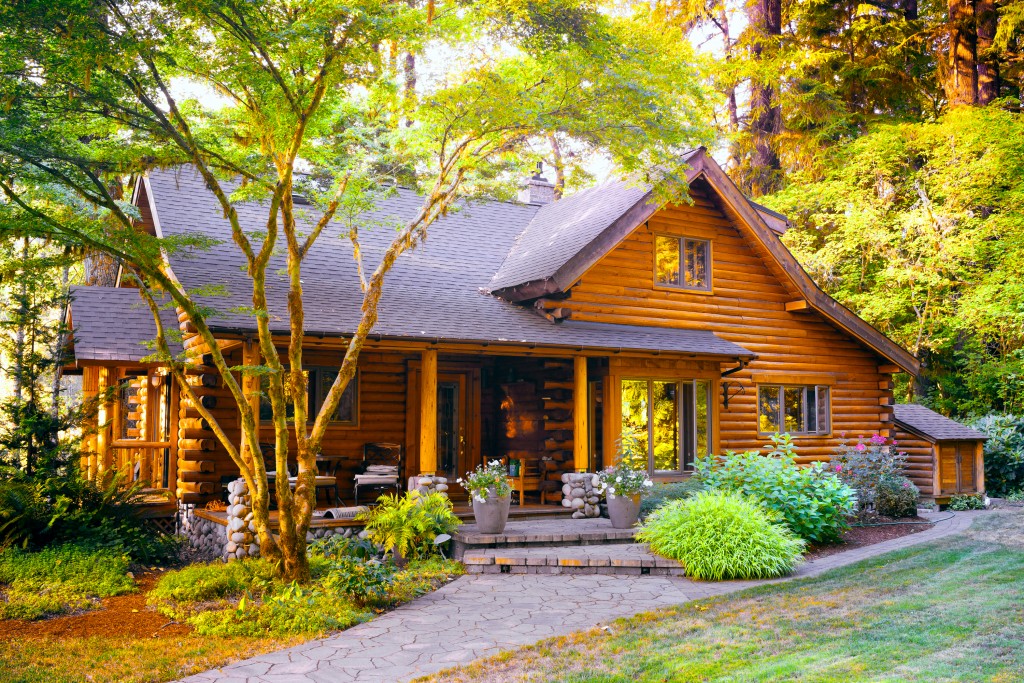 Finding a lodge in Wichita, Kansas can be relatively easy and all of them would assure that you have a comfortable stay. These accommodations may not be the only element that could make it easy for you to feel at home there.
For one, the food is great in Wichita. With over a thousand dining options, your appetite and cravings will certainly be satisfied during your stay. Also, the folks there have a strong sense of community and have a tendency to be quite friendly. Being in a "cowboy city", you may find the people to have the typical Midwestern disposition of being a bit conservative but incredibly nice even towards strangers.
When you go to Wichita, do not forget to check out the Keeper of the Plains which can easily be considered as the city's icon. There are a lot of other things to experience in Wichita aside from the ones mentioned here. And it is best for you to find out all of those for yourself.