Towering buildings, blinding lights, and people moving at a fast pace—that is New York City. While the same things can be seen in other cosmopolitan urban centers, there is something about the Big Apple that makes it characteristic, charismatic, and tough. And perhaps, these are the reasons that people who visit it for the first time fall in love with it. Even the people who live here will always have something new to discover about the city every day. Whether you are planning to start anew or just visiting as a tourist, the city has a wealth of memories, sights, and sounds to offer. And you surely do not want to miss out on them.
You may have your expectations about the city. And it is okay—after all, this city has a lot of surprises. If you are looking for some things that will help you know more about New York City, you are on the right track. Let the pointers above help you see the city better.
It is a cultural and artistic hub
The city is not just an ordinary city—it is a place that is home to numerous artists, art aficionados, and casual art lovers. In short, it is a cultural and artistic hub. For one, it has the Metropolitan Museum of Art (The Met). If you are looking for more contemporary and modern flavors, the Museum of Modern Art or MoMA is something you should not miss. However, if you are a big fan of musicals, Broadway is the place to be. If you are on the lookout for budding artists, the Upper West Side is worthy of your visit.
It is a melting pot of culture
The city has no nationality, as it welcomes people from all nations and walks of life. So you will surely meet a varied array of individuals, each of which will help you view life from different perspectives. The city is a melting pot of culture, which means you will never feel alone or left behind.
The Central Park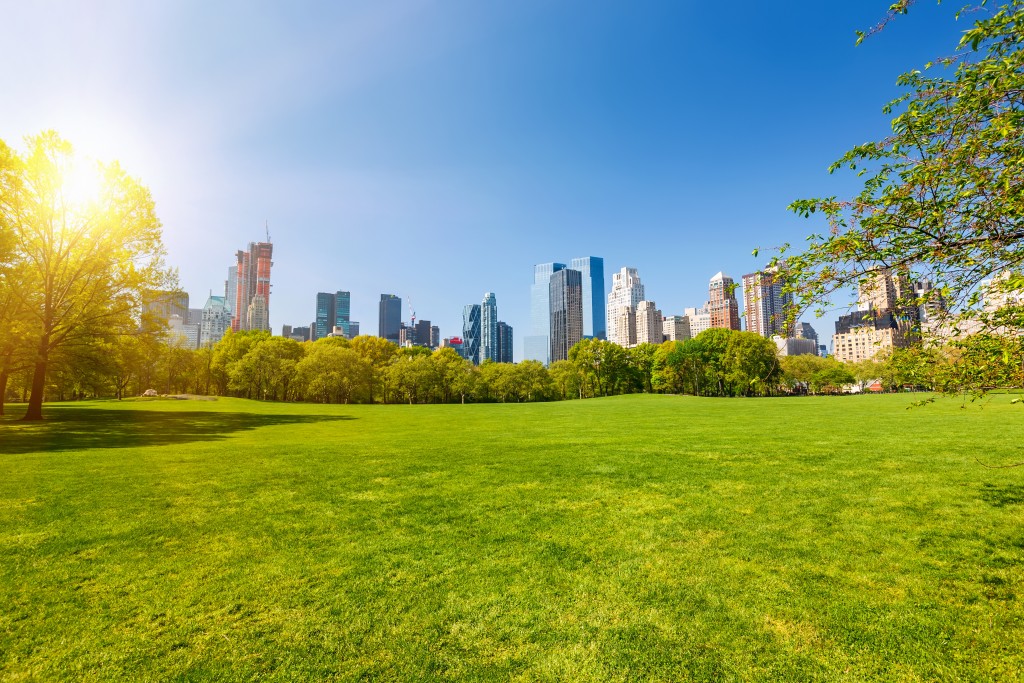 The city's hustle and bustle may be new to you, and it may even stress you out. But that does not always have to happen. You should find peace, and it can be comfortable here. The city has a lot of parks and greens at your disposal. And among them is undoubtedly the Central Park. You can visit the park every morning before you go to work or every afternoon before you go home. Just sit down on one of the benches, marvel at the greens, and watch people.
It's a foodie and shopaholic's paradise
Some of the best fashion brands can be found in the city. And you will never run out of options—from high street fashion to high end-couture. A lot of restaurants—from bodega types to fusion cuisines—will surely tickle your fancy. And if you are into hosting parties and events, you can always find a corporate event space in NY.
The list should go on and on, knowing that a lot of things happen in every corner of the city. Every day, you will find yourself surprised and fascinated by what you discover. The city's vibe never gets old, and the people in it will always be welcoming.