Most men do not realize that airports have two kinds of runways: one for the planes and one for them — that runway where they can show off their styling chops. While airports can be relatively barren and uninspiring, these make an excellent venue for dressing up.
The act where paparazzi ambush celebrities at airports with their camera flashes have given birth to an unorthodox niche in fashion. Such is a term called airport style or fashion. And you may take some cues from some celebs on how to do it.
Nevertheless, there are some ways you can sport that Ryan Gosling or Ryan Reynolds air as you take off or enter the arrivals gate. Check these out:
Where are you going?
This question should be at the top of your list. Wearing the wrong ensemble as you land at your destination will not only make you look awkward. It will also make you feel uncomfortable. Suppose that you arrive at Zanzibar; you're not supposed to be caught wearing layers of cardigan and trench coat. Instead, go for something simple, clean, and comfy. A linen button-down or Gurkha shorts may be appropriate. A large overshirt covering a plain and thin shirt may also make the right choice. While you are at it, get a clean men's haircut. Having long hair in hot weather will only make you sweat a lot.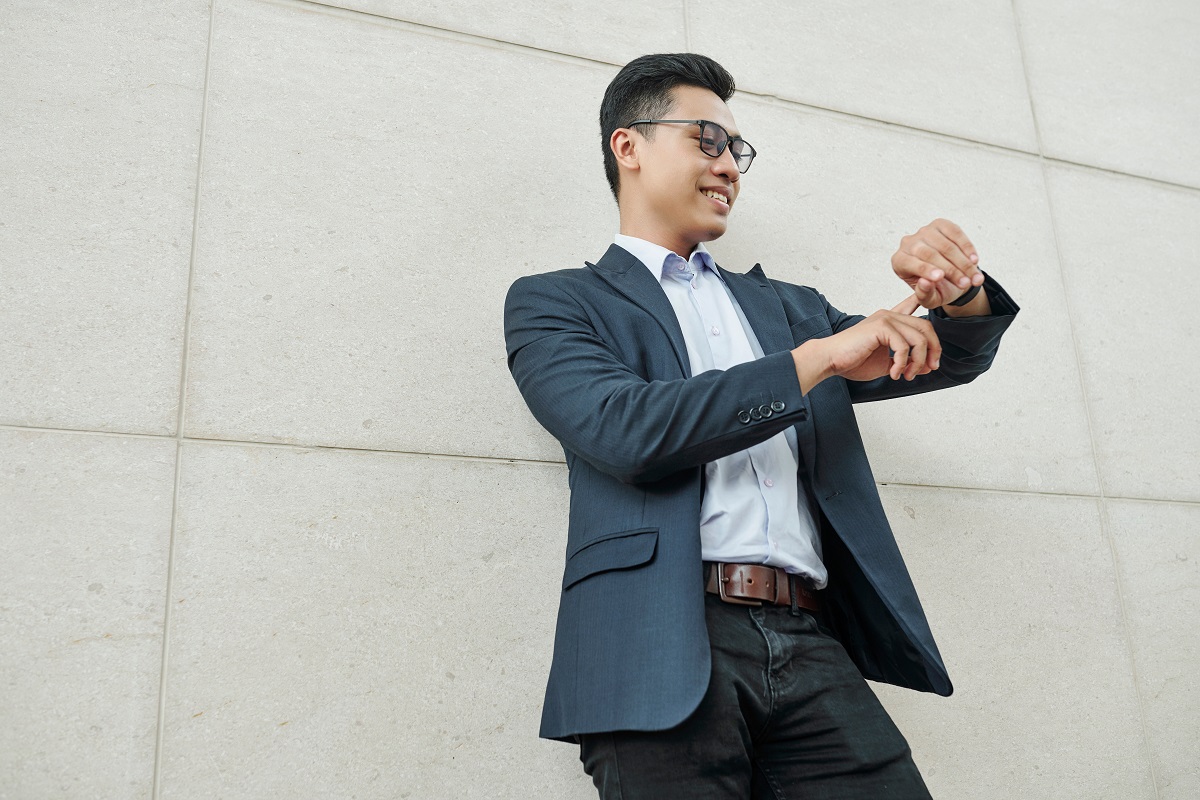 Comfort should be your focus
Just like in any other situation, comfort should be the hero of your style. When flying, you want pieces of clothing that can be easily worn taken off. You want pieces that will allow you to deal with unexpected environments, such as cold temperatures, heat, and humidity. With that in mind, you may want to bring your trusty jacket — it could be a French work jacket, a coach jacket, or even a blazer. Just keep it lightweight, meaning easy enough to bring with you anywhere yet stylish enough to be worn.
Put on the essentials
Your style should always be hinged on simplicity and elegant appeal. That may mean wearing the building blocks of your wardrobe, such as a plain white t-shirt, a button-down, and a pair of chinos. If you wish to layer your ensemble, go for the classic oxford shirt plus t-shirt combo, either paired with slim-fit chinos or denim. Accessories should include a statement watch and a pair of wayfarers, which you can wear as you leave the airport.
Wear the right shoes
You'll be walking a lot in the airport. The gate you may be looking for might be on the other side of the terminal. With this in mind, your shoes should be lightweight and comfortable enough. Go for versatile white sneakers from the likes of Superga and Converse. Should you choose to wear sandals or slippers, make sure that they have proper foot support to avoid stress and strains.
Arrive in style
Styling may be the least of your concerns when you go to the airport. But who says you cannot stay stylish and comfortable at the same time? If there's an opportunity for you to be fashionable, grab it!