Your office is where you and your employees will be spending most of their time. If your office looks like a disaster zone, then this can significantly affect how they work and even your business opportunities. So you should put in some effort into making your office look good. That's why the following tips should be a big help with those efforts.
Have a Plan
Before everything, you are going to have to sit down and have to sit down and have a solid plan of what you are going to do. It is best to have your senior staff working with you on this so that you can get their input on what exactly your office needs in terms of layout and furniture.
During the planning stage is also the time when you need to decide on a budget. This will give you an idea of how much you can spend and what you can do when it comes to your office.
Know How to Divide
One of the first things you'll need to decide is how to divide the spaces in your office. There need to be placed for specific purposes on your office room floor. Fortunately, office partitions in Victoria and other states in Australia are available in a wide variety. You can opt for glass partitions that make the entire office more open, or you can go with more opaque barriers.
The sort of spaces you should be creating for your workers ranges from a recreational and relaxation area to space where they can be focused on their work. You might also start focusing on creating space for meeting with clients or business partners.
Let the Light in
You want to give your workers the feeling that they are not trapped in their job. The best way to do this is by bringing in as much natural light as possible. Have large windows that brighten up your people's days. Natural light has a positive effect on people, and with your employees spending all their time in an office, they might miss out. Ensure that your workers have a chance to see the outside and daylight as much as possible.
Aim for Comfort
Your people are working hard, and you want them to be as productive as possible. The best way to ensure this is by creating a comfortable working environment. Get rid of those wooden chairs and bad monitors. You want to eliminate all the inconveniences for your people so that they can work with without any distractions.
Leave Space for Growth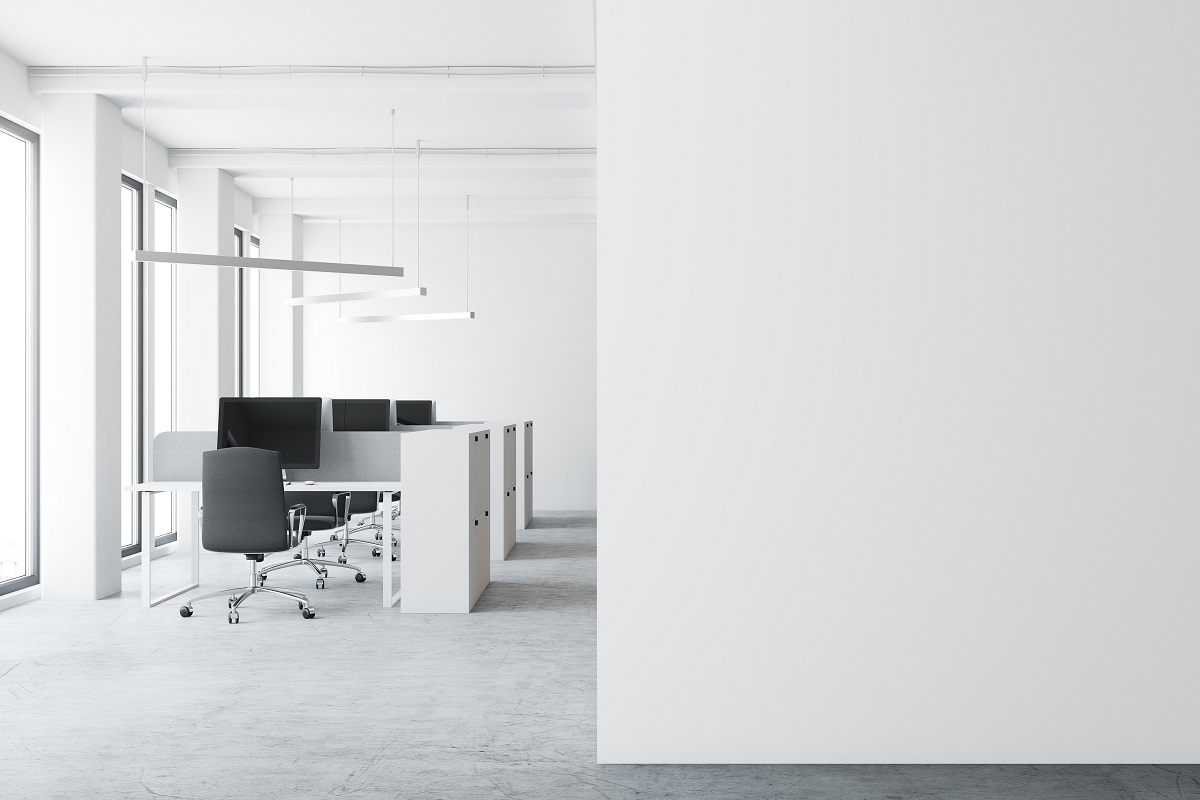 Don't just think about the present. Consider what expansions you need to do in the future and plan for that. Leave space for additional people or more partitions. Think of how big the hallways need to be so people can pass without a problem. Also, keep these plans ready when you need them so that they can be implemented when necessary.
Turning your office into a better workplace is not going to be easy. The tips above can make things simpler for you. Focusing on what is essential in your office ensures that you get the most out of your workers and your office space. Start working on it right now to be assured of a better office environment.